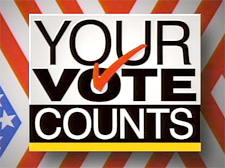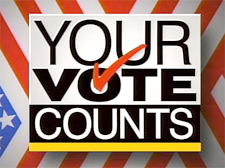 All of the entries for the inaugural Jobacle Resume Challenge have been unveiled. I want to thank the participants, our judges, and most of all YOU, the reader.
As with most experiments, we learned a lot about how we can improve the exercise for next time: and there will be a next time. In fact, the next go around will feature a lucky reader's resume getting the royal treatment.
Many job seekers have e-mailed me asking what my verdict is; is hiring a professional resume writer worth the money? While I'm hesitant to give a simple 'yes' or 'no' answer, I can say that the challenge has given me a new appreciation for what resume writers do and the process involved.
The decision to hire the help really comes down to what your goals are, where you are in your career, and most importantly – who the resume writer is.
Over the next few weeks, there will be additional posts on resume writing and how you should go about hiring one. We also invite you to check out my resume re-written SEVEN different ways. Leave comments on what you like or don't and help us pick a winner. The announcement will be made on Monday, December 1, 2008.