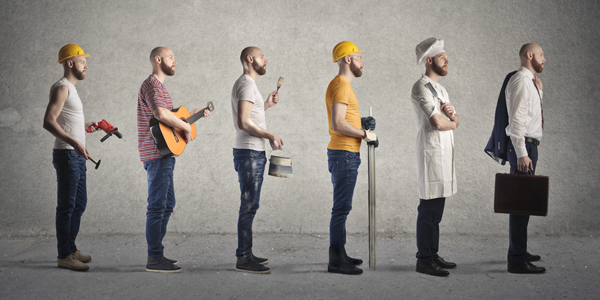 I can't believe this New Yorker is about to drop a Tom Brady quote on you.
"Too often in life, something happens and we blame other people for us not being happy or satisfied or fulfilled. So the point is, we all have choices, and we make the choice to accept people or situations or to not accept situations."
Grrrr. The man is right. 100%. And I don't care what people say, work happiness is often directly tied to choosing the right career.
Our buds at CareersWiki have put together a great infographic for Jobacle that features expert tips on how to choose a career.