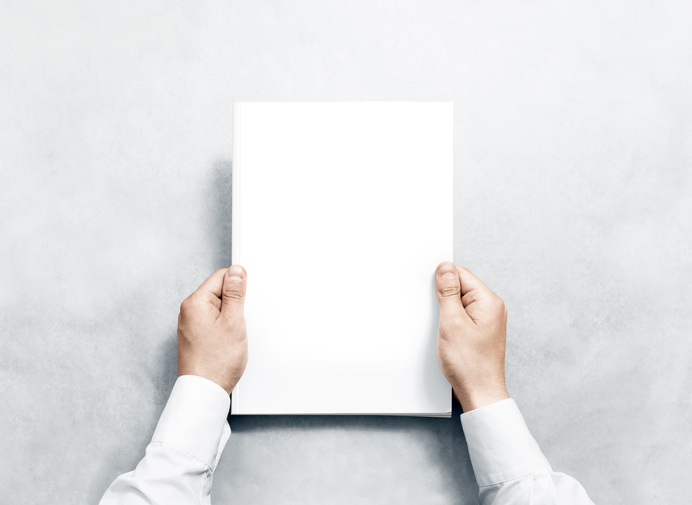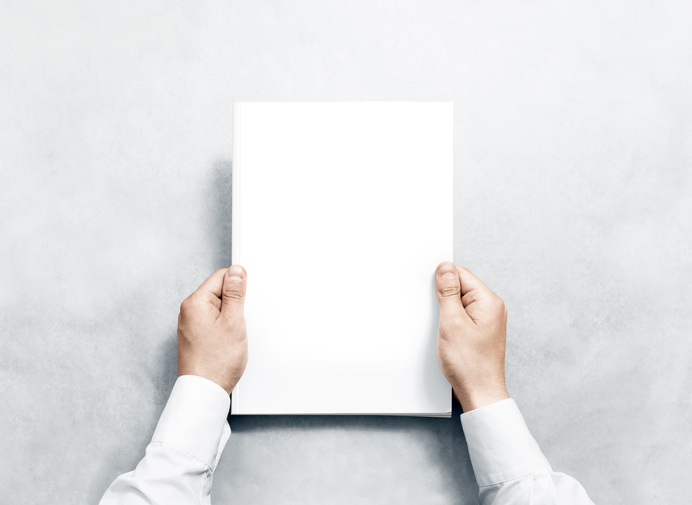 While learning how to write a cover letter for a job application is no one's idea of a good time. It's a tedious, downright daunting task. But it's also 100% necessary. A cover letter not only serves as your very first point of contact with a hiring leader, but it's an opportunity to stand out in a sea of applicants with similar skills and qualifications.
So, considering there's no getting around the cover letter, you might as well focus your energy on how to produce a perfect one. The checklist below breaks down the basics you should cover in each of the five essential parts of this job search tool. Tick off these checks and you'll have yourself a cover letter worthy of an employer's attention.

How to Write a Cover Letter

1) The Opening Salutation
Perfecting a cover letter starts right at the very beginning, with the opening address. Remember the following for salutation success:
Personalize your

cover letter

from line one by addressing it to a specific person. If you don't know the hiring manager's name, do the required research to find it. Still no luck? Address it to your prospective department head, or, as a last resort, use a very specific job title (e.g., "Dear Hiring Manager").

Use the formal salutation format: "Dear Mr./Ms./Dr. Full Name).

If it's not clear whether the addressee is a Mr. or Ms., don't include a title.

Stay away from the generic "To Whom it May Concern" or "Dear Sir/Madam."
2) The Opening Paragraph
The opening statement of your cover letter should instantly make an impression on the reader, while also clarifying the purpose of communication.
Detail which position you're applying for, how you heard about the vacancy, and why you're drawn to this particular role.

Show genuine interest in the company by referencing a unique detail about it that excites and inspires you.

Don't be afraid to inject some emotion. If there's a personal story behind why you'd like to join the organization, tell it (succinctly).

If you heard about the opening from a connection at the company, mention their name here.

Whatever you do, make sure this paragraph is engaging and memorable.
3) The Body Paragraphs
The letter body should be kept to one or two paragraphs and should outline what makes you the perfect candidate.
Include a hook that highlights the value you can bring to the table, while making specific links between your skills, qualifications, and experience and the requirements in the job posting.

Do research beyond the job ad to identify the business's most pressing needs – then highlight how you can meet these.

Focus on how great you could be for the business, not on how great this job could be for you.

Reference and expand on the relevant details in your resume, but DO NOT just rehash it. This is one of the

biggest cover letter mistakes

.

Support claims with statistics, testimonials, and concrete examples.

Don't zero in on abilities and qualifications you lack. Instead, put the spotlight on your strong points and transferable skills.

Do explain glaring gaps between jobs or inconsistencies on your resume.

Include relevant keywords where possible to get your cover letter past applicant tracking systems.
4) The Closing Paragraph
How you end your cover letter can determine whether or not your application sticks in a hiring leader's mind. Remember to:
Briefly reiterate your fit for the role and goals should you get the job. Try to frame this summary in terms that align with the company's ideology.

Point the reader to your resume and encourage them to learn more about you.

Thank the hiring team for their time and consideration.

Politely urge the employer to contact you for more information and/or to arrange an interview. Detail the best way and time to reach you.

If you plan to follow up on your application, say so here.
Stand out by using a unique cover letter template.
5) The Closing Salutation
Even the way in which you sign off your cover letter can sway a hiring leader's opinion of you.
Use a close that is professional, but not overly formal. "Sincerely", followed by your full name, is best for cover letters sent by post; "Warm regards" or "Best wishes" works for a letter sent by email.

Include a space for your signature between the close and your name if sending by traditional mail. You don't have to sign an

online cover letter

.
Final Checks: Formatting and Spelling
There's no point in dedicated time to writing the perfect cover letter, only to ignore the importance of a neat layout and good grammar.
Visually, your cover letter should parallel your resume.

Use

recommended cover letter and resume fonts

like Tahoma, Arial, and Cambria, in size 10 to 12pt.

Keep the letter to one-page maximum.

Use language that's professional, but relatable enough to showcase your unique character. Let the company's tone of voice guide yours.

If the position you're applying for is creative/unconventional or the business's ideology calls for it, consider using an atypical format to show originality (e.g., a video or listicle).

Proofread your cover letter several times and use software/a friend's eye to double-check spelling and grammar.
About the Guest Author: Instantly create a resume that employers will love with Resume-Now. Whether you're applying for your first job, changing careers, or returning to work, Resume-Now gives you the tools to help you find a career you will love, including templates, formatting tools, a collection of resume samples for every industry, and a resume builder.