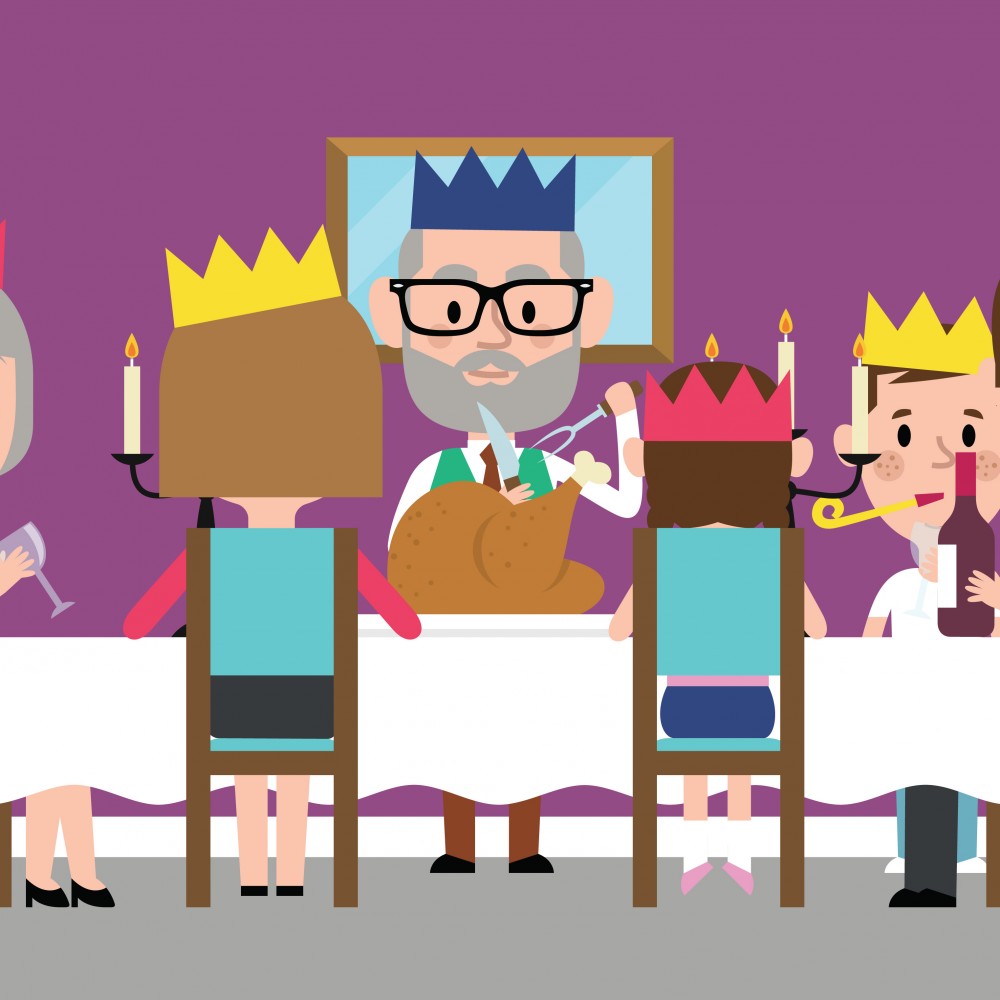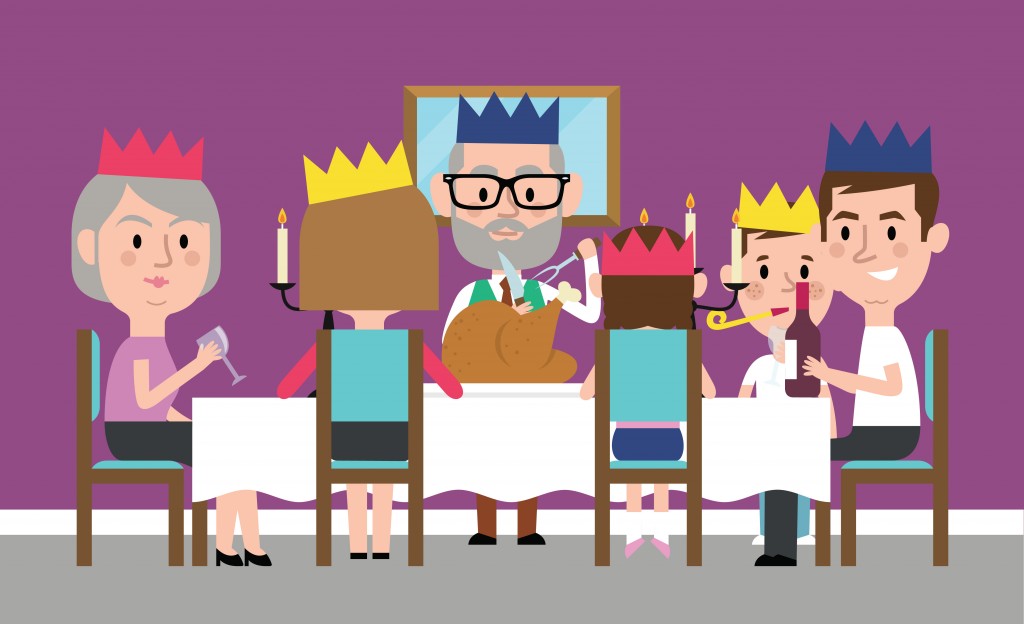 A Friendsgiving at work? The first thing you might be asking yourself has to be: what the heck is a "Friendsgiving"? We all know Thanksgiving as the time for families to get together, fill their bellies and enjoy one another's company – but what about your friends? Friendsgiving is an opportunity to get together with your pals, stuff yourselves full and thank one another for putting up with your hijinks and shenanigans from the previous year. You can even assemble around the conference room table and play some fun Friendsgiving games.
Sometimes, a Friendsgiving can even be more fun than Thanksgiving. Instead of being forced to hang out with some of your lesser-known, and less popular, family members (like that uncle who's always trying to get you into his pyramid schemes, or the aunt who sells Tupperware – kind of the same thing), you can actually have a good time with your friends! What about the friends you didn't know you had, though? The ones you see every day: at work!
How's about a Friendsgiving at work?
Everyone needs a good work friend or a good group of work friends. They help you get through the day, to bounce ideas off of and they can provide some much-needed perspective when you're contemplating decisions about your career. Your friends at work are bound to keep you strong, to get you through the tougher times and, most importantly, to help you cut loose and have a little fun at your job. What's not to love about that?

Hosting your Friendsgiving at work…
There are some serious considerations you're going to want to make if you plan on hosting a Friendsgiving at work this year. Here are just some of the things you should be doing:
Scheduling – People will be going home for their Thanksgiving, so you want to be sensitive to that and plan your Friendsgiving at work either the week before or the week after. Schedule it during a Wednesday, so people have something to look forward to during the week! The perfect time is when everyone has the opportunity to join – the more the merrier, after all.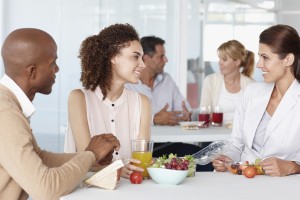 Invite Everyone – Even if you only have a small group of work friends, you should make sure that everyone feels invited to join in on the fun. Check out advice on Friendsgiving invitations. That means making it clear what is happening making sure everyone who wants to participate has a task. Just because you might not like Tina from Accounting, doesn't mean that she shouldn't be allowed to get in on the fun. Send out an e-mail to everyone at your office, or post some sort of print material in the lunchroom. Get the message out! 
Here's how to get your home ready for Thanksgiving.
Delegate, Delegate, Delegate – Friendsgiving is all about people pulling their own weight and contributing. Don't turn yourself into an accidental martyr by putting it all on you. Have people bring plates, utensils (if you don't have them at work), appetizers, main courses, and desserts – the whole hog! Not only should everyone bring something to contribute, that's part of the fun. The best celebrations are the ones where everyone brings a little bit of everything, so you can tackle your eats family-style. Just make sure someone agrees to bring dessert! Here are a few Friendsgiving menu ideas.
Decorations? – Don't worry too much about "setting the scene" when it comes to your celebrations. After all, chances are you're going to do this during your lunch break at work – who needs the mess? Don't stress about decorations, and make it about having fun with your coworkers. If you really want to have something, though, you should turn that into a part of the event. Gather up some of your coworkers, head to the local 99 cent store and buy some decorations. Turn it into a fun outing, where you have the opportunity to bond and decorate! 
Friendsgiving with your work friends is going to be about sharing good times with the people who you see every day. It will give you a good chance to get to know these people outside of work, and will perhaps even result in a few unexpected friendships. Host Friendsgiving this year, and give thanks for another year of exciting office environments!