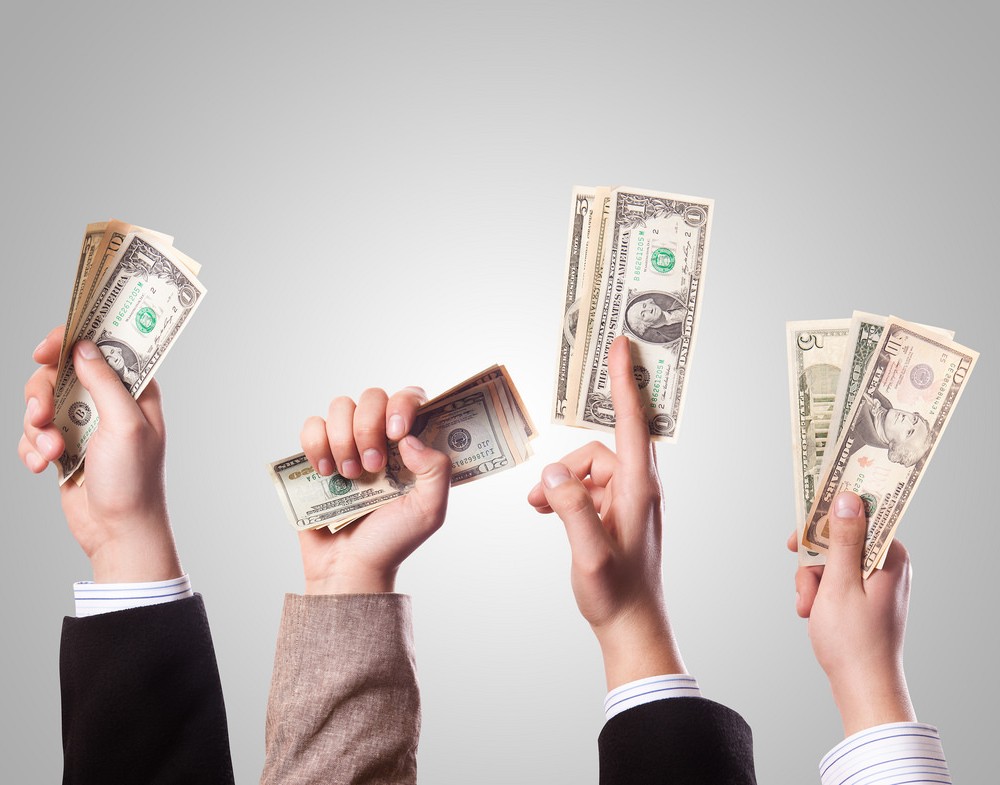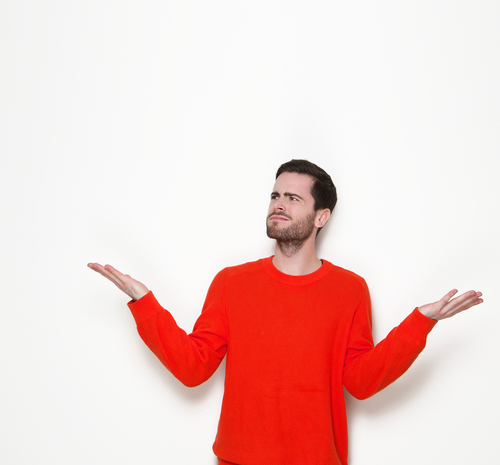 Sometimes even before accepting a job, you're already planning for when to ask for a raise. The need for just compensation becomes harder to deny if you've been working hard for quite some time, and nobody has offered a reward. But asking for (and actually receiving) a raise requires finesse. You can't just blurt it out in the middle of a staff meeting at the end of your first week. It's normal to be hesitant and feel awkward when trying to find the words to ask for a raise with your boss. Money is an awkward subject, and asking for more raises the stakes.
If you're wondering about the right time to ask for a raise, we'll be walking through a couple of situations where it might be appropriate.
Change of Job Description
When your usual daily tasks begin to change each day and your workload is getting heavier, it might be the right time to ask for a raise.
Let's say you were asked to handle a project that is not the kind of task usually assigned to you. Once you accept the responsibility, the workload combined with your normal responsibilities become much heavier.
If you wait until the project is over, it may be too late. Your boss may already be thinking of the next project, and how you seem eager to take them on without any resistance. This is why taking on more work is the perfect non-awkward time to chat with your boss about the role and your new responsibilities. The conversation is a perfect segue into asking for a raise!
If Other Employees Have Received Their Raise
There's really no better right time to ask for a raise than if you have proof of someone with the same amount of experience in a similar position getting a raise. Obviously, these conversations should be a private matter between that person and their boss, but if you hear a rumor (and certainly if you can confirm it), feel free to use it as your motivation to have a salary talk with your boss.
That said, don't go into the talk with your boss using another person's raise as the reason why you deserve one, too. Instead, use the meeting to talk about you, your work, and your potential/future value to the company. If you present a good argument, it will be difficult for your boss to turn you down (especially if they suspect you've heard the rumors).
If You Are Really Underpaid
As already stated, money has always been a sensitive subject and should be approached with a level of caution. If you feel like you are being underpaid for your experience and contributions, raise the subject with your boss, and speak strategically to avoid a counterproductive conversation.
Instead of demanding that you get a raise because you are underpaid ("I am underpaid, I think I deserve a raise…."), assess your work carefully and state why your work worth more. Start with, "I feel that the work I've been doing is worth more because…"
Make an appointment with your boss and come prepared to your meeting by carefully laying out your list of accomplishments alongside the industry average salary for your work (and company salary information for your job if available/different from what you're currently making). It's certainly hard to argue with facts.
If It's Been a Year or More
A good rule of thumb when trying to determine the right time to ask for a raise sometimes just comes down to how long you've been at the company, and the last time your salary changed. A fair enough argument to broach the subject of a raise with your boss is the fact that inflation rises each year, and a person's salary (at any company) should reflect that. The ideal time to bring this up where it makes the most sense is during an annual review.
Money matters can be a sensitive and awkward topic to discuss with the person who controls your salary, but there are different ways that you can approach the subject without making a mistake. It's important to know that while you try to aim for the right time to ask for a raise, there are also really bad times to ask for a raise.
The most important thing when trying to determine the right time to ask for a raise is that you've assessed yourself and you believe that you really deserve the raise you're aiming for. After all, if you don't believe in yourself, why should anyone else?
When do you think is the right time to ask for a raise?