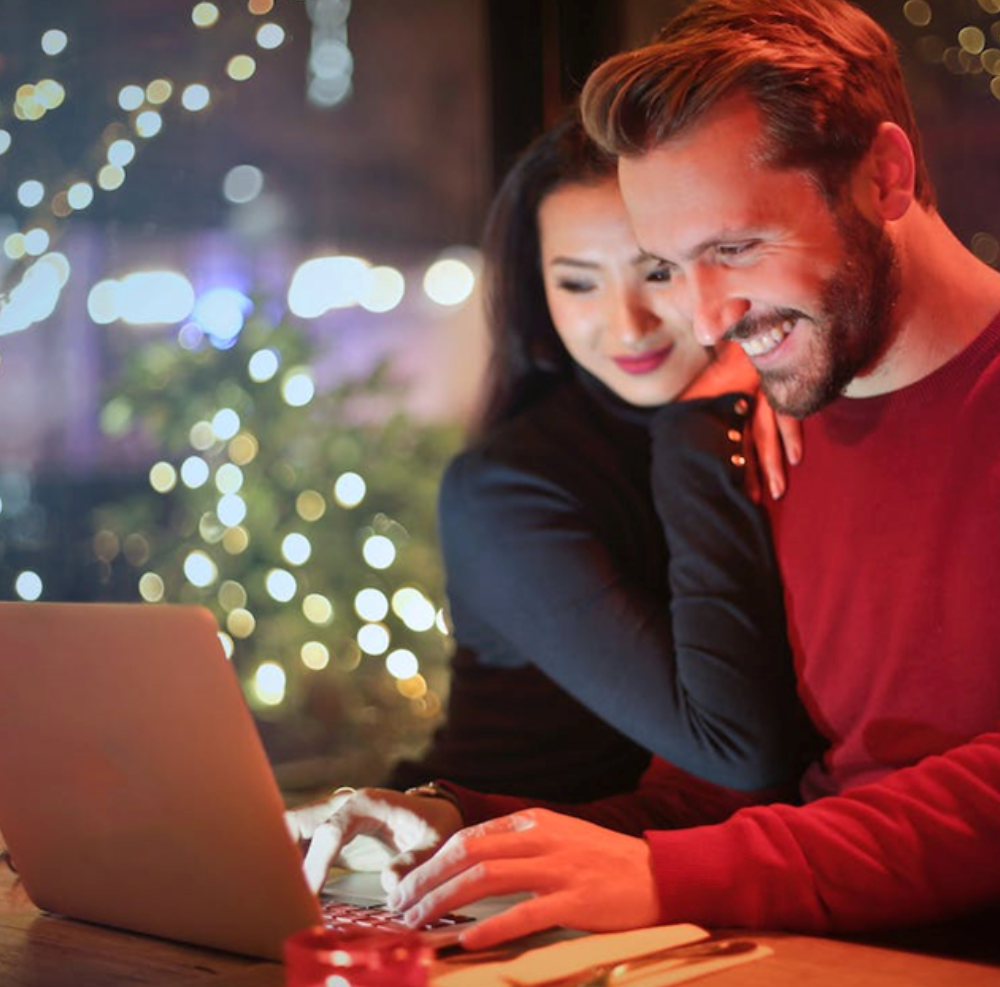 If you are considering starting your online business or new blog post, this is the right time to get ahead. Today's rapid technological improvements have made available numerous online tools at a significantly reduced cost to help you seamlessly bring your business online and start earning revenue.
Whether you want an entirely new income-generating avenue or even make some extra bucks on the side with an online business venture, you can turn to online lenders like My Canada Pay for an easy loan to get you started. You can, for instance, utilize this capital to establish your online presence and drive traffic to your website to generate sale orders.
While the online business may be just an idea, for now, the steps outlined below will help effectively plan and actuate your business. Here are some essentials to set you up for success with your online business venture:
1. A Website
You'll need to set up a basic website before you can start selling online. It is also preferable to acquire a business domain name that aligns well with your online business. If you are not tech-savvy and don't have the time to learn how to build your website, you should consider outsourcing this task to an expert. Hiring a professional website designer is simple and affordable. There are numerous online platforms where you can find experienced freelance professionals to help you with product creation, website promotion, and other essential services.
The key takeaway is that you shouldn't let the underlying technologies overwhelm you and hold you back from getting your business started. You are in the business of selling and marketing your business, but not becoming a hacker.
2. Payment Processing
You'll also need to set up a secure integration for processing online payments. There are multiple online payment providers to choose from, including Stripe, Paypal, or Paymark. For instance, Stripe is relatively easy and quick to set up, offers exceptional customer support, and has a global customer base. You don't need your own credit card processing hardware to integrate Stripe. All you need is a bank account and a Stripe account, and you can start receiving payments immediately.
3. Make the Business Legal
Most importantly, you should ensure that your business is registered as a legal entity in your online business jurisdiction. Make sure to read all the online business laws and regulations to ensure you are conducting legitimate business. Research about your online business tax obligations since you may be eligible for some household deductions. Where possible, consider enrolling in an insurance policy for your online business.
Endnote
Hopefully, you've gained crucial insight into how to go about starting your online business successfully. Follow the tips outlined above to easily and quickly get your online business up and running. However, you'll need to create a strategy to attract new customers once your store is up and running. Consider building an audience before officially opening up your online platform to the general public. Use social media channels such as Facebook and Instagram to build your audience and later convert them to customers upon launch.