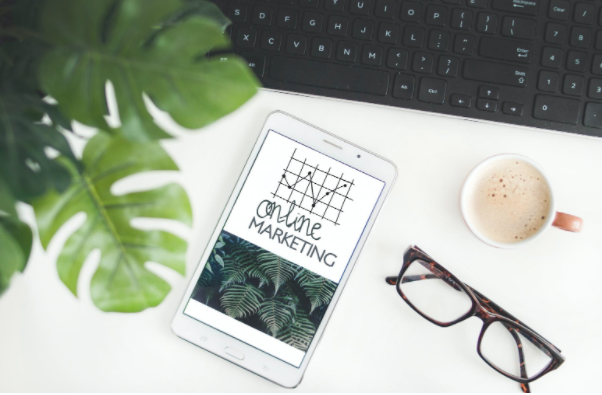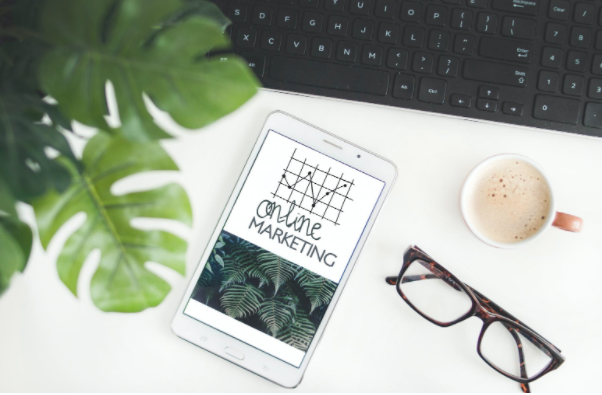 Marketing is a necessity for reaching your ideal customers and growing your business. However, it can be a daunting task, especially for small business owners and entrepreneurs with limited resources. Whether you're established in your career as a business owner or new to the world of entrepreneurship, marketing should be a focal point.
Here are six small business marketing tips for beginners to help take your career to the next level.
Define Your Audience
Before you consider what you'll say in your communications and how you'll deliver those messages, you should clarify who you are targeting. To do this, you'll need to define your audience and clarify your target demographic. 
To accomplish this task, you'll need to niche down and outline what your ideal customer's problem is and your unique selling proposition (USP) for solving it. Consider the various aspects of your ideal customer's life experience, from their socioeconomic standings to their other interests. 
It can be beneficial to create a customer avatar as a gatekeeper for your marketing communications. Develop a "persona" for your ideal customer, and ask yourself, "Would this message appeal to my customer avatar?" before hitting publish.
Start With One Focal Point
SEO, social media marketing, email marketing: with so many moving parts, it's easy to get overwhelmed. Take a step back and determine which opportunity is the highest priority right now. Remember, it's better to do one thing well than to be mediocre at multiple things. 
You can even drill down within one focal point to refine your focus even more. Instead of branching out on all social media channels, you might choose to work solely on Instagram for now. Rather than creating a multi-faceted network of email marketing flows, you might start with a simple weekly newsletter.
The key is to get into a flow with one marketing platform before expanding into another.
Know When to Outsource
There are plenty of tasks that fall under the marketing umbrella that should be outsourced to other professionals. This expense can save you time and money in the long run. 
For example, you can hire someone to do voice over work for your social media or podcast platform ad. You could hire a virtual assistant to create and schedule social media graphics based on your promotions for the week.
Measure the opportunity cost of handling things yourself, and hand non-revenue-generating tasks off to someone else.
Set Clear Goals
Every piece of marketing material you publish should have an intention behind it. While sales and growth might be the underlying goal, it's also important to set clear goals specific to your marketing. For example, you might set a goal to grow your audience on Instagram at a steady 1% rate per month. You might then set an objective or action goal to post on Instagram once per day.
With conversion campaigns, it's important to set specific revenue goals to aim for and review after the campaign is complete.
Share Relevant Information
Regardless of your initial focal point, create a lasting connection by sharing relevant information with your audience. Consider some of the common questions people have about your industry or offering. Share relevant pieces of advice, tutorials, quotes, and tips to showcase your value. 
It may seem like a strange concept to give away information for free, but these are just tidbits and snapshots that hint at the tremendous value you offer when someone becomes a paying customer. 
Emulate Your Idols
Set aside some time to look at accounts you admire, both in your industry and adjacent to it. Write down what they're doing that you like, from their promotional structure to the tone they use in communications. 
The idea isn't to copy them but to take those features that stand out and make them your own. As the adage goes, "eat the fish, spit out the bones."
With these simple tips, you can start marketing your business and yourself to attract a loyal customer base.