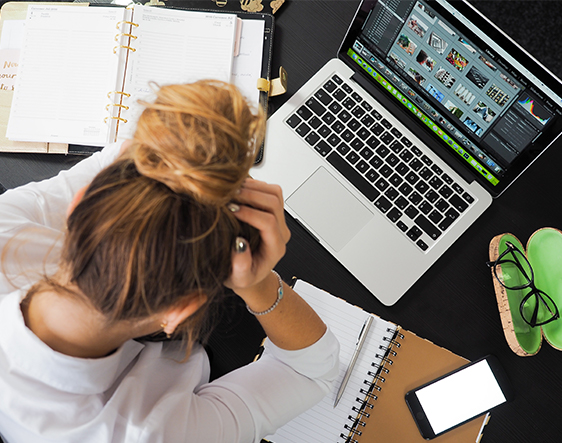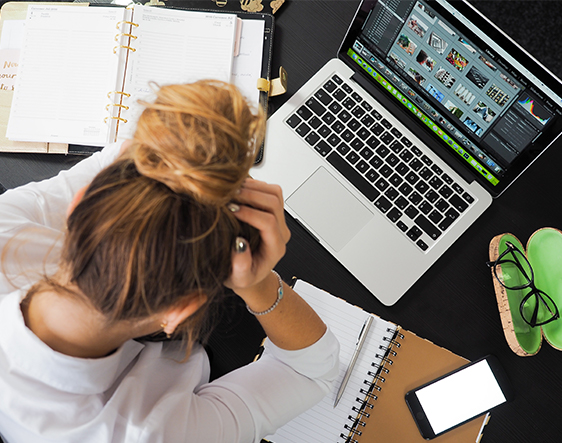 We all get stressed at work from time to time. Tasks piling up, co-workers pestering you, deadlines looming – we've all been there. Whilst this often just comes with the territory of work, it doesn't necessarily have to be the case, and you can certainly take the pressure off yourself with a few small changes. Work smart, not hard, as they say! So, here we will look at some of the best methods to streamline your admin tasks at work so that you can concentrate on more pressing jobs. Let's get into it.
Utilize Available Resources
If you're not making the most of the plethora of incredible resources online, you're missing a trick. Most admin tasks can be streamlined with the help of software or templates – and best of all, these are often free for you to use. Don't believe us? See this Free Invoice Template as an example – it'll save you so much time and your invoices will look more professional than ever. Never miss a payment again. This is just one idea, you could find job description templates, budget forecasts, marketing plans, or pretty much anything else you need.
Automate Processes
As well as using great templates and software, you should also look into automating certain processes to save you effort each day. This could be through the clever use of an excel formula (so that you don't have to input everything manually), automated follow-up emails if people don't reply to you, or scheduling your business social media posts. If you get organized and sort everything out in advance, you won't forget anything and you can relax in the knowledge that technology is sorting your admin out for you.
Stick to a Routine
For tasks that can't be automated, you must simply make them an integral part of your day. This will ensure they come naturally to you, instead of feeling like a chore. If you keep on top of every little thing you have to do, just out of routine, it will feel great and everything will become more streamlined. If you have trouble sticking to completing certain tasks at first, set yourself reminders to get you used to it. After a while, it'll become a lot easier.
Get Two Screens
If viable, see if you can either ask your boss for two screens (maybe a laptop and a monitor) or see if you can use your own. Having two screens can save you a lot of time in the long run, and if you have various tasks ongoing at once, then it's much easier to manage if you can spread your navigation across two different views. Once you have two, you'll never want to go back!
To conclude, if you're not already using any of the above methods, then you need to be! It'll help you to organize all your duties, and will also take pressure off of you. It's logical to initiate some small changes that will have a hugely positive impact over time.