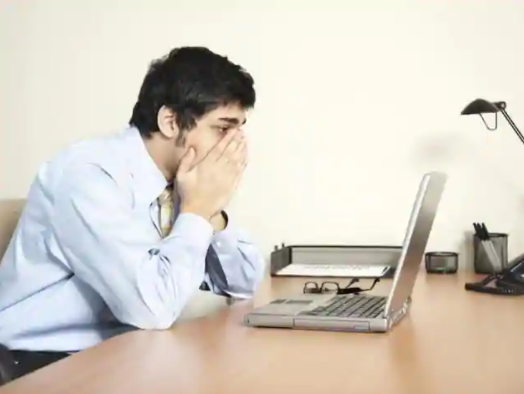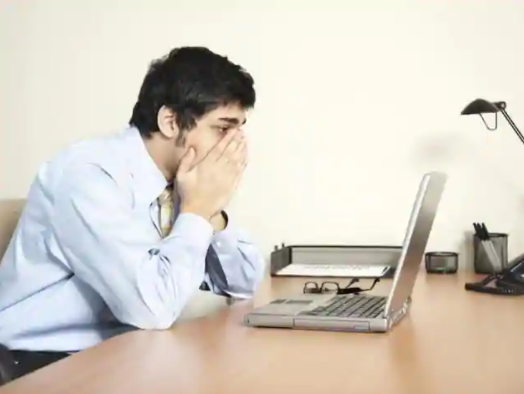 Today's working environment is currently a very stressful one, regardless of whether you are commuting to a place of work or are having to work from home remotely. Especially if you are working for yourself, which can nowadays leave you feeling very cut off from other people and alone. 
It doesn't matter how you normally unwind. After a while, it will stop working for you, and then it's time to change up what you are doing and look for a new way to spend your downtime and recharge your batteries.
Here are some cheap and easy ways which you could find beneficial to help you relax and bring a more relaxing end to an otherwise very difficult day.
1. Playing a video game (either online or offline) 
There are many different platforms games can be played on, including consoles, tablets, computers, and of course, your cell phone, with so many genres available, including sport, fantasy, RPG, sci-fi, crime-solving, and adventure, just to mention a few.
Among these, you should find enough variation to escape the real world and the stresses it brings for at least a couple of hours a day. Some games can be played online with other people outside the household for a way to interact with others who share your enthusiasm, and others are very much for just one player. 
Other games (most frequently on consoles) offer multiplayer options so other members of the household can enjoy their relaxation time together with you. These can be great fun, and sourcing extra controllers when, for example, racing each other can be done relatively easily using online auction sites if buying new is not possible.
2. Watching live sports online (completely legit and legally)
There are quite a few streaming facilities available, including the Unibet live streaming service, which allows you to watch live sports on either your computer, tablet, or your mobile phone. Practically all sports are covered by one streaming service or another, including soccer, tennis, and horseracing.
There are lots of matches or races available from all over the world to watch. This can offer a great way to unwind, feel invigorated and feel a part of something bigger, as well as adding a bit of positivity at the end of what might have been a very negative day.
3. Get out and about 
Step outside your front door and see where your feet take you. Walking is a very beneficial low impact way of exercising without any special equipment or clothing required. You can either just listen to the sounds around you or plug yourself into your phone and listen to music, an audiobook, or do some audio learning. 
Running and jogging are also a very beneficial way to exercise although a good pair of trainers is a must and the right clothing will be beneficial. Releasing the happy endorphins in the brain when exercising is a very good way to unwind and relieve stress and anxiety at the end of a stressful day.