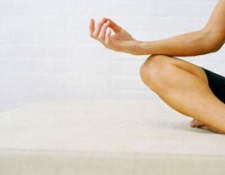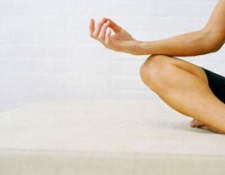 When work becomes overwhelming and the tasks are piling up, stress can kick in. A little stress can be a good thing, making you focus more clearly and reducing the chances of being bored. However, when stress persists long term or increases to higher levels it can become detrimental to your work. Rather than helping, the increased level of stress then makes the tasks even more difficult to manage. Here are some easy tips to try when the stress gets too much:
Write things down. This helps to keep you organised, freeing your mind to concentrate on one task at a time without the worry of forgetting something. Visualizing your outstanding jobs on paper helps put them in context, making them appear more manageable.
Keep your work area tidy and clutter free. A mess around you will not make for a calm environment. The clutter can be distracting, make it more difficult to find things, and reduce the amount of calming space you have around you.
Have a stretch. Stress leads to tense muscles and aches and pains. Stretching not only helps relieve the tension but will also help relax you breathing, a proven way to reduce stress. Have a chat with someone you enjoy communicating with to lift your mood. This could be with loved-ones or friends on the phone or on a lunch break, or work colleagues you get on with. Keep the conversation light hearted, and if you have a laugh, all the better. These chats can help bring things into perspective.
Do something non-work related for a few minutes. Take a break and read a book, do some online shopping, or play an online game.
If possible, get some fresh air and have a walk or relax in a park. Watching other people as they pass you by. People watching is a great way to get out of your own head, viewing others as they go about their business.
Listen to music. Thrash metal may not be the ideal choice to calm the nerves, but music in general is instrumental in having a direct effect on our emotions. Listen to music that lifts your spirit, creates an oasis of calm, and makes you smile. For some that may be classical, for others it may be jazz. The genre is not so important as how it affects you, complimenting your ability to work more effectively rather than being distracting.
Bio: Jen Smith is a Life Coach, Mentor & Writer. She has tried many career paths herself and now helps people achieve their goals and dreams.