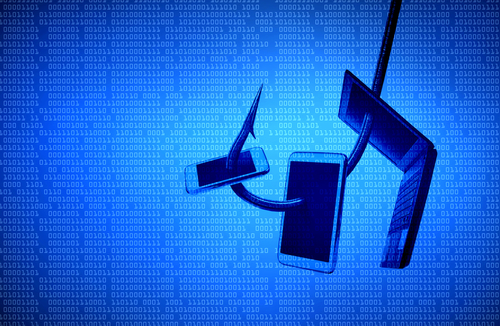 An interesting phishing job scam I received on LinkedIn today. Can't tell if it's to grab my personal info or to boost the SEO of the shady URLs below. Either way, a little research, and this is clearly a job scam.
Sender: sthompson111214@gmail.com
Hello Andrew,
My name is Sara Thompson.  I am a Virtual Administrative Assistant at Park Consulting.
Based on the skills and experience listed in your profile, my employer requested that I make contact with you. He wants to know if you would be open to confidentially exploring opportunities within our company. 
This is not about a multi-level marketing business or insurance; It is a serious, legitimate, part-time or full-time opportunity… with no need to relocate.
In order to provide you with further insight, I have listed a few links below to our companies for your review:
http://www.2020display.com
http://www.TitanBrick.com
http://www.AdvancedMuscleTech.com
http://www.plasmastreamtech.com
http://www.quantumde.com
http://www.newcropscience.com
http://www.titaniumlaser.com
If you are open to new opportunities or making a transition… please respond with the best phone number where you may be reached. I will have someone from Mr. Park's office reach out to you and provide you with more information.
Sincerely,
Sara