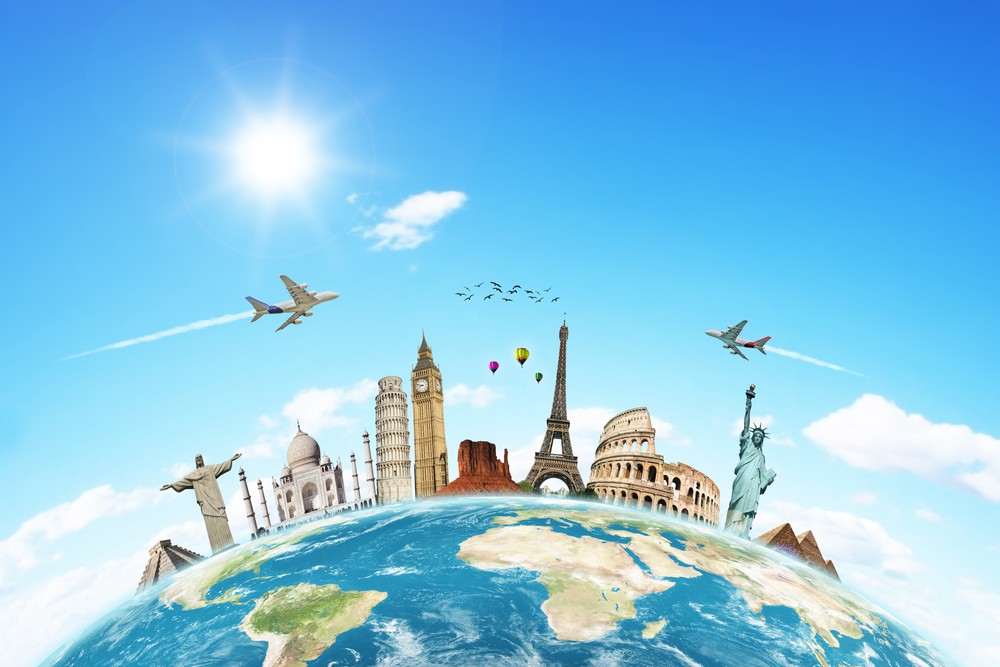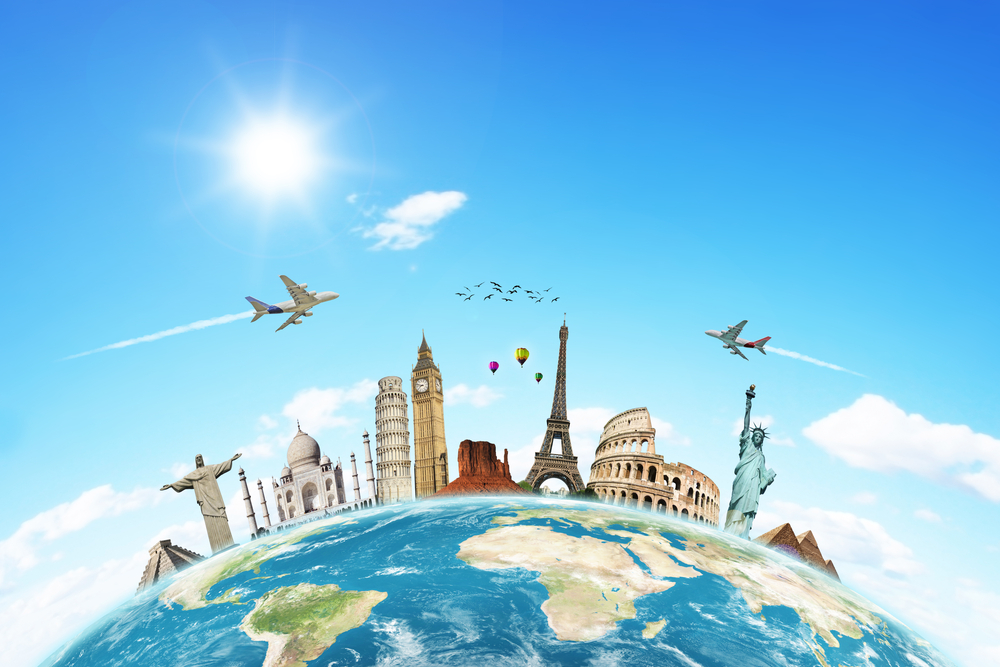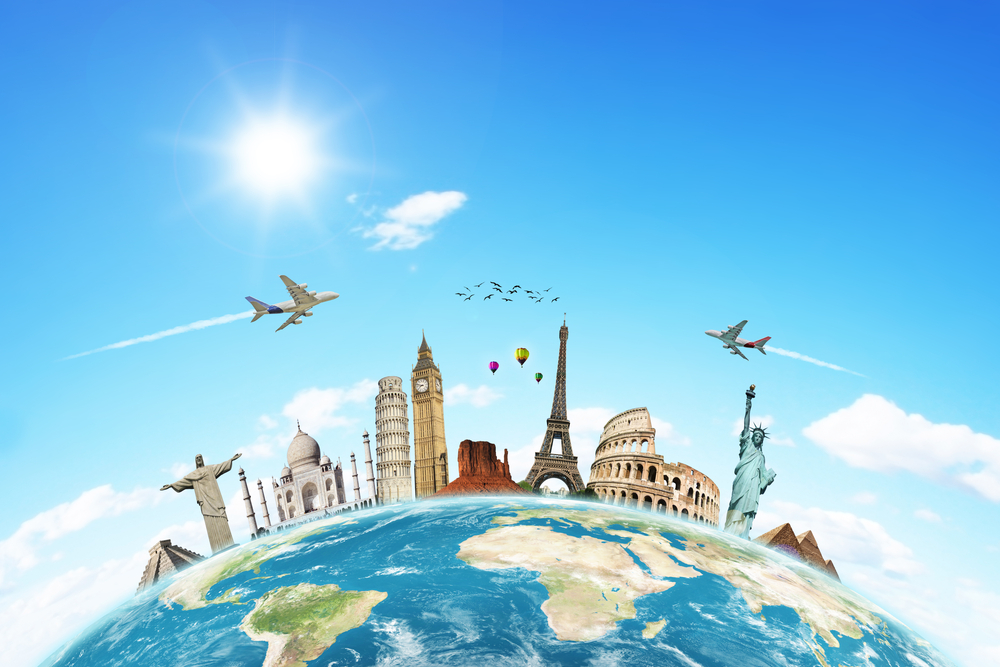 Chances are you've thought about how to quit your job and travel the world at one point or another. It's probably been as you sat at your desk during a cold winter day, or even when the sun was shining and you'd rather be anywhere but indoors.
As you're sitting at your desk, in your cubicle, you rest your hands on your head and wonder "what if." What if you could travel the world, climb the tallest mountains, sail the seven seas, and simply forget about coming in tomorrow. Faraway destinations and exotic retreats sound perfect, but how do you make them a reality?
Here's the answer. This is how to quit your job and travel the world today.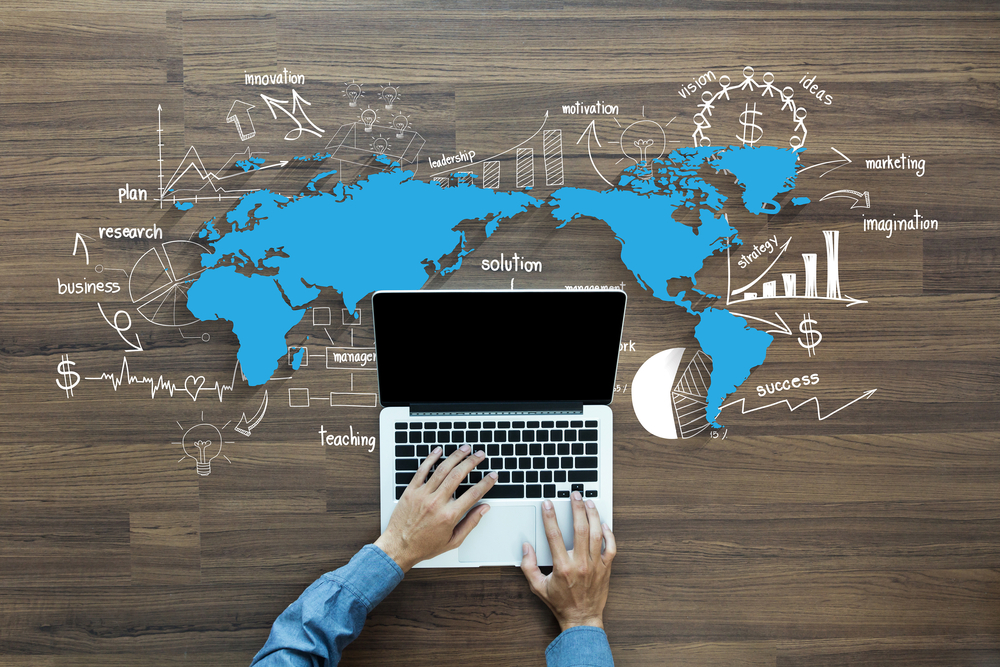 Vacationing and Traveling
There is a fundamental difference between these two terms that we absolutely have to cover because it might put a damper in your plans to book your plane ticket tonight.
Vacationing is all about relaxation. It's when you have that time to yourself to relax, to do whatever it is your heart desires, and to do it with no consequence. This is where you wind up on the white sands of a beach resort, sipping on coconut juice, and waking up each and every morning with no responsibilities and nowhere to be – this is not traveling.
Traveling is more of a process. It's actually more like having a job, where you have to feed yourself, plan your next move, and game plan for success and safety. Traveling the world is work, vacationing is not.
It's easy to vacation, it is not easy to travel. It is a great opportunity to learn about yourself, though, while learning a whole lot about the world at the same time. That is why people are so drawn to traveling, so how do you make it a reality?
Quitting Your Job
Make sure you understand this important aspect of quitting your job and traveling the world because it could save you a lot of heartaches moving forward. If you're planning on quitting your job, make sure you do not burn any bridges on your way out. Chances are, you might be back at some point, so you want to keep that door open.
Depending on where you work, your supervisor or boss won't fault you for wanting to discover more about yourself and the world. All you have to do is make sure that you time it right – do it during a less busy period in your work, make sure you have all of your assignments finished, and you might have a steady pay cheque waiting for you when you finally do get home from traveling abroad.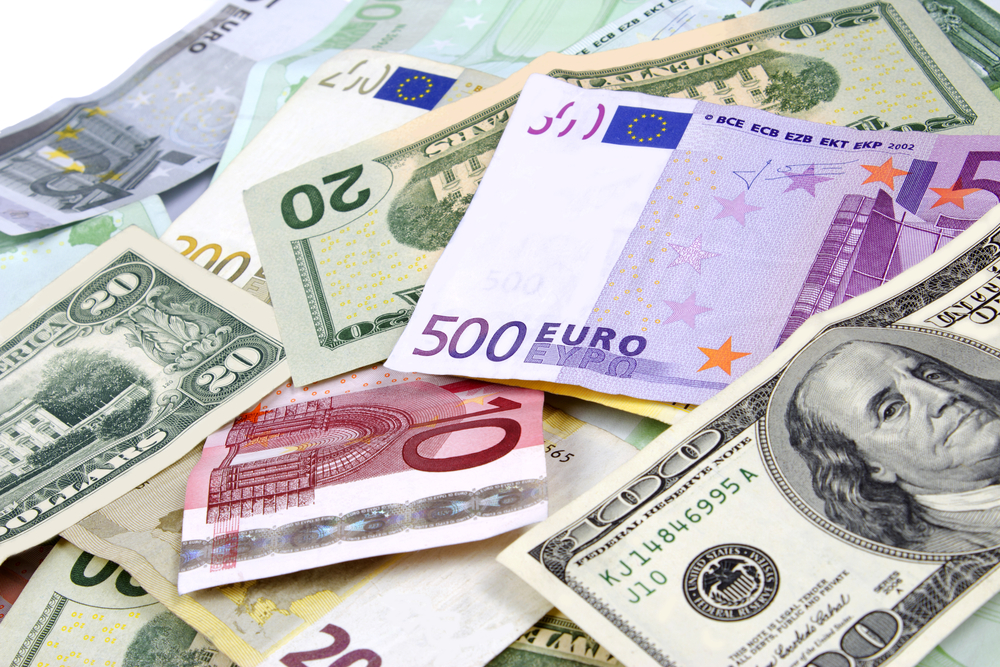 $$$
If you've decided that the 9 to 5 grind is no longer for you, traveling the world means you need to have money. Have you been saving up, diversifying your investments – do you even have investments? If you want to quit your job and travel to the furthest corners of the globe, you'd better have your checkbook out at all times (and no, we don't recommend charging your first-class ticket to Cairo, that will come back to haunt you at some point).
Okay, so you don't have access to unlimited amounts of cash. That doesn't mean you still can't travel, it just means that we need to think a little bit about how we go about making our globetrotting escapades more feasible.
Working Abroad
Your next option is going to be finding a gig where you can make some money, and where you can travel at the same time. This takes the form of seasonal/contract work and can see you working in hotels, resorts, and other attractions around the globe. Do you know where you want to wind up? Google resorts in the area – you could work as a concierge, a front desk associate, or a maintenance worker of some kind.
The only problem here is all the complications that come with working visas, so make sure that you are well-versed and well-read on all of those procedures. There are plenty of places around the world that employ people to work at their seasonal hotspots, and it can provide you with the necessary funds (and exciting experiences) that you've been looking for in a travel destination.
Freelance Life
If you want to make things a bit easier, you should consider working freelance. If you keep an address back home, you can still do freelance work for clients aboveboard – so long as those clients are back home, and you are not actively pursuing opportunities in the places you're visiting.
This can provide you a steady stream of income so that you can continue appreciating magnificent vistas and the splendor of the natural world. Just make sure that you always have access to wi-fi, which might be a problem if you're climbing mountains in Nepal. This is where you might need to schedule some "vacation" time in the middle of your travels.
How To Quit Your Job and Travel The World
Do you think you have what it takes? Consider some of these tips before you book your one-way ticket, and make sure you know what you're doing before you wind up halfway across the world. Trust us, it's the smart thing to do.