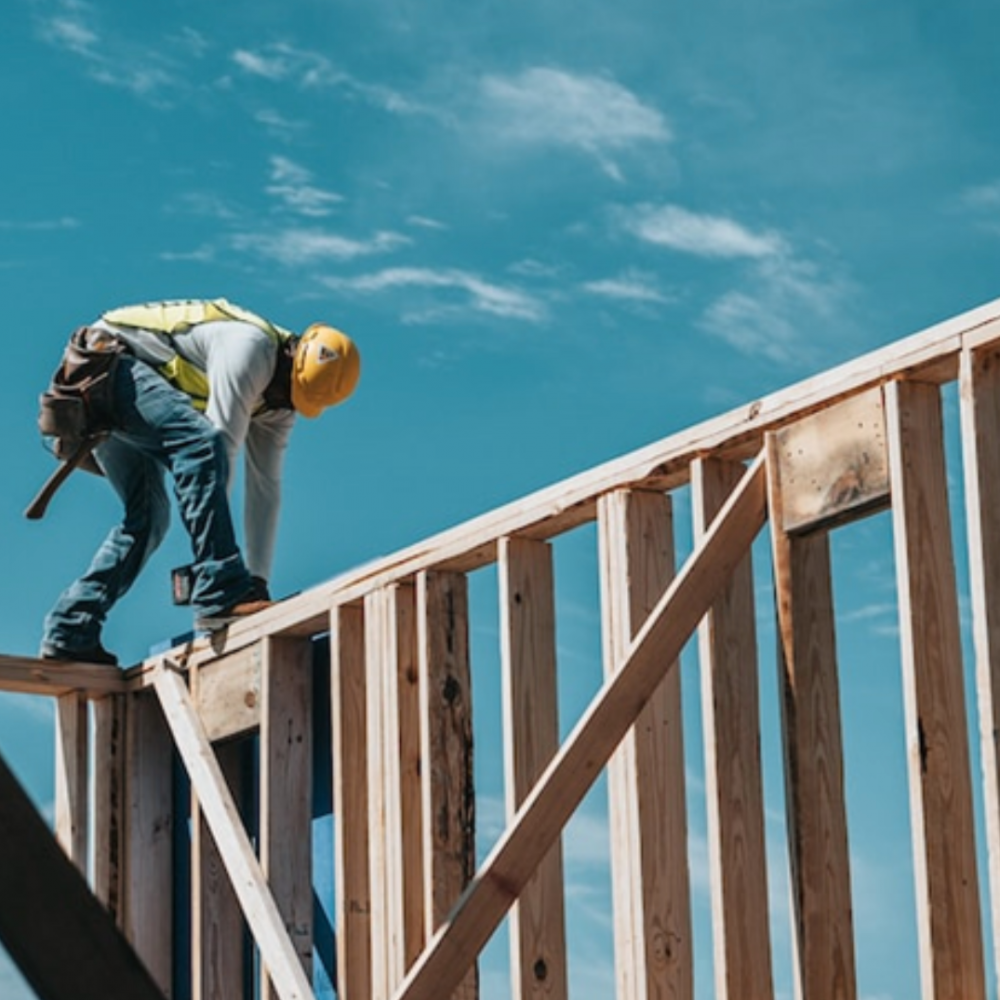 Having construction industry qualifications doesn't automatically mean you can walk onto a job site and immediately start work. As desirable as your skillset is, the average skilled worker doesn't always have the connections to find vacancies, nor are construction businesses always looking for new employees when facing material shortages.
As challenging as finding a new job can sometimes be, taking some of the following actions might change your luck.     
Look On Job Seeker Sites
If you're going to find an abundance of construction jobs anywhere, it will likely be on job seeker websites. Create accounts on relevant job seeker platforms and sign up for email notifications about construction jobs in your area. You can then be among some of the first people to hear about them.
Most job seeker platforms allow you to search for jobs based on keywords, role types, locations, and even pay levels, potentially improving your chances of finding your dream job. Once you've uploaded your resume for the job listings that pique your curiosity, it might only be a matter of time before someone contacts you.
Join An Industry-Relevant Organization
Working in a particular industry doesn't necessarily mean you'll have connections to find a new job when you need one. However, you might be able to improve your chances of making those valuable connections by joining an industry-relevant organization.
There are many different options to choose from, based on where you live, such as the Associated General Contractors of America, the National Association of Women in Construction, and the American Institution of Constructors. Once joined, you might learn about available jobs and opportunities to advance your skills.
Talk to Construction Companies Directly
Construction business owners are busy people and don't always have time to sit down at night and craft job advertisements, even when they need new workers to ease their workload. If you have the skills you believe construction businesses are looking for, don't hesitate to contact them directly and see if they have positions available for you to interview for.
Put the Word Out
The more people who know you're looking for a new job, the greater the chances can sometimes be of someone having what you're looking for. Talk to friends, family members, and acquaintances about your desire to find work in a specific trade, like building, plumbing, electrical, or welding. You might not find the job you're looking for, but people in the industry can at least know you're looking and have your name at the forefront of their minds when they learn of a new vacancy.
Look On Social Media
If you have skills, qualifications, licensing, and insurance, you might be surprised by how easy it can be to pick up odd jobs on social media in your field. While you might prefer to work for a business, helping homeowners with small jobs you can complete independently can be an excellent way to plug your financial gaps.
Finding jobs in the construction industry won't always be easy, but out-of-the-box thinking might yield surprising results. Take some of these actions above, and it might only be a matter of time before you're getting ready for your first day at a new job.