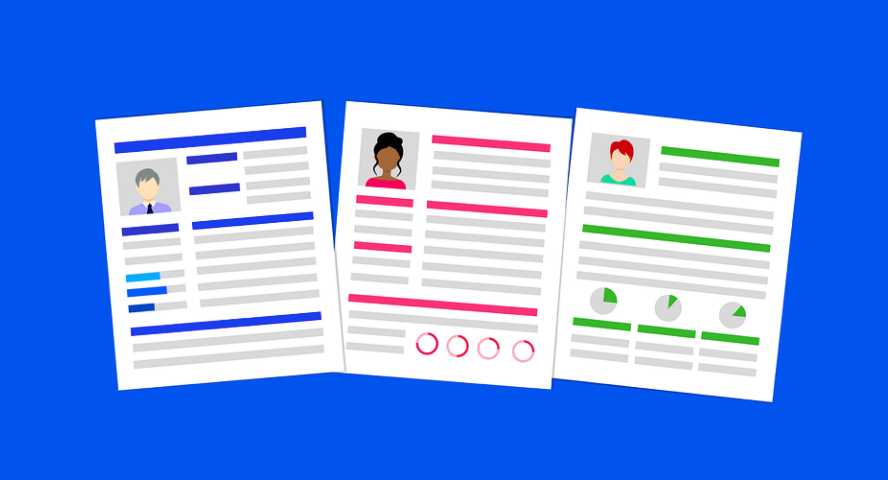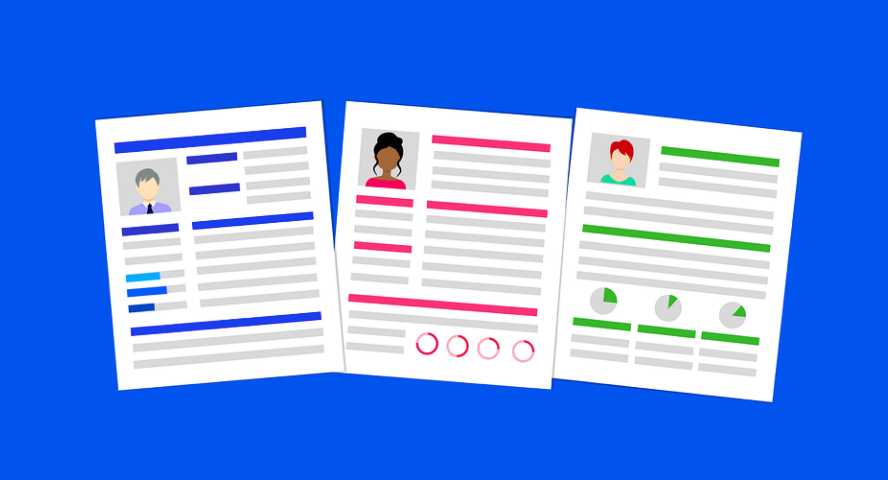 When creating and formatting a resume, you need to make sure that the final product is not only polished but also professional. Those who do not achieve this with their resumes might not even have a chance of any hiring manager having a second look at their job application documents.
A resume that is not related to the job one is applying for or is confusing, difficult to read, and full of errors has very high chances of getting thrown away. This is because hiring managers have limited time yet they get very many applications for each job opening that they have. This makes it difficult for them to spend time looking at poorly written resumes.
In addition, sending an unpolished and poorly organized resume to a hiring manager says more about you as a person. To start with, it shows that you are unprofessional and you will end up missing a chance to the interviewing panel, even if you are qualified for the job. 
It is, therefore, important to make sure that you have created a professional resume and formatted it consistently before applying for any job. But how do you do that? Here are some crucial tips you will need when creating and formatting your resume;
Using Simple Font
A professional resume should be easy to read and understand. A hiring manager should not find it difficult when going through your accomplishments, work, and education history. To make sure that it is easy to read, make sure that you have used legible and simple font such as Arial, Times New Roman, and Calibri and in the right size. Do not make it too small or too large.
Always Use PDF Format
There are many word processors that we use today to create documents. However, did you know that sending a document, such as your resume in other formats apart from a PDF format (not unless the employer requests something different) could compromise on its formatting?  
Well, PDF files help with this. When sending your resume, make sure that it is in PDF format. You can use PDF to word online to convert your files to PDF and vice versa when formatting. This way, it will reach the hiring managers in the same format it was in. In addition, the recipients can read it from different devices without having to install word processors.
Types of Resumes to Use
There are many types of resumes one can use to apply for a job opening. The type that a job seeker chooses depends on their requirements. However, when creating a resume, it is important to make sure that you have not chosen a very basic type of resume, as this might deny you a chance for an interview.
At the same time, this does not mean that you should come up with a complicated resume that is difficult to understand. You can choose from combinational, functional, chronological, and targeted resume types depending on the job you are applying for.
Consistent Formatting
It is important to make sure that you have used consistent formatting when creating and formatting your resume. This means that if you used a numbered list to show your achievements and responsibilities in a certain position, you should use the same formatting across the other positions.
Also, if you are using a certain header, color, and font among others when starting to create your resume, you should use the same formatting throughout the resume. This consistency makes your resume look professional and will have a chance of going through the hiring manager more than once.
Using Templates
There are different ways you can benefit from using resume templates available on the internet. When creating your resume, you can go through multiple templates and examples to see what and how modern resumes should look like. This plays a major role in helping you decide what to include on your resume.
Conclusion
Getting a job is not easy. There are millions of people in the world who are currently jobless. The COVID-19 pandemic has not made things any better. This means that if you get a chance to apply for a vacancy somewhere, you should give it your all, including coming with a professional resume that is capable of landing you an interview slot.