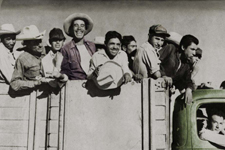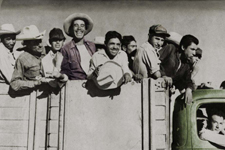 U.S. News & World Report has published the "Get-Ahead Careers for 2007." You can find the article on Yahoo – but quite honestly, we feel it's a waste of time. It's the same recycled list that you get every year. With amazing advice such as:
"Many experts predict further terrorist attacks on U.S. soil. If that should happen, watch for a hiring boom in the areas affected. A cyberterrorist attack, for instance, would produce lots of jobs for computer-security experts. If the water supply gets poisoned, toxicologists will suddenly be in high demand."
Genius!
"Immigration. The growth in America's Hispanic population seems likely to skyrocket, creating a virtually unlimited demand for translators, English-as-a-second-language teachers, and bilingual workers in healthcare and the legal system.
Brilliant!!
Don't get me wrong, many of the career sites have some great stuff to offer. And when they do, we'll let you know about it. But it's tired lists such as this that fuel our fire to bring you something more. A place where your voice is more important than what the "experts" have to say. So that being said – what do you think will be hot careers in '07? Leave your predictions below. Whatever they are, I'm sure they'll be more creative and less obvious than the aforementioned gigs.
Please subscribe to this blog for the real deal on everything career-related.