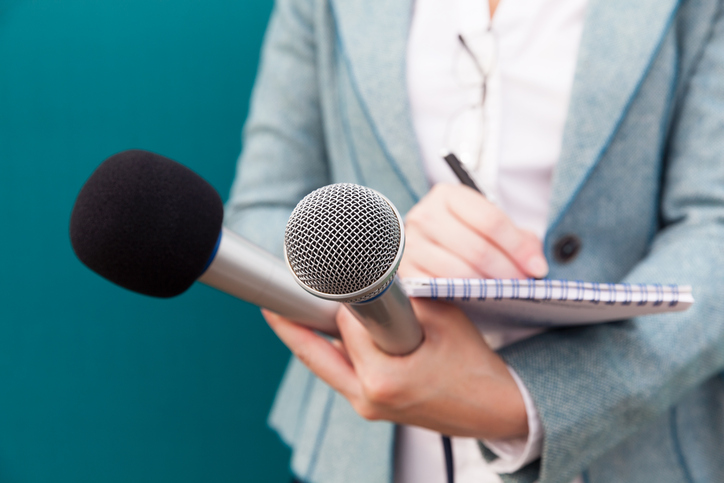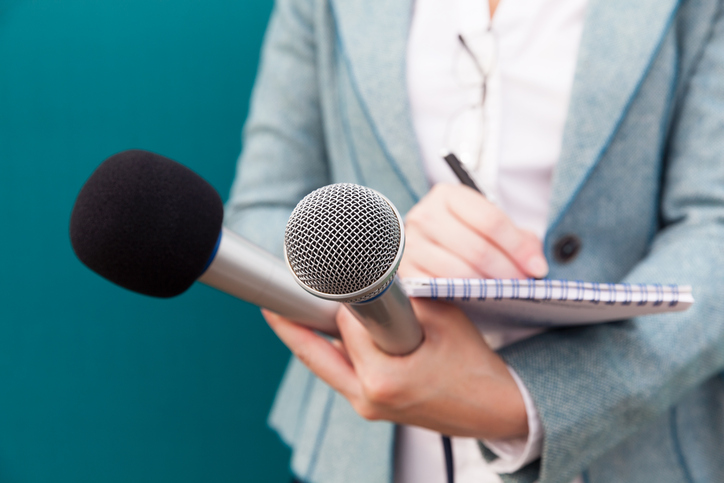 All businesses start small. All businesses are ignited by someone's passion. When you are ready to start writing for money, you have to stop thinking of it as a hobby and start thinking of it as a business. Since you already have the passion, the first step is complete. The second step is just as obvious: couple your passion with skill and practice.
You already know how to become a good writer. Here is a dirty little secret professional writers don't want you to know: You don't have to become a great writer. Being a good writer is good enough. After a certain point, gaining more skill will not get you more work.
That said, don't be lazy. You will gain more skill just by constantly practicing your trade. But you don't have to be an unparalleled wordsmith to turn a coin as long as you can turn a phrase. Pay attention to grammar and spelling. But know that at the professional level, other people are editing your work. So it is not all about the one with the cleanest copy. Here are some things that matter a lot more:
Get Great Sources
When writing for money, great sources trump great prose every time. That is true whether you are writing for a newspaper or a blog. Authoritative sources can make or break your writing. If you are going to contact the right people for a quote at any corporate entity, you are going to need a source like CorporateOfficeHQ.com. Phone numbers, addresses, and other contact information for US corporations can be harder to come by than you think.
Sometimes, getting an invite to a major press event is as simple as knowing how to directly contact the PR person. Getting a press pass can be the difference between writing a story you can sell, and writing a story few will read. You will also need sources for salary information, statistics, and geopolitical demographics. Your audience will enjoy your well-written opinions. But people will pay for your opinions when backed by impeccable sources.
Use a Dedicated Machine
When it is time to work, what you want is a machine for work, and little else. When you are writing for fun, distractions are annoying. When you are writing professionally, distractions cost you money. You cannot always control your environment. But you can control your machine. You don't want to work on the same machine that entertains you for hours on your downtime.
There are also security reasons why your work machine should be separate. You can secure it with a stronger password and keep most, if not all of your personal information off of it. You can also put greater restrictions on the internet, browser plugins, and apps.
The best laptop for writers can be narrowed down to a list, but is ultimately subjective. Some writing requires a lot of photoshop manipulation. Even more important is a machine with a good keyboard, highly portable, and long battery life for writing on the go. In the grand scheme of things, a dedicated machine is more important than a dedicated space.
A Portfolio of Published Work
If you are just getting started, find some outlets where you can be published even if it means you don't get paid. That is because when it comes to writing jobs, people are interested in whether you have been published. That tells them that you can follow guidelines, meet deadlines, and have a basic understanding of writing for the web where most of the work is.
At the very least, you should maintain a blog that will stand as your portfolio while you are building a better one. They will want to see two or three links featuring your work online. Make sure your portfolio includes different topics, styles, and voices. Versatility and flexibility are sometimes more important than impeccable spelling.
Obviously, you want to tighten up your prose and write clean copy. The reason for this is that many outlets simply don't have the resources for paying full-time copy editors. They are relying on the writer for much of that. But don't ever think that word mechanics is sufficient.
When you are ready to turn your passion for making words into an opportunity for making money, get great sources. Use a dedicated machine. And put together a convincing portfolio.