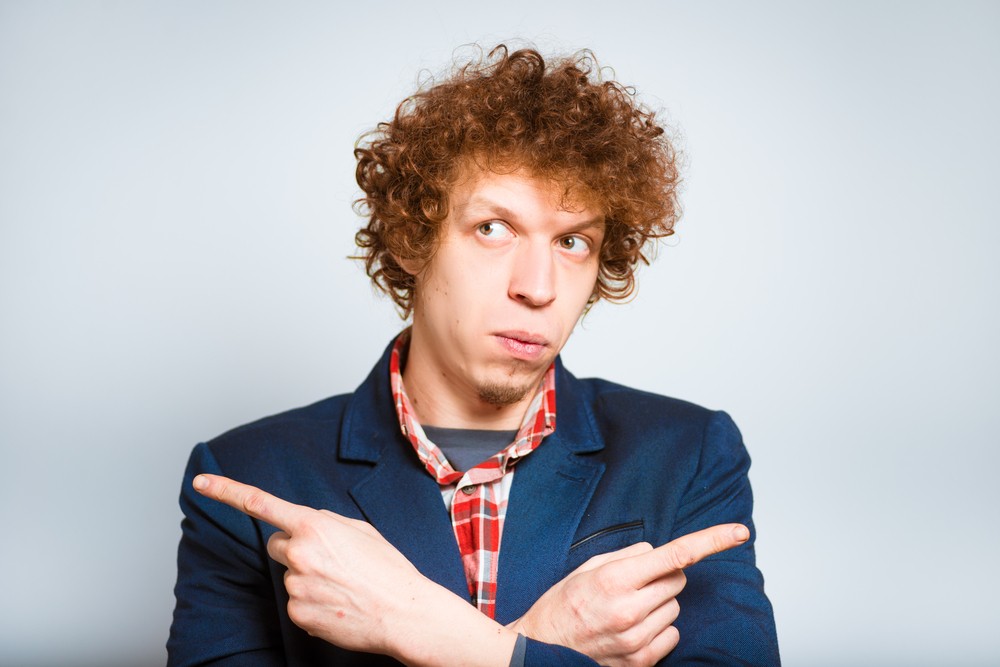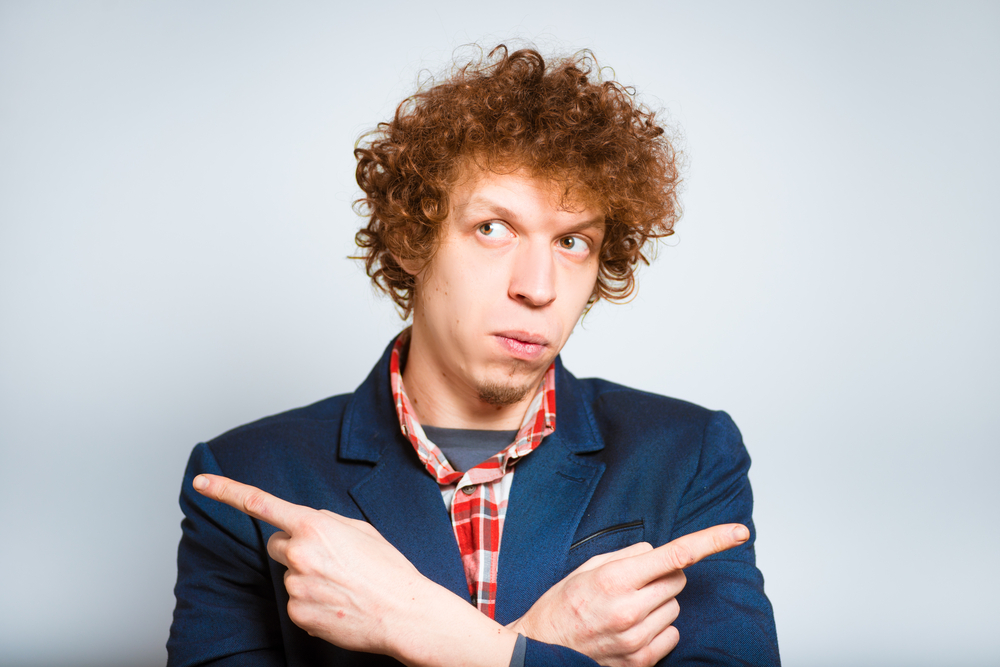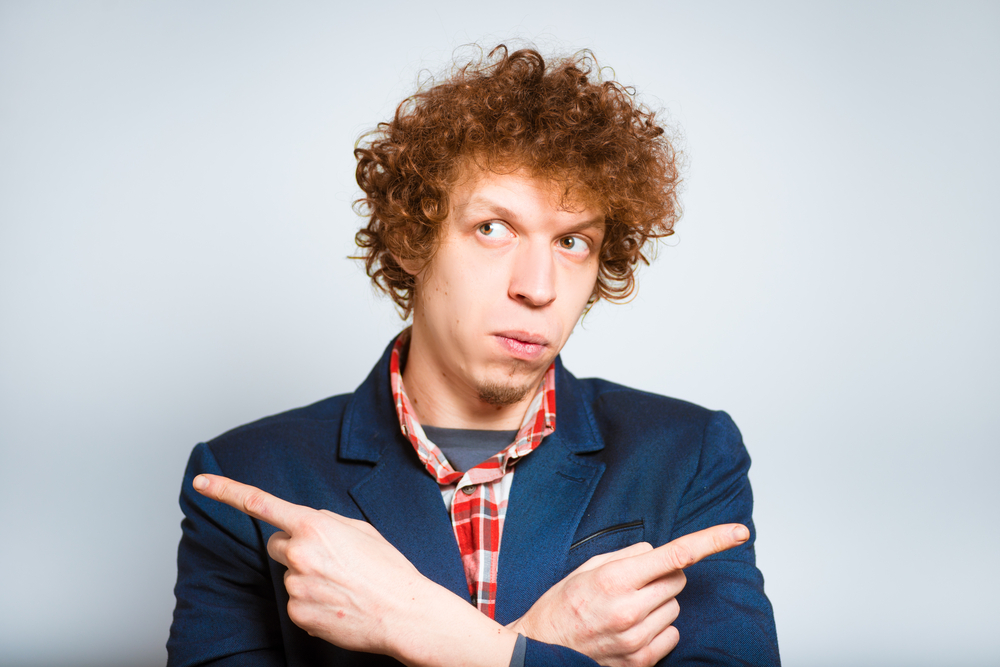 Whether you're working with them or working for them, indecisive people can be a real problem in the workplace. It's not "polite" to yell "MAKE A DECISION" directly in someone's face in this day and age, so we need to handle things more strategically. If it's time to hit the panic button when it comes to working with people who can't make a decision, this is the article for you.
What does it mean to be indecisive?
Basically, indecisive people are allergic to making a decision. Of course, we all know that there is pressure attached to making a decision of any kind. You have to deal with the results, whether they be positive or negative, and also with the fact that you could have done something else (hindsight is twenty-twenty, after all). An indecisive person probably doesn't want to be that way, but it's a problem nonetheless when it comes to the workplace.
How can indecision affect you in the workplace?
Let's say your boss is indecisive about making a key hire. They're not sure if they've been interviewing the right candidates, or if the position is really all that relevant. Meanwhile, you've been doing enough work for two people because you need the help. Your boss doesn't recognize this and continues to ignore the situation until you become too overworked to notice you made a mistake with a client. Now you've lost a key account, and your boss is upset. Is it your fault? Definitely not! You didn't get the help you needed because they didn't make a decision.
Or, let's turn it around and say someone works for you. This person is in charge of making sure an event happens without any issues, but they're having troubles choosing a venue. Instead of choosing it themselves, they're coming to you with all of the particulars that you don't need to know about – you simply need a venue. How do you tell that person to simply do their job and make a decision? That's the question.

How can you handle indecisive people?
There are definitely some ways to handle indecisive people in the workplace, whether they work for you, you work for them, or they work with you. Here are some helpful hints to guide you along the way…
Make A Statement
You don't have to be rude in order to be effective. If you feel like someone's indecisiveness is altering the way you do your work, you need to let them know. This means providing that person with the information they need to see the error of their ways – without blaming it on them, entirely. If you feel like you're overworked, explain how, without making them the problem. If you make it about yourself, and how you're not feeling supported, the other person will be able to act. The last thing you want them to do is feel insecure, or they might lash out.
Emphasize Benefits
Sometimes simply making a decision is the best decision you can make. When it comes to a project of any kind, you need to be able to handle an indecisive person gently. Don't make them feel like the world is going to explore if they make the wrong decision – this doesn't have to be a "blue wire or red wire" moment. Instead, let them know that making a decision is positive enough. After all, the decision is what we're all waiting for!

Be A Planner
If you feel like you're dealing with people who are indecisive, you're going to have to become the architect for plans. This means coming up with options, plans A, B and C, in order to make a decision. Provide that person with the plans, the potential outcomes – both bad and good – and how they need to be implemented. This will help you with your project management and your people skills, so we'll look at it like a win-win situation.
Show Faith
Indecisive people crave confidence because that's the root of their problem – a lack of it! Someone who can't make a decision is usually dealing with a lack of confidence; they're worried that the decision they make isn't going to be good enough no matter what. This means you need to put on your "power of positive thinking" cap and make that person feel empowered enough to make a choice. Show some faith, and reap the rewards.
Take A Breath
Just because someone is being indecisive doesn't mean that they're doing it to spite you. Take a moment and take a breath, and don't be afraid to walk away for a moment before approaching the person again. Reaching a final decision might be a process, but it will be worth it in the end. You especially don't want to risk your job status by doing something rash, so don't lash out at people who are simply trying their best.
There are no two ways about it, at some point you're going to have to deal with indecisive people who can't make a decision at work. That means you need to be equipped to handle those people expertly. If you aren't able to, you might find yourself quickly overworked or overlooked for a raise, and that's no fair to anyone – especially yourself!