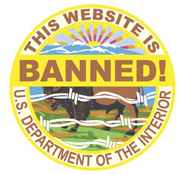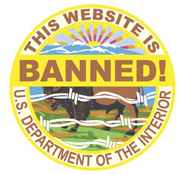 I wanted to share a tool that a certain cube dweller has been using at work in order to check his Gmail, visit eBay and surf other sites that his company has deemed "inappropriate in the workplace."
This individual has been using this Web site for many months to get around the IT blockades. Perhaps you already know about it but I figured why not put it out there just in case you have been experiencing the same Web discrimination!
Your sites will load slower than usual – and you will get blitzed with two pop up ads everytime you open the site in a browser – but hey, you'll be free to do as you please. And isn't that what the Web is all about?
On an unrelated note, a big thanks to everyone so far who has volunteered to give my resume a overhaul. I'm going to wait a few more days before I work out some barter deals so if you have any interest – please let me know!