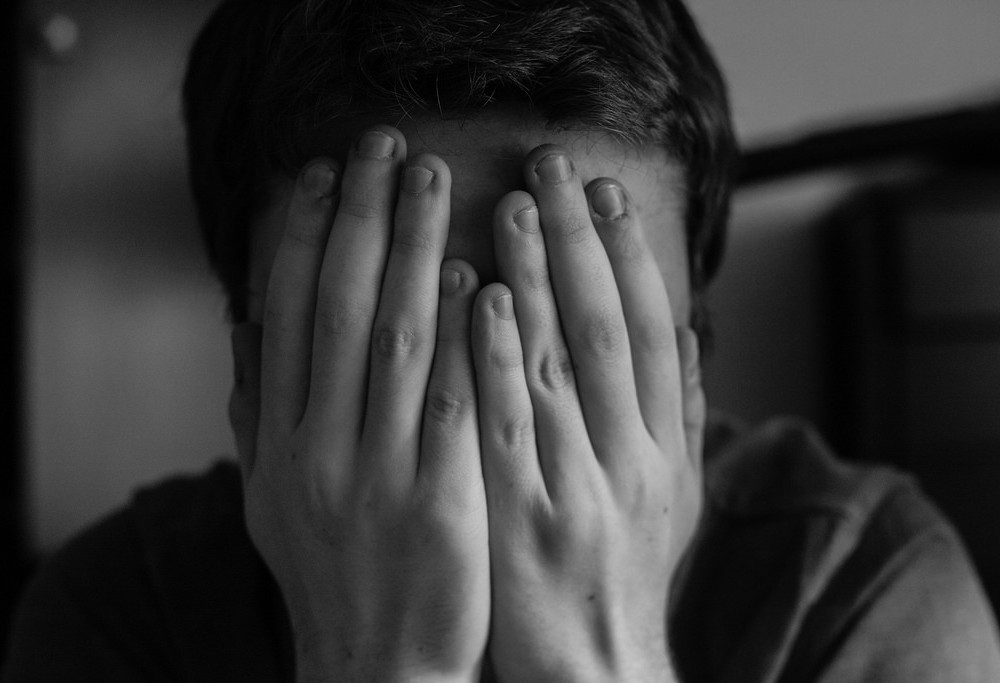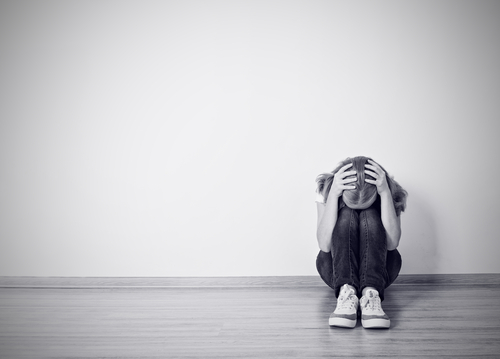 According to Mental Health America, 1 out of every 20 workers is experiencing depression. Much of what leads to depression is work-related depression. Let's take a look at what causes work depression, and how to deal with it.
Causes of Work Depression
According to Leigh Steere, co-founder of Managing People Better, LLC, work-related depression can have internal causes, external causes, or both.
Here are some potential internal causes of work depression:
The job is not for you.

For example, you love writing but you work in bank.

Different values.

You're feeling an ethical divide between you and your company.

You're a working parent

. You feel like you're neglecting your role as a parent because of work.

There's some discomfort with coworkers

. You don't share the same values, have similar personalities or have the same work styles as your coworkers.

You can't balance work and personal life

, and are missing out social life and hobbies outside work.

Your work environment doesn't fit with your personality

. For example, you may be an extrovert working within an environment where there isn't much interaction or an introvert who needs to work with many people.

There's a wage problem

. You feel like you're not getting enough benefits or pay to meet your needs.

You feel trapped

 and feel like you can't get out of your for certain reasons, like needing to pay the bills without an alternative position to go to.
Here are some potential external causes of work depression:
There are too many demands from management

, like excessive overtime that interferes with your personal life.

You are

unsure if what you're doing is good enough

, because of a lack of guidelines.

Your boss, client or co-workers bully you at work in some way.
People in management create a situation with really poor working conditions for employees.
How to Deal With Work Depression
Do you always feel tired when talking or dealing with your co-workers? Do regular work activities feel like a lot of effort? Perhaps you try to focus and keep a positive attitude, but it's hard to maintain. If you think you might be dealing with work depression, it's important to recognize the early signs. Without this important first step, it will be impossible to move forward with getting help.
When you start to recognize these problem signs, it's important to take a break and clear your mind. Do not push yourself further into doing something you don't like. Recognize when you need a mental break – and take it.
It's also important to note that real depression is not a simple condition that you can treat yourself. There are a few options for treatment:
A professional therapist

Counseling sessions/support groups

Medication if necessary
Luckily, most employers cover mental health related costs.
Besides professionals, talk to your family and friends about your work depression – don't just try to handle it all by yourself. Depression is a mental condition; dealing with it alone just adds more to the burden you carry. The people who care about you can help steer you towards an ideal solution.
Finally, if your work depression is getting the most of you, consider telling your employer about your condition. It's much better to tell them than to wait for them to notice negativity from you on their own. But don't feel obligated to disclose the matter if your relationship isn't very good – instead work with your therapist or another trusted person to develop coping mechanisms.
If you think you are experiencing work depression, don't just live with it – do something about it. Talk to people you know you can trust to work through your issues; you'll likely realize that there are a lot of people who care about you that want to help you to be happy.
What's your biggest issue at work right now?