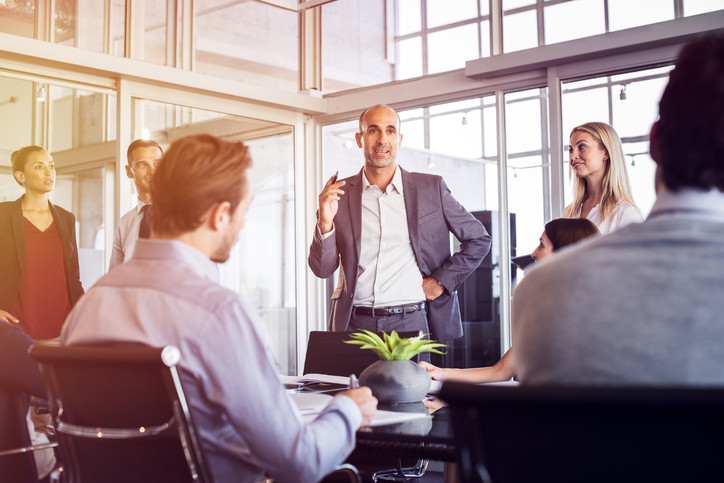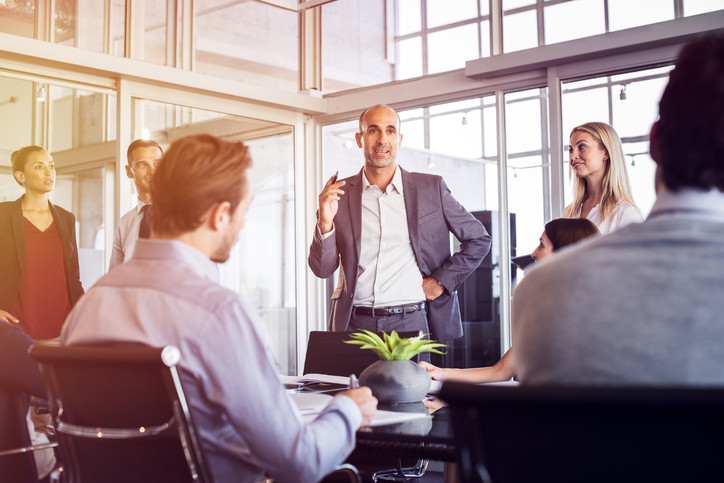 Today's office environments are often less hierarchical than in years past, but there are still plenty of things you should never tell your boss. Between open door policies and relaxed management styles, employees often feel less intimidated by their employers and, thus, are more likely to share personal details. While connecting with your boss is important for job security, sharing too much information can be a bad move. Here are five things to never tell your boss, regardless of your office's environment.
You Want to Be the Manager
Obviously, you don't want to be in an entry level or lower level career position forever. Wanting to climb the corporate ladder is a natural aspiration for achievement-oriented employees. However, what you must not do is tell your manager that you aspire to take over a company leadership position in the future.
Why? Well, for starters, your boss will likely interpret the statement to mean that you're planning to steal their job in the years ahead. Threatening to take your manager's job is never a good move, even if you meant the comment to be a joke.
Things you should never tell your boss…
You Partied Too Hard Last Night
Many employees want to come across to their coworkers as being easy going and as having a great life outside of work. However, bragging about partying too hard over the weekend or the night before work will only make you come across as being irresponsible. You wouldn't want your boss to think you're coming to work hung over, right?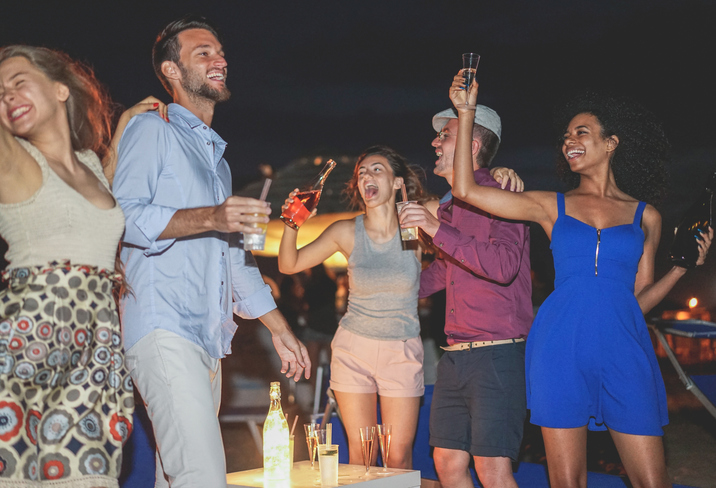 But, what if your manager is one to always brag about the weekend's parties or outings? Even in that situation, avoid the temptation to one-up the manager with stories of your crazy nightlife. You never know what will happen in the workplace's future and remaining professional and credible is always the better option.
Things you should never tell your boss…
Your Previous Boss Was Better
Your current boss may not exactly be the best manager you've ever had but you certainly shouldn't share that information. Damaging your manager's ego, even in a joking manner, by saying that your last boss was better will instantly damage your manager-employee relationship and could lead to repercussions down the road.
Things you should never tell your boss…
You Dislike a Coworker
Although it may seem to be true at times, your boss is not your equal. Rather, your manager's role is to monitor and direct the workplace actions of you and your coworkers. As such, even if you get along really well with a manager, avoid complaining about coworkers during casual interactions with that manager.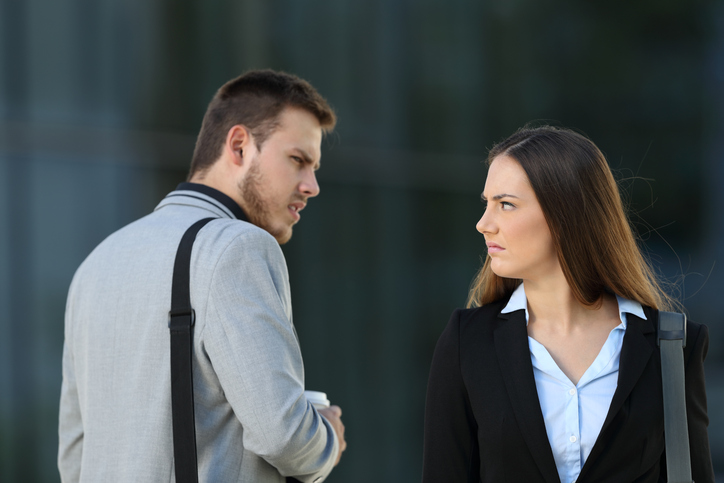 If you must complain about coworkers, do it outside of the office and well away from the eager ears of management and other employees.
You may have the coolest and most relaxed boss to ever lead a company. However, there are still many things you should never say to even the most approachable of managers. Rather, use discretion regarding the information you divulge to avoid workplace complications and to safeguard your job.