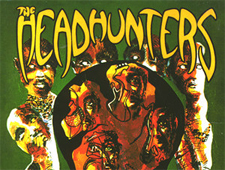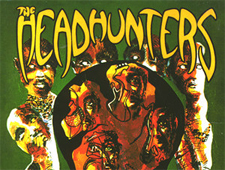 Headhunter, recruiter, placement coordinator, executive search firm – many titles with the task of filling vacant positions or getting strong applicants for ones that are difficult to fill. Some can argue there are differences, but at the end of the day dear job hunter, they're all darn close. If you're confused about how they work or if one of these could help you – read on! Here's the deal:
– YOU don't pay a cent. Headhunters are contracted by corporations and paid either per placement (a percentage of your salary) or on contract. There are many variations of how they are paid – and it's fair to ask.
– Know your worth. It's important to remember that they answer to the person who hired them – so their best interest might not be with you. In other words, they are there to fill jobs and might try to get you to take a more junior position if you're desperate.
– On a path. They are good if you are looking for the same type of work you currently do (or have done). If you're looking for a career transition – this is not your route.
– Stay in touch. Having a relationship with a recruiter(s) in your field is excellent, especially if the s*** hits the fan out of nowhere. They should constantly have their finger on the pulse of your industry and know where the "good" job openings are.
– Multiple partners. You can use more than one headhunter. You don't want your resume flowing like the sea, but make you cast enough lines to give yourself good odds of reeling in a good gig.
– Employment/Temp Agencies are different from headhunters. They often are for administrative positions under $50,000 range. If you're hired ,you are paid by the placement agency (and they keep a cut) – not the firm you are actually working for.
– Additional questions to ask are what fields do they work in other then yours, how will they be conducting their search, will they be sending out cover letters on your behalf, are there any companies they do NOT work with that you are targeting.
So, is a headhunter right for you? That's a toughie. But if you're stuck in a rut and looking to stay in the same field – it can't hurt and you might wanna give it a try.
This list is by no means complete and I welcome your experiences/advice below. Likewise, if you ARE a headhunter, feel free to chime in.