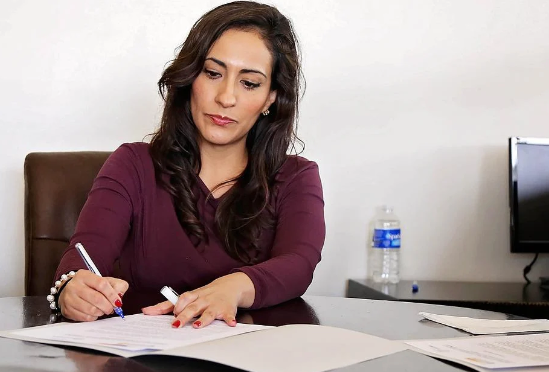 In today's job market, it's more important than ever to ensure you're doing everything possible to boost your career potential. With so many qualified candidates competing for limited positions, setting yourself apart from the rest is essential. Fortunately, there are several things you can do to improve your chances of landing the job you want. Here are some of the best ways to boost your career potential in today's job market.
Seek Out Mentors and Advisors in Your Field
One of the best ways to accelerate your career is to find someone who can guide you and show you the ropes. A mentor can answer your questions, offer advice and support, and help you navigate the challenges that come with any new job or promotion. If you don't have a mentor, seek out someone you admire and respect in your field and ask if they would be willing to help you.
Get Involved in Professional Networking Opportunities
Attend industry events, join relevant online communities, and get connected with other like-minded individuals. Not only will this help you stay up-to-date on the latest trends and developments in your field, but it will also give you a valuable network of contacts that can help you advance your career. Many jobs are filled through personal connections, so getting your name out there is essential.
Advance Your Education
If you're looking to make a career change, returning to school can also help you develop the skills and knowledge you need to succeed in your new field. Advanced education can help you stand out from the competition and make you more attractive to potential employers.
Today you don't have to worry about attending physical classes as many online courses and programs offer flexibility. Check online for some of the best Postgraduate programmes to fit your needs. Ensure the institution is accredited to avoid getting scammed. It is also crucial that you take time and read the reviews of the institution before making your final decision. You can also ask for recommendations from friends, family, or colleagues who have pursued similar programmes.
Invest in Your Personal Brand
Employers often research candidates online before meeting them in person. Make sure your social media profiles are professional and that your online presence reflects the image you want to project. Google yourself periodically to see what comes up, and take steps to improve your online reputation if necessary. Managing your professional brand is vital in boosting your career potential in today's competitive job market, from polishing up your social media profiles to creating a strong LinkedIn profile.
Stay Current With Industry Trends and Developments
In today's fast-paced world, keeping up with the latest technology and trends is essential.
Keep your finger on the pulse of your industry by reading relevant news sources, trade publications, and blogs. This will not only help you identify potential new opportunities, but it will also make you more knowledgeable and better prepared when interviewing for jobs.
These tips can significantly give you an advantage in today's competitive job market. By staying up-to-date on industry trends, investing in your brand, and networking with other professionals, you can ensure you're putting your best foot forward in your career.