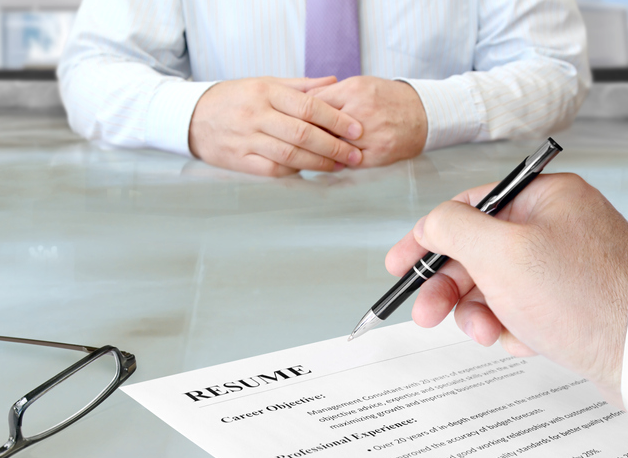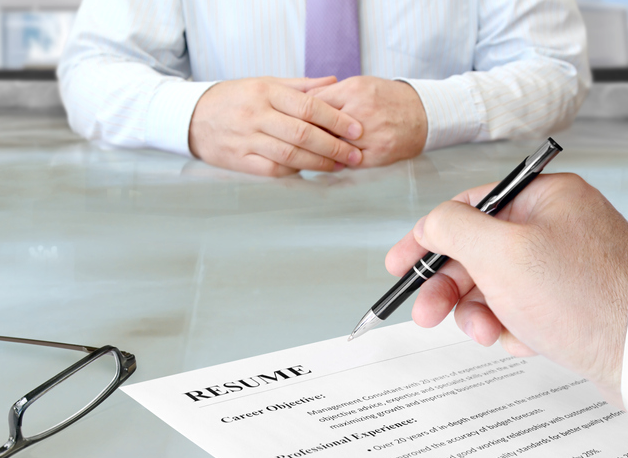 Whether you're thinking of making a career change after enduring the same downfalls of a dead-end job for some years, or you're a first-time job seeker hoping to land your dream job, it's crucial that you truly understand just how important your resume is in the job hunting process.
Regardless of your professional skills, sought-after qualifications, years of experience, and even your potential ability to light up an interview room and leave a great lingering impression, your resume will determine whether or not employers give you a chance in the first place.
Unfortunately, without a compelling cover letter and a professional resume, finding a job in today's saturated market will be more grueling than you could ever imagine.
So, if you're wondering whether or not professional resume writing services are worth it, we've listed all the most compelling reasons why all job seekers should rely on these professional services.
Resume Writing Is An Art
Whether you are a web designer, a programmer, or even an auto mechanic, it's highly unlikely you're also a professional resume writer.
Resume writing is an art of its own, so unless you've completed resume writing courses or even copywriting courses, it's best to leave this element of your job hunt to the professionals.
Obtain A Resume That's Compliant With International Standards
Each industry has its own expectations when recruiters hunt through an endless pile of resumes. And if your resume doesn't complement the relevant industry standards, it will probably land up in the trash before receiving even a moment of consideration.
But beyond industry standards, there are also international standards to consider when crafting the perfect compelling resume. And professional resume writing services know all of these standards.
Hassle-Free
If you've ever tried to convert a Microsoft Word file to a PDF, or vice versa, it's probable that you know how tricky it can be to create a single document in the correct format and file type.
Unless you're prepared to spend a few weeks uncovering the tricks of the trade when it comes to resume writing and file creation, it's worthwhile to rely on a professional service that will manage all these challenging hurdles for you.
Economical
Professional resume writing services are undeniably affordable. But beyond the affordability, keep in mind that these services are also typically once-off per client; it's highly unlikely that you'll need a new resume every month.
So, once you've made the affordable payment, you'll receive your professional resume, and it's yours to keep unless you later need some adjustments or additions to your skill levels or recently obtained qualifications.
Customizable Resumes
Suppose you opt for a resume service and want something unique; the service provider will create a custom resume and cover letter for you that best portrays your professional skills, qualifications, and experience.
A Higher Chance Of Landing A Job
Recruiters are typically not fond of the generic format and style of downloadable resume templates and cover letters. And you best believe recruiters come across enough generic resumes to stop these templates instantly.
If you want to dramatically heighten your chances of landing your dream job, it's worthwhile to purchase a professional custom resume and cover letter.
It's Quick And Effortless
Beyond being hassle-free, having a cover letter and resume crafted for you is also a quick process. You'll only need to hand over your details, and the service provider will do the rest for you.
In some cases, professional resume writing services also provide job seekers with a few different formats and design options. This means you can pick a resume and cover letter that best complements your professional career goals.
Consultations Are Sometimes Free
You might also be able to find a resume writing service that offers a free consultation so that you'll know what you're buying into before you've even parted with the affordable fee.
Moreover, the process is also entirely digital, so you won't need to shuffle around your schedule to make time for a consultation, either.
Professional resume writing services are not just quick and easy, but these services have also helped countless professionals land their dream jobs with a lot less frustration.
But even so, it's still in your best interests to assess service providers before hiring a resume writer. The best approach in this regard is to read through service reviews, determine service provider reliability, and conduct a quick cost comparison to determine which service providers charge a relevant rate; the cheapest providers are often not the most professional or renowned. Moreover, it's also worthwhile to consider relying on a recruitment agency.