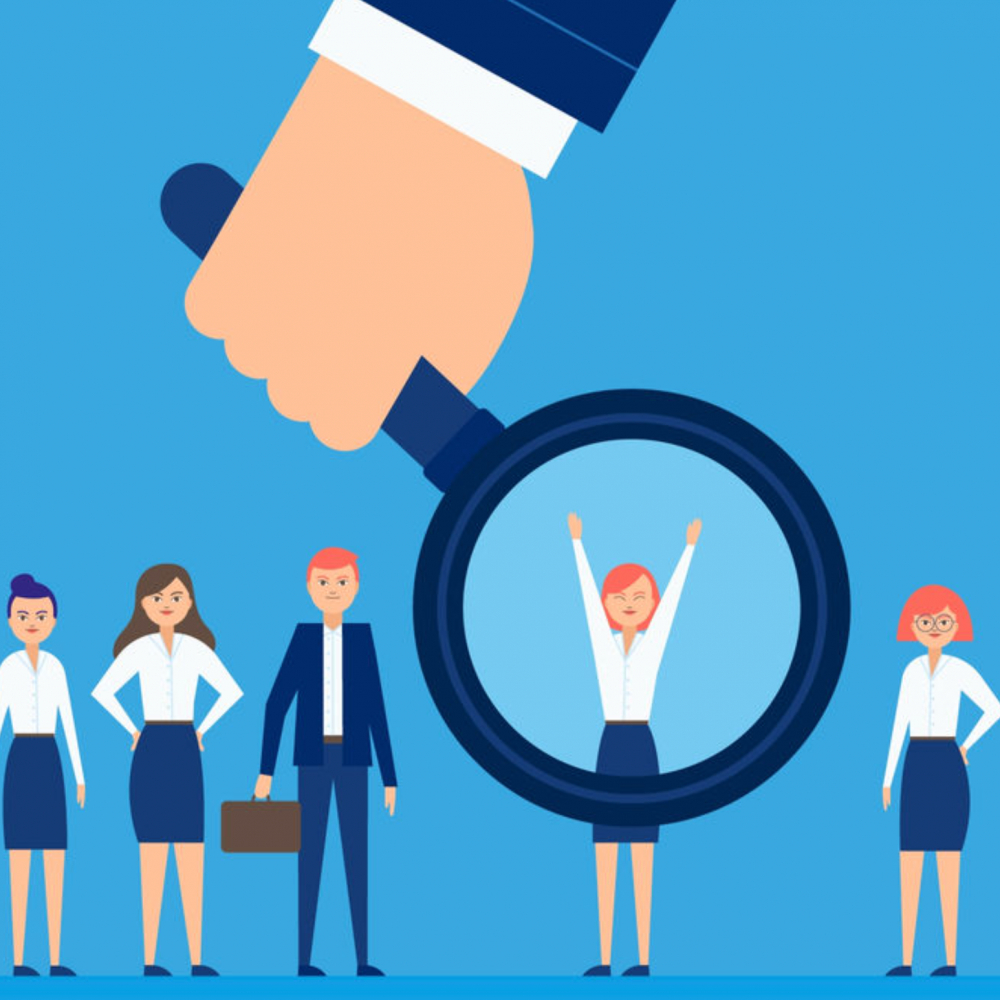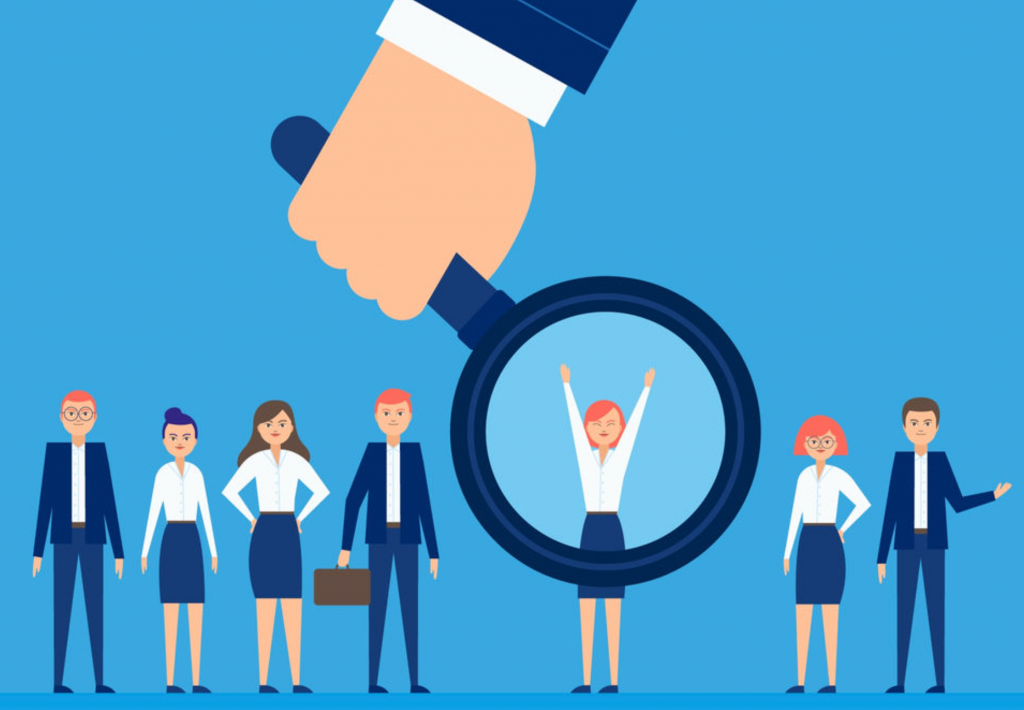 The benefits of using a recruitment agency far outweigh the cost added to your company's budget. They will decrease the workload of the HR people, and the hiring manager, by a substantial amount. This leaves them open to carrying out some of their other daily tasks. At the same time, a professional hiring company finds people to fit your needs. 
Let's look at this a little more to better understand the benefits of using a recruitment agency for all your hiring needs.
Hiring Speed Increases
The hiring process can take a substantial amount of time, and energy, out each and every day. This can start adding extra costs onto the budget that your upper management or stakeholders never want to see. This means that the overall cost of hiring a person will increase when you plug the numbers into the formula. (Cost of hiring = internal costs +external costs / number of hires).
Using a good recruitment agency can decrease the time your HR people usually spend on hiring. This will guarantee that the hiring speed will increase, which in the long run will create savings in the overall costs associated with hiring.
Improved Candidate Quality
A recruitment agency that uses recruitment software CRM as one of their main tools will drastically improve the quality of each candidate that they send to you. Honestly, nothing is more irritating than taking time out of your day to talk with a potential new hire just to find out that they are not even close to what you are looking for.
This is where the agency and its software come into play. They will screen all the applicants, post on job boards to get more candidates to apply, and do whatever it takes to get the people you want. They get paid when they find you people, so they will do their best to achieve that payday for themselves.
Experience And Expertise
The recruitment agency should have an excellent working knowledge of your industry and understand what you need without having to go into serious details. That is why it is essential to go through an agency with a proven track record that specializes in, or includes, the industry you are in. If they are not experienced in the proper areas, it may cost you more time than you have.
Interview the agency before you decide to work with them. Ask them to show you some of their references, and drill them with questions to see if they know your industry. If they don't, it will make no sense to go through them for your staffing needs, so move on to the next choice.
Reach Of Recruitment Sources
You never know when a person already working may not be happy. So much so that they would be willing to relocate to another company if they could do so. There are more people like this than you may know, even at your company. The thing is, though, that most people will not ever look for that other opportunity. Instead, they just lower their heads and continue working where they are.
A recruitment company will know how to reach these people. In fact, many of them may have been introduced to their current jobs through an agency. What this means for you is that you will not only have access to everyday people looking for work, but top-quality people that may not be looking but would be willing to switch companies with the proper encouragement.
Conclusion
What it all boils down to is money. Going through a recruitment agency will save you substantial time, saving the company money. Time is money in the business world, so the fewer hours spend on trivial things, the more the bottom line profits will be.
It may be hard to give the power to an outside company to staff your company, but they know what they are doing. Give them some of your trust, and let them do what they do.