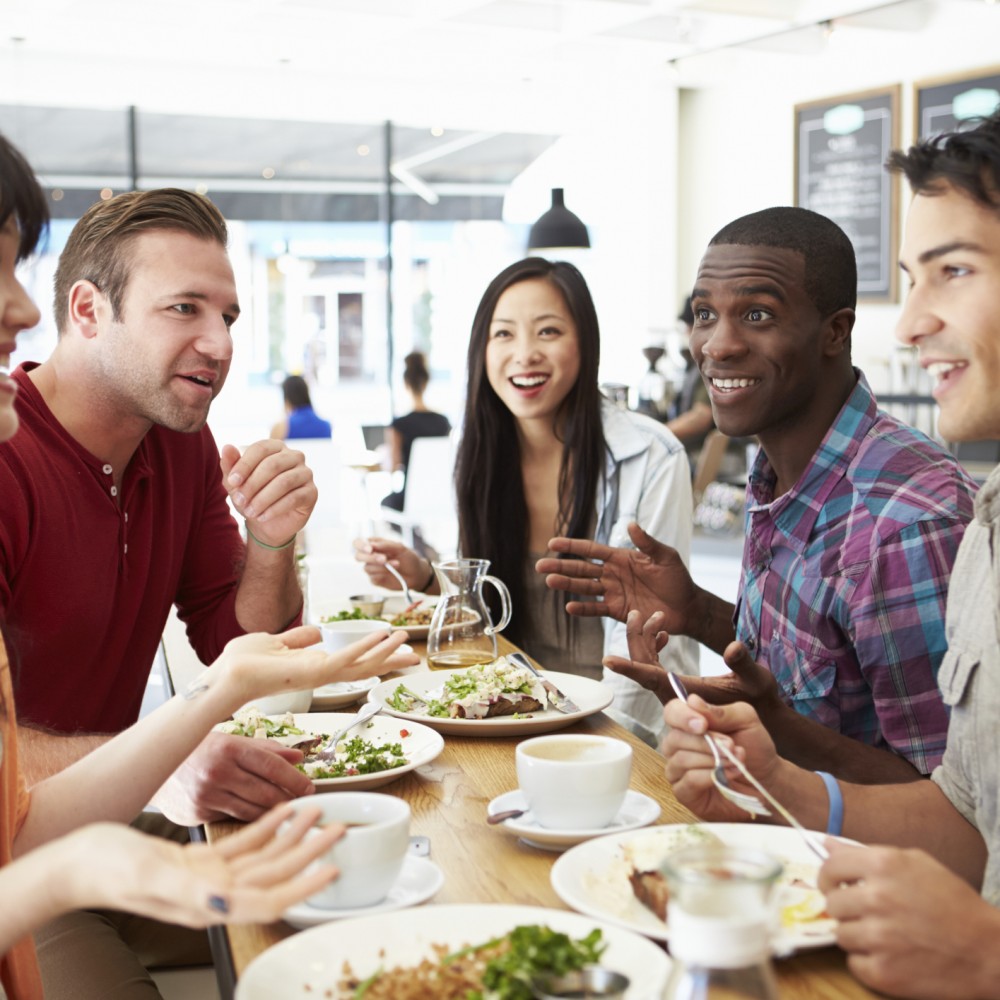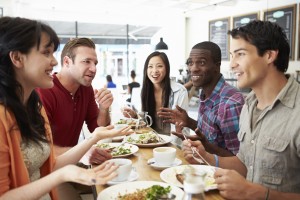 What goes into healthy work lunches and snacks? It's not easy to stay focused at work, which is why we have to feed ourselves only the best. After all, if you have to stay agile, focused and on top of things, you can't do that on an empty stomach. Your food should help you stay on the ball, ALL of the time. Just be sure to avoid this list of worst smelling food.
What goes into a healthy work lunch or snack?
We've got a list, and we're checking it twice. We only want to focus on the kinds of healthy work lunches and snacks that meet the following criteria for success:
They have to be healthy: no junk food!
They have to be fast: for when you don't have the motivation to make a three-course meal before 9 am.
They have to be cheap: because we can't break the bank every single time we want to have a snack.
Focusing on these three elements, here are some easy ways to make your lunches – and your snacks – healthier for you to enjoy:

Turmeric Smoothie
Smoothies are easy to prepare, since you only need a blender, and they make for a delicious work snack (whether during the morning or the afternoon). The secret ingredient for your next smoothie? Try using turmeric. This spice is all the rage now, and is known for its anti-inflammatory properties. That means that the more turmeric that you enjoy, the less you have to stress about sore joints when you get home from a long day at your desk.
Oatmeal
Easy to prepare, and easy to enjoy. Oatmeal is actually one of the first "superfoods", since it's filled with dietary fiber and other good stuff that will keep your tummy humming throughout the day. It's also full of antioxidants, so that you can fight potential illness that comes from working with people who don't know how to take a personal day during the winter!
Salmon & Rice
We're talking super simple here. Something you can buy a lot of, and something that can be prepared in batches. Rice is easy to make, whether it's on the stove or in a rice cooker, and you can make a whole bunch of it and it's sure to keep over the week. Did you ever hear that fish is called "brain food"? It's full of omega-3 fatty acids, so that you can stay focused at work.

BLAT (Bacon Lettuce Avocado Tomato)
This is a remix of a classic. Ditch the same old, same old of the classic BLT, and add a little bit – or a lot – of avocado. Avocado is full of good stuff, so that you stay trim and focused while you're on the job. It's also loaded with fiber, potassium and other nutrients that are good for your health. It might be difficult to open one up, but once you get the hang of it you'll be enjoying them all day long. All it takes is a couple slices, and you'll be in fresh food paradise.
These are just some easy ways to make the best healthy work lunches and snacks for any and every workday. Eating healthy doesn't have to be difficult, and it's something we all should be doing. Focus on your health, prep the right kind of meals and feel good about it starting today.