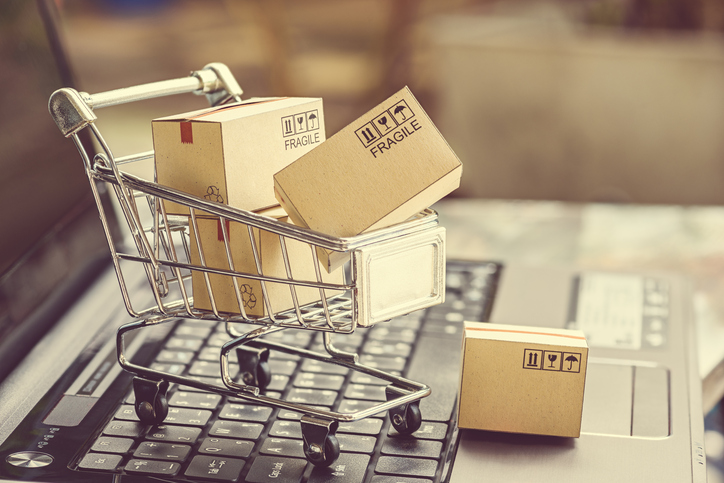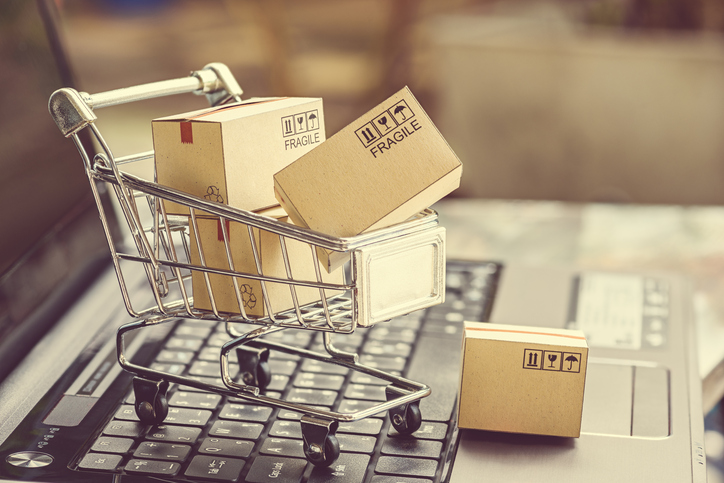 The job paradigm in the United States has always been constantly shifting.  From the industrial revolution of the early 19th century, when workers had little or no rights, to the unionization of the craft guilds of the late 19th century, to the de-unionization that began in 1980, to today's gig economy where it's basically become every human for him, or her, self.  To give you some idea of the size of the shift in worker's rights; the nation's largest confederation of union workers, i.e. workers with at least some guaranteed benefits and a decent pension plan, the AFL-CIO, had 20-million members in 1979 when the U.S. population was about 225-million.  Since 1979, the country's population has grown by about 45%, to 328-million.  But the number of union workers has fallen by more than two-thirds, over 66%, to less than 12-million union workers in 2018.
So there's no loyalty, on either side of the employer-worker affiliation, these days.  A long-term worker can find him/herself jobless with the flick of a Wall Street merger deal, or a leveraged buyout.  Minimum wage employers can find themselves with a workforce that disappears in an instant if Costco opens a superstore nearby.  The important thing, especially for a worker in 2018, is that you have your resume out there, constantly, trolling for a new and better job.  It's also important for today's worker to know the right way to leave a job, so that a nasty derogatory report doesn't silently follow you around for years.
WHAT ABOUT JOB TRAINING?
New job training is ubiquitous these days and is generally available through the Internet, with even traditional universities offering online courses in a multitude of career choices.  There's also training available from many business companies for occupations ranging from loan managers to acquisition facilitators to truck driver jobs and even virtual reality 3D modeling.  Some companies are so desperate for new workers that they are offering on-the-job training, with pay, although this type of deal does limit your choices somewhat.  So if you're determined to change professions and are willing to do a little extra, in your spare time, there are a plethora of avenues open to you for learning a new career.  Just don't expect that career to be around forever.
WHERE IS THE BEST PLACE TO GO FOR A NEW JOB?
According to the Bureau of Labor Statistics, the five top states for new job creation in 2017 were: California, Texas, Florida, New York and Georgia.  These states only represent about 36% of the country's population but were responsible for over 51% of the new job creation.  San Francisco and Los Angeles led the way for U.S. cities, with the California city of Riverside joining the list of top job-growing cities due to the rapid expansion in high tech manufacturing there.  New York City, Atlanta, Miami and Houston round out the list of the cities where job growth is humming right along.  But a lot of these jobs are just minimum wage placeholders to service the increase in population due to the increase in high tech workers flocking to the new centers of information technology expansion.  Don't expect to cruise into Riverside and for a solid-paying, assembly job, with all the benefits, to just land in your lap.  You'll probably need to flip burgers for a while, take some JC night classes, network with ex-students who've scaled the walls around the companies like ClarkDietrich before you connect with anything like a decent job.  But, at least, you're in the right place and the timing couldn't be better.
WHICH JOB SECTOR IS GROWING THE FASTEST?
That would be Energy, which includes manufacturing, mining and construction to support the extension of energy production and delivery.  Oil-related equipment manufacturing is responsible for a lot of the big job gains in Texas, Oklahoma and North Dakota.  And pipeline construction, along with delivery long-lines fabrication across the country, are spreading the energy jobs out across the country.  The rapid development of new electronic widgets, such as Alexa and Cortana, along with electric cars, means more and more electrical outlets, which, in turn, will require more and more electricity to feed them.
WHAT ARE THE CAREER CHOICES TO AVOID?
Retail is dying a slow death, spiraling into irrelevancy caused by online retail powerhouses like Amazon, Alibris and eBay.  Retail jobs declined by 66,000 in 2017 and the prospects for resurgence are bleak.  Shopping malls are also flagging with over 8-thousand retail store closures last year.  So if you're thinking about a department store position in your future?  Forget about it.