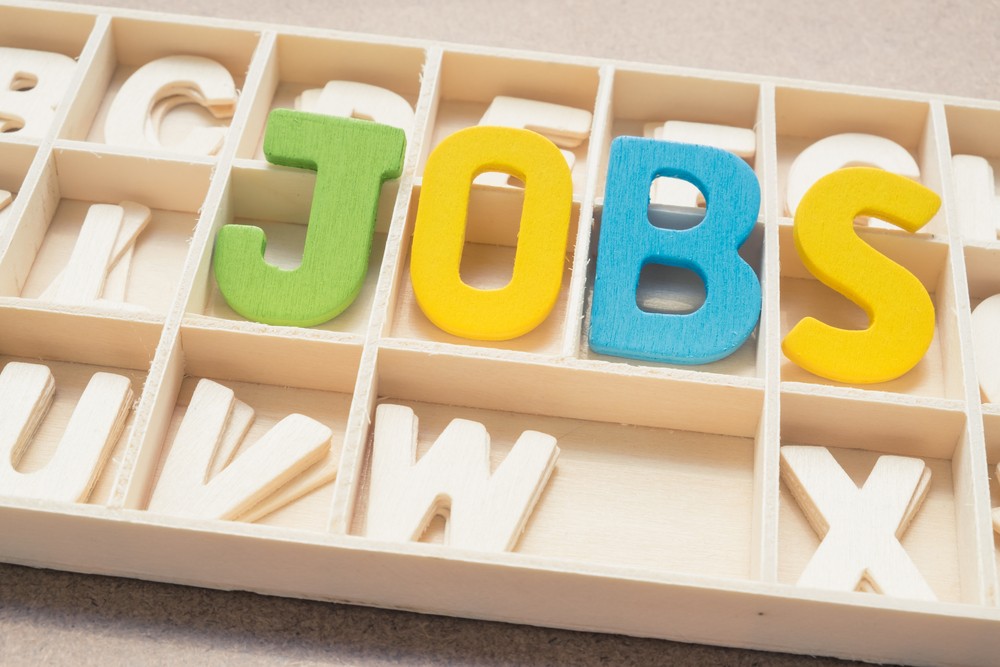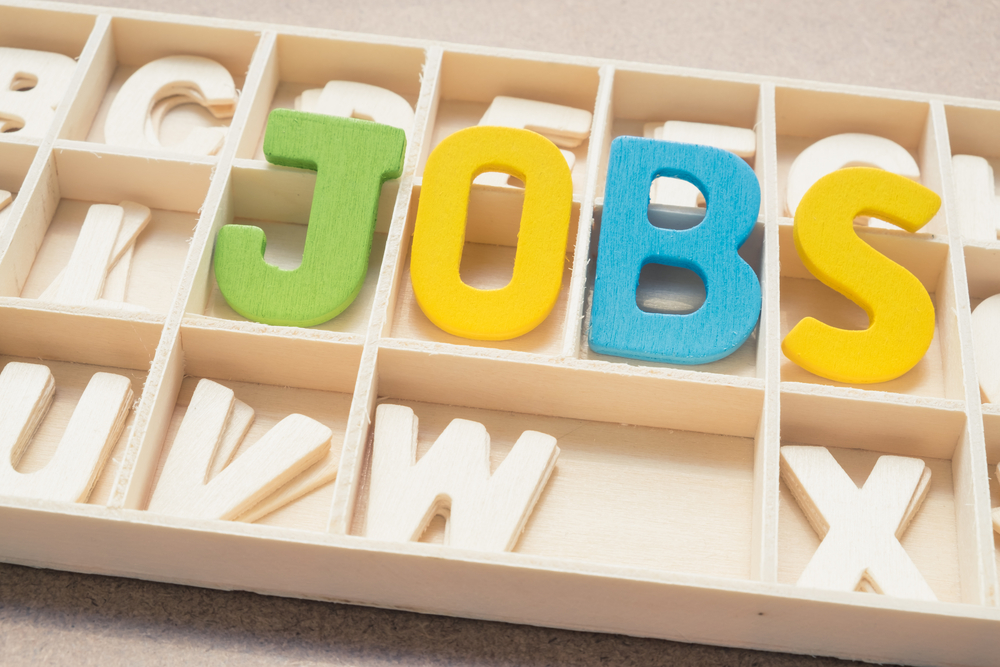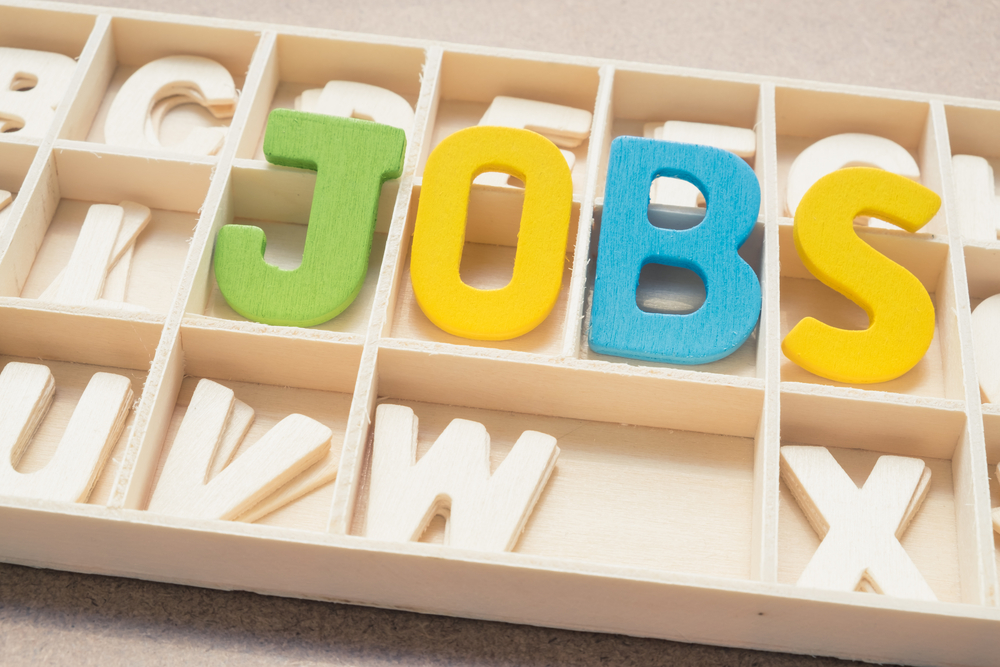 Being independent is the boldest step that every student takes after a certain point of time. They desire to be financially and socially independent and do things what they want to. In this scenario, freelancing is an interesting mode of work which can be done by any student from anywhere in the world.
The concept of freelancing is indeed quite intriguing and students earn a lot if done in a proper manner. There are different types of jobs available in the freelance market. One just needs to have a focus and perseverance to do well.
Now the question which arises is how to get hold of a freelancing job? To this, there are very simple answers – just be at the right place and get the best offer. The market is huge and opportunities are floating, one has to hit the right chord to earn the most.
The Top Tips for Job Hunting
There are different ways by which one can search for jobs in the market. At times it is difficult to manage but not really impossible. In this blog, there will discuss certain important ways by which one can look out for freelance writing jobs and get the possible ones.
There is no alternative of cold pitching. A student must enhance the skill of pitching as this brings a good amount of business. The process of pitching is but just to inform clients about what kind of work you can do and what is the set of skills you have.
One can contact different companies, small business houses, and entrepreneurs for a proper work order. Every company works over content development for their own promotion and even for the client. It is not that difficult to fetch a writing job on content if you have positioned yourself properly at the right place.
Check the different online portals-
There are different online portals available for writing jobs. Every freelance writer can register over here to earn good quantity of projects. At first, register yourself on the site and start looking for quality work. Remember that these sites offer various price variations for different jobs. Be wise to choose the work which will be profitable for you. The two most popular sites for freelance writing are Upwork and Guru.
Be active on social media like Twitter and LinkedIn-
Over here one can get many influential people who can offer quality work. One just has to follow them and their activities. The convergence of social media in the job sector has been quite productive.
The best way to promote you is to build a self-platform. Make a proper website based on your profile and start promoting it. The site should contain engaging materials and your entire portfolio for people to take a look.
The most important factor which works for everyone in life. Always be ready to build a good network of people. This helps in getting more jobs and of course better pay.
Maybe writing is your passion and therefore try to do things which can help your passion grow. Freelance writing is indeed a good way to start a career before reaching the place where you want to be. But if you are someone who's looking for someone else to request, "Buy admission essay", an online help is there always.