These side hustle ideas can help satisfy your creative cravings — and fill up your Paypal account too!
Are you unsatisfied at work?he
Or maybe you're not unsatisfied, but there's something missing from your current role. Perhaps you're looking for a creative outlet, or a chance to pick up a new skill.
Side hustles, as they've come to be known, are part-time jobs you create for yourself in addition to a regular full-time job.
The fact that they're a hustle is usually an attest to the fact that they come back to a passion and aren't just a money maker. Though truthfully, most side hustles are also a way to fill in the gaps as far as what you're earning at your full-time job, and how much money you want to make to be happy.
Side hustles usually are much more flexible and a lot less structured than the typical part-time job. The ideal side hustle doesn't have a time clock that's set in stone – it allows you the freedom to accept and take on work as it makes sense for your schedule.
Here are some of the most popular side hustle ideas to help you make money from your passions.
Side Hustle Ideas
Consulting
If you're really good at your job, or an expert in another field, your side hustle may revolve around consulting. There are literally endless fields that you could provide services for – you just need to define a structure for consulting, and convince people that your ideas and strategy are worth paying for.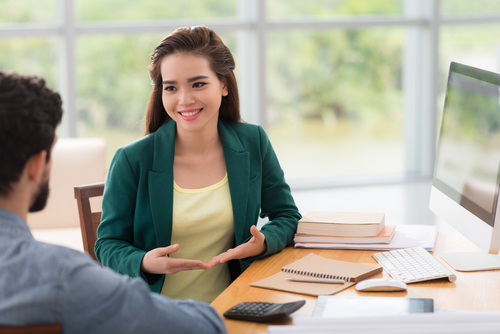 Coaching
Some people need help to achieve their potential, and coaching is a great side hustle idea if you're great at pushing people to be their best. There are business coaches, health and fitness coaches, sports coaches… if there's a niche, there's probably a possibility to coach someone.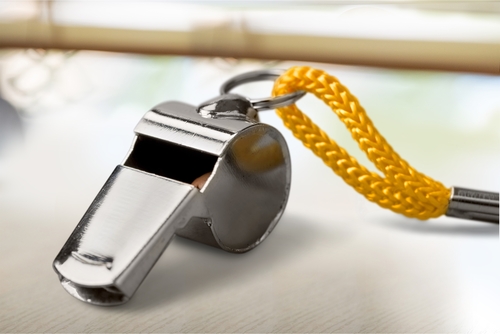 Teaching
Websites like Udemy allow you to develop courses based on your expertise and passions, then sell them to a paying audience. There are other platforms to sell teaching services, but Udemy is a great place to test a concept and get feedback. Teaching can turn into training as a full-time role, like going into companies and educating others using your expertise.
Writing
There are so many ways to make money if you're a good writer. A few side hustle ideas:
Copywriting

Social Media Content Creation
Almost every business has a need for one of the writing jobs listed above. Alternatively, if you'd rather write for yourself, you may consider making money by writing a book as your side hustle.
Photography
There's a lot of need for visual creatives for businesses and individuals, especially photographers. So if you love taking pictures for fun, consider cashing in on this passion as your side hustle idea. Similarly, a passion and talent for graphic design is likely to result in lucrative side hustle income.
Network Marketing
Some network marketing companies get a bad rap and are known as "Pyramid Schemes." Others amass loyal followers that can create comfortable full-time incomes with the right setup. Depending on the person, the best side hustle ideas offer built-in stability. If this sounds appealing, you may consider network marketing. A few popular programs include: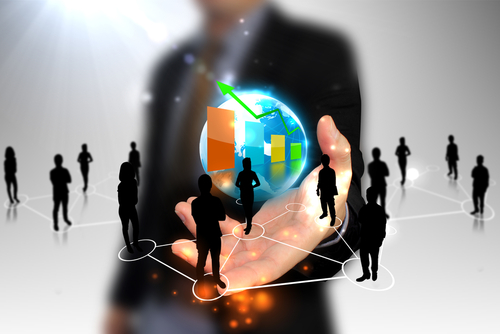 On-Demand Services
Another set of side hustle ideas with a structure is on-demand services. Car services like Uber and Lyft allow people to become private drivers on their own schedule. Delivery services like Postmates and DoorDash allow you to pick up and delivery orders when you have time (and get in a workout if you bike!). Opportunities vary by city, but come in many forms.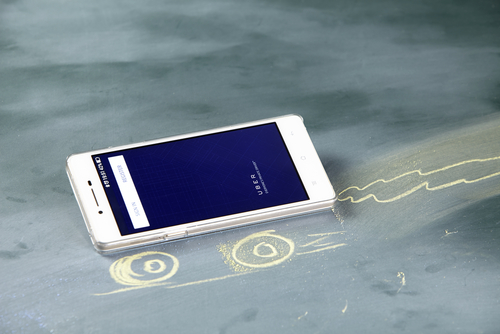 Pet Sitting/Dog Walking
Don't have a pet, but love animals? A pet sitting or dog walking side hustle can be the perfect way to have fun while making money, without the everyday responsibility of caring for an animal. Fair warning – this side hustle is completely dependent on the needs of others and won't necessarily play well with your schedule.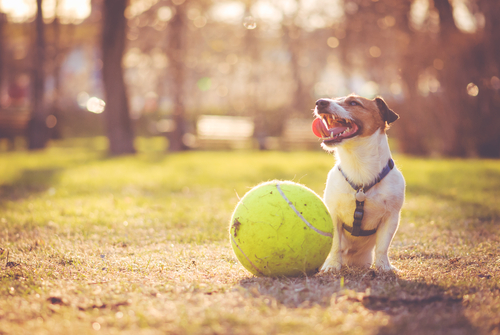 Get Crafty
Are you an expert DIYer? Do you have artistic talent? Perhaps a crafty side hustle idea is what you need to be happy. Online retailers like Etsy, Society6, and Zazzle allow you to sell original products or customize standard products with your beautiful designs.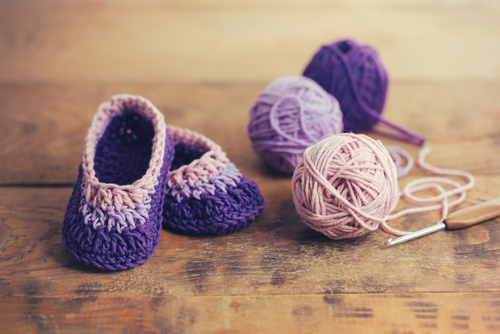 Cooking
If cooking is your passion, you could create a weekend catering business, or even take on a few clients as their private chef for weekly meal prep. Or, you could create products to sell online. There are a lot of possibilities – be creative!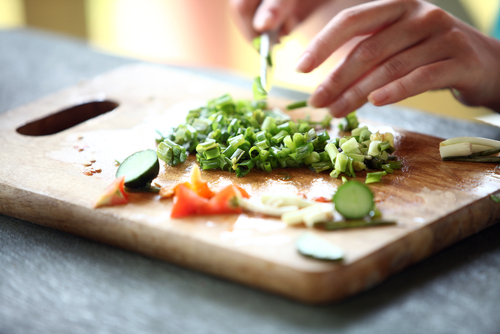 Sometimes an amazing thing happens, and your side hustle ideas make enough money to become your main hustle. It's not easy to leave the security and benefits of being gainfully employed by someone else, but if you can prove that your passion makes profits, it may be worth exploring as a full-time career. Developing a side hustle will give you a small taste of what it's like to be an entrepreneur and balance different sides of a business.
But as in anything else in life, you get what you put into it. If you want your side hustle to remain a side hustle and can only give it so much time and attention, you should only expect to get that much out of it.
What are your ideas for a side hustle? Leave your thoughts in the comments to inspire others interested in using side hustle ideas to turn their passions into profits!