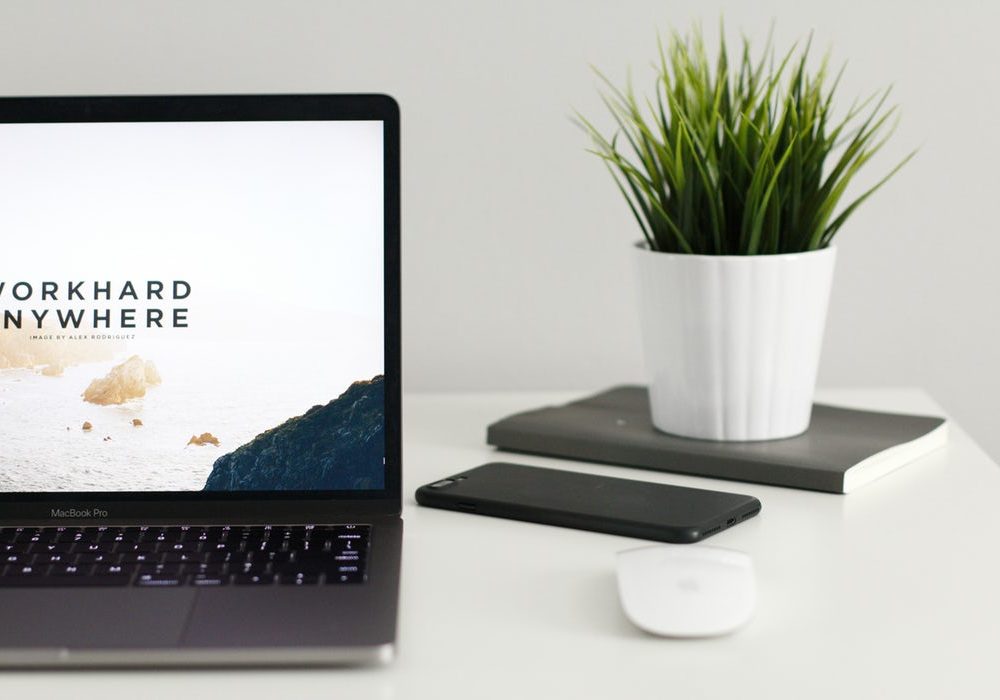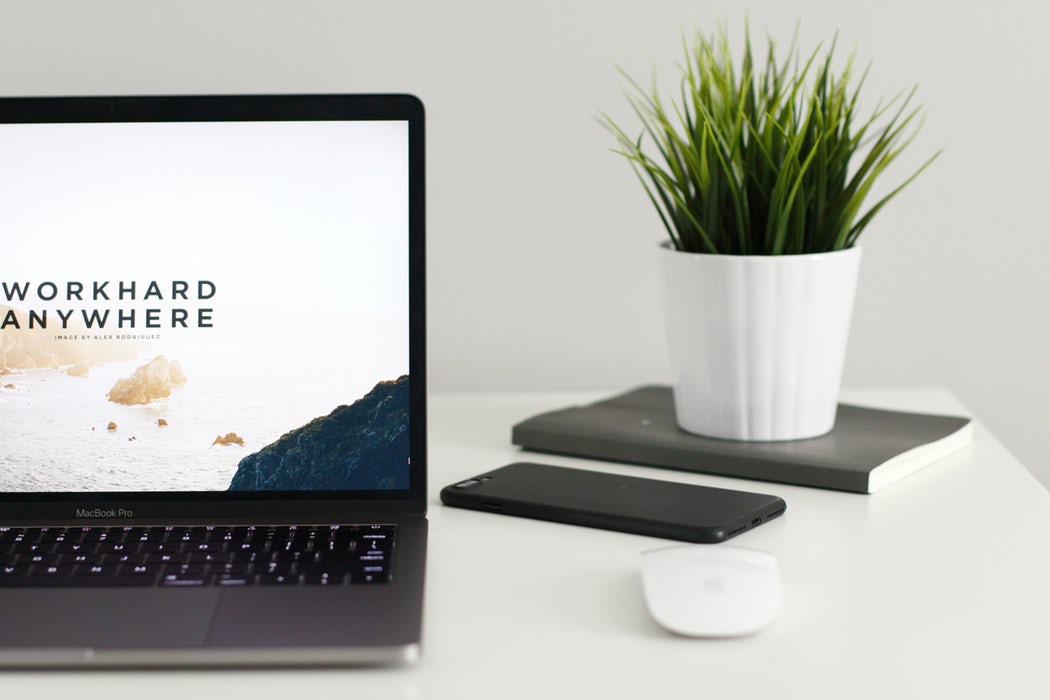 Many people with successful careers find themselves with a sense of longing. This often goes past just career development and spills into a desire for a second income or vocation.  Millennials, in particular, find time to make extra money, with 33% of millennials having a second job. With the cost of living going up, too, many people are looking for a way to get a secondary source of income.
Whilst you may find plenty of value looking into the gig economy, have you considered employing your creative skills and opening a business? Running your own business can be a liberating and powerful way to earn cash and apply the skills you've gained in your career – all whilst flexing your creative muscle.
How Do You 'Make' A Business?
To effectively run a business and protect your own capital from its fluctuations, you need to set up company. There are a wide variety of business types you can set up to suit your needs. There are two major types of U.S. business – the corporation and the LLC. The corporation is typically for larger bodies, and corporations have limited liability to protect investors. LLCs – limited liability companies – are smaller, and thus liability less distributed.
For most small businesses, you'll want to open up an LLC. The process here varies from state to state but typically involves setting up a bank account and hiring a financial advisor to tick the boxes. Bear in mind that different states have different rules. For example, an LLC California setup requires a state authorized registered agent.
The Benefits of Owning A Business
The main benefit of owning your own business is that you can call the shots. You are the ultimate creative source for the business and have total control over how money and tasks are distributed. It can be exactly as small or big as the time you put in, and if you have a strong business model you can build a substantial side income that could one day become your full-time job. Having a side-business is beneficial for creative and dedicated entrepreneurs who have a bit of time on their side.
Balancing With Your Role
If you've already carved out a successful career for yourself, you will likely be spending a good amount of time at work. You need to make sure you can balance the business with your first job until a point where you feel you can rebalance. Bear in mind, also, that you need to invest your own hard-earned capital – or get credit.
Whilst there are numerous good quality lenders and your personal capital can seem like a good investment, make sure you make a decent consideration of whether you can manage a business alongside your full-time role and do both well. You'll likely have a wealth of skills from your career to apply for the role to put you in good stead.
So, those are the basics. If you're motivated, have spare time and cash and creativity, a side business could be the ideal foil for your full-time role. Just make sure you consider your options fully before you get going.