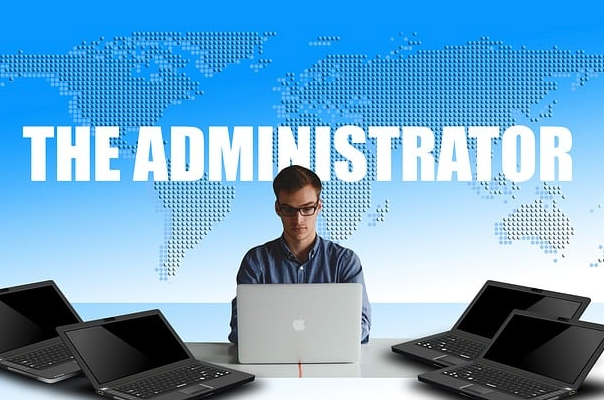 A few years ago, the terms, Automation, Machine Learning (ML), and Artificial Intelligence (AI) were not very common. You would rarely hear someone talking about them. However, advancements in technology have changed this.
Today, we are not just talking about them but implementing and using them in one way or another in our day-to-day lives. If you work as a system admin, these terms must be your everyday cup of tea.
You might have found yourself in a situation where you wondered whether you are automating your tasks and getting rid of your job or not. You then think about Machine Learning and Artificial Intelligence and feel like you will be left jobless soon.
That notwithstanding, should you be worried about the advances in AI and ML?
Machine Learning (ML)
We cannot talk about automation because we are all using it today. It has made things simpler for IT or system admins and most of them appreciate it. However, ML is something that some system admins are worried about. Should they be worried?
The terms machine learning and artificial intelligence are sometimes used interchangeably. However, ML is a subset of AI. It is one of the solutions that are expected to offer a lot of benefits to technology in the next few years.
There are different ways system admins can benefit from the implementation of ML. For instance, log analysis can be handled well by machine learning. Let us take an example of a small system that produces thousands or millions of logs every day.
A system admin might have to manually go through these logs to identify any underlying issues – something that is impossible. On the other hand, ML can identify patterns in these logs that can provide hints to things like areas of improvement, problems, and many others.
ML ensures that no stone is left unturned when analyzing logs. If a system admin does this manually, they would not identify problems easily, something that might affect their systems operations in the future.
Let us take another example of a database analyzer powered by ML. This tool analyzes your database constantly to identify and react to issues such as security breaches and performance problems easily. This makes things easier for system admins, meaning that they have no reason to be worried about the advances in ML.
Artificial Intelligence (AI)
Today, you will see science fiction, marketing gimmicks, and confusing headlines creating some kind of buzz around artificial intelligence and what it is. You might find yourself wondering when AI will make us sit at home all day having fun while robots handle our day-to-day tasks. Well, what is true, especially for system admins?
Whatever is going on might be far from the truth. At the moment, system admins might think that AI is some sort of software that mimics our behavior and decision-making skills. This is true, as we are seeing AI doing this in many areas.
However, AI depends on a certain dataset as its input. It then operates within this dataset's requirements. For instance, we have heard of instances where AI has beaten some of the best gamers in the world.
Even though this is a very big achievement, it took many years to build software with the right algorithms that could handle the game. In addition, you cannot take the same algorithm and use it for a different game. However, this is changing. We are seeing more algorithms that can handle different things and mimic the behavior of human beings.
Should system admins be worried about AI? Not at the moment. Even though AI will handle a lot of tasks that are currently handled by system admins, they (system admins) will still have a role to play.
The truth is that artificial intelligence is far behind compared to human intelligence. However, this does not mean that we are way ahead. We are seeing improvements every day and a time might come when, as discussed above, we might have to delegate most of our duties to AI and ML.
Should System Admins Be Worried?
Well, there is no call for alarm. We have entered the age of ML and AI even after many false starts. However, this looks like it is going to take a long time to get going.
As a system admin, you should be very busy with other things such as automation instead of losing your job. However, AI and ML are going to get better with time, and things will change in the future.