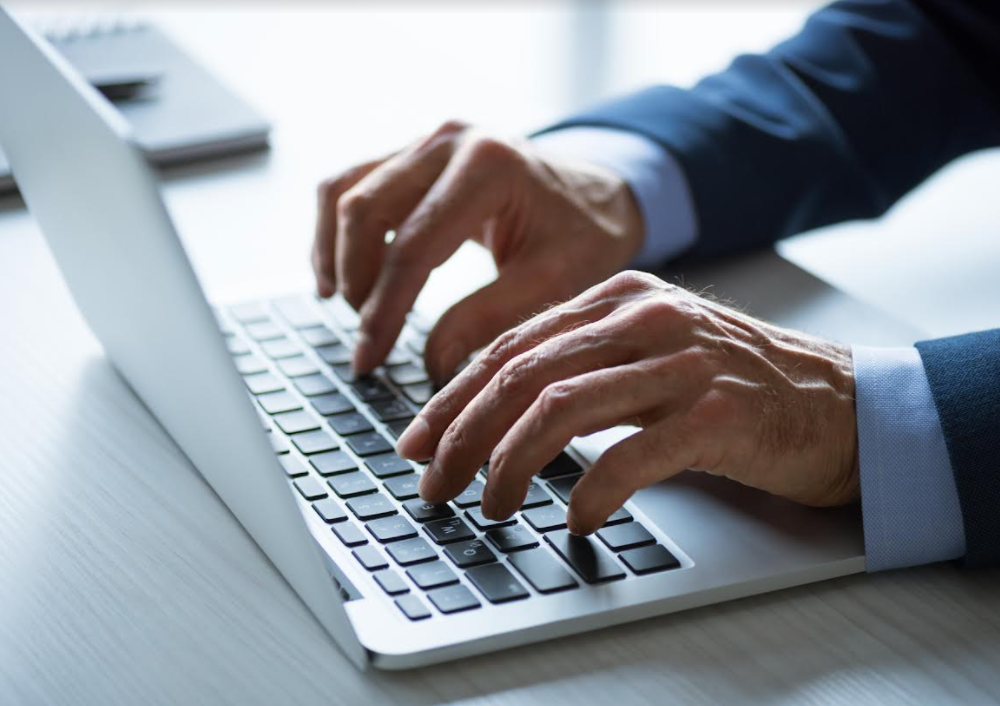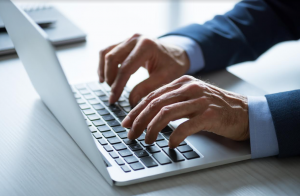 If you're considering a career as an IT admin, undoubtedly, it's an in-demand field to choose. Being an IT admin has changed quite a bit in the past couple of years since COVID-19 started, but it remains a role with a lot of growth opportunities. 
IT professionals face growing responsibilities because they're creating strategies to support company assets in a hybrid, distributed workforce. Beyond the specific challenges as they exist currently, the following are general things that are part of the role of an IT admin. 
What Is An IT Administrator?
IT administrators are also known as systems administrators. IT admins are responsible for the operation, upkeep and configuration of data, servers, and computer systems. As an administrator, it's up to you to make sure the IT structure of your employer is up to date. 
One of your big priorities, especially in the current environment, is preventing or mitigating cyberattacks. 
Needed Skills
Some of the skills that are common to see when you're a successful system administrator include:
Technical skills such as installation and maintenance of system, intranets, wide area networks, local area networks, and data systems. 

You'll need analytical skills because a lot of your job will be gathering data and information and using it to make informed decisions. 

You'll need strong communication skills, particularly in the current environment. Cybersecurity and IT duties are increasingly becoming part of more extensive strategic plans. That means you'll be working across departments and you're often going to have to explain technical concepts to non-technical people. To get buy-in for essential initiatives, you need strong communication skills. You might also be working on troubleshooting and employee or customer service when they have technical issues, reinforcing the need for good communication abilities. 

You'll need to be someone who's comfortable working independently and multi-tasking, but at times you'll also have to collaborate. 

You should be a problem-solver

, and you should fuel this with the data you gather and analyze.
Specific Responsibilities
This can vary quite a bit depending on where you work, but generally, some of the possible responsibilities you might take on as an IT admin include:
Monitoring and also maintaining networks and servers

Configuring and installing new hardware

Implementing procedures and protocols for security and staying ahead of current threats

Performing access control

Creating user accounts and managing privileges

Debugging and running diagnostic tests to optimize systems

Documentation of processes

Backing up data

Data retrieval and recovery
How Do You Become an IT Admin?
There isn't one definitive path to becoming an IT admin. The requirements may include having a degree or a diploma in something like computer science or a related field. Many systems administrators work on rotations, with teams trading off around the clock. 
For example, if there's needed downtime to do updates, those need to be done outside of business hours, so you aren't interrupting operations. This work schedule has to be something you're comfortable with. 
Depending on where you want to work, you may be required to have a master's degree. A lot of companies are overlooking a lack of a degree, however and instead focusing on relevant skills and experience. 
Many employers prefer that you hold certifications showing your understanding of advanced skills. 
Certifications you might consider to work as a systems admin include:
CompTIA A+: When you train for this certification, it's similar to the Microsoft 365 certification, but it covers more than Windows. This certification demonstrates skills in installing and configuring hardware, troubleshooting issues you'll commonly see in IT, and installing operating systems. This certificate will also show you're able to implement security features. Many employers will require this as a way to determine that you have core competencies to work in IT. 

CompTIA Security+: This certification recognizes an understanding of the best practices in operational security and IT networks. 

Microsoft 365 Certified: The Modern Desktop Administrator Associate certification validates you have the skills to work in Windows environments. This can include using Windows administrator tools, updating Windows, and managing Windows security. 

Linux Professional Administrator: The Linux Professional Institute is the oldest open-source provider and they offer vendor-neutral certifications. There are several specific credentials for system administrators, including LPIC-1 Linux Administrator, LPIC-2 Linux Engineer, and LPIC-3 Linux Enterprise Professional. 
Often, when hiring for IT admin roles, along with certifications, employers find experience to be most relevant. You should have an established history of optimizing IT infrastructure performance and be results-oriented in your work. 
The Bureau of Labor Statistics anticipates an 8% growth rate in IT admin employment through 2024, so it's a promising field.