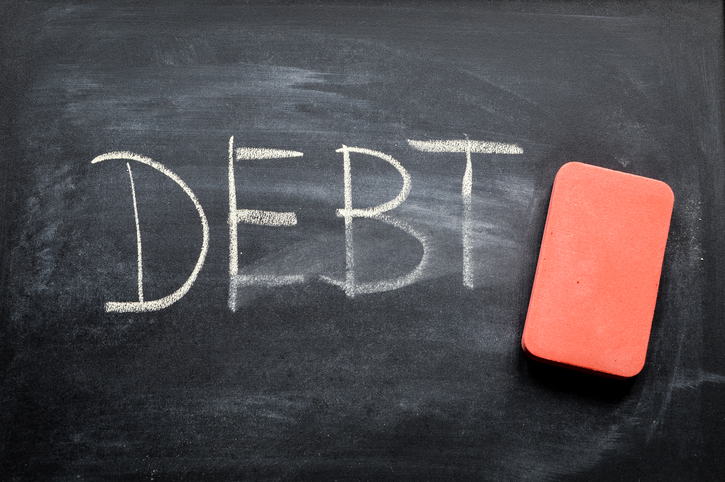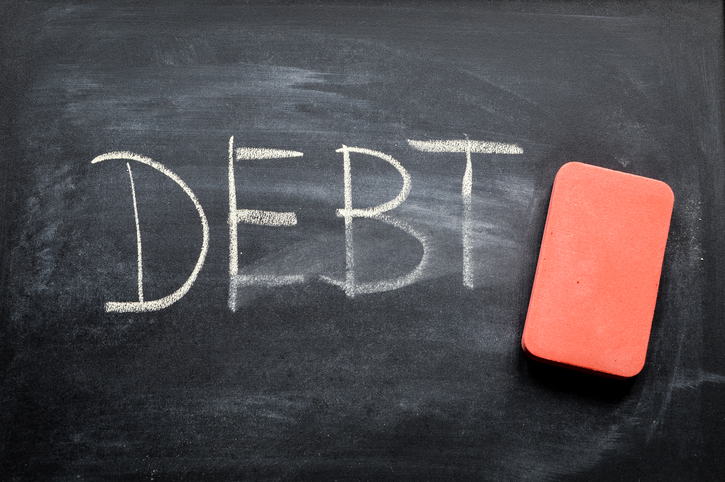 For consumers carrying a few hundred or few thousand dollars in debt, do-it-yourself repayment seems reasonably within reach. With a little restructuring, these people can often pay down their debts on their own, possibly harnessing a popular strategy like the "snowball" or "avalanche" method.
But consumers with more significant debt loads often seek a more structured solution when addressing thousands, tens of thousands or hundreds of thousands of dollars in debt. After all, the average U.S. household carries $16,061 in credit card debt, including approximately $1,292 in annual interest alone. When basic repayment isn't enough, people turn to debt relief. If you're in this situation, where should you start?
Research is always step one, as you should know what you're signing up for before making any major financial decisions. Researching debt relief solutions the smart way involves a two-pronged approach: evaluating all your options and avoiding scams.
Considering Your Debt Relief Options
There's no one "right" way to pursue debt relief. It depends on the nature and amount of your debts, your income and more. Here are a few options to consider during the research stages of your financial journey:
Balance transfer:

It can be beneficial to transfer credit card debts with high interest rates to a new card with a low APR to make payments more manageable. However, it's important to note that many cards have an introductory period after which the interest rates jump again.
Debt consolidation

: Another potential solution to high interest rates is to take out a debt consolidation loan, use this money to pay back your costlier debts. Then you are responsible for paying back this loan over a fixed period of time.
Debt settlement:

This strategy can help you actually reduce the amount you owe to creditors. Debt settlement companies like

Freedom Debt Relief

can act as the go-between for consumers and creditors, ideally negotiating lower repayment terms once consumers have saved up enough.
Bankruptcy:

If your debt seems absolutely insurmountable and you don't qualify for any of the aforementioned solutions, it may be worth looking into Chapter 7 or Chapter 13 bankruptcy. The downside is that you may lose your property, and this action will stay on your credit report for years. However, you will get relief from many unsecured debts. You will also be responsible for hiring an attorney.
At the end of the day, the debt relief program you choose depends on factors specific to your financial life. But all are worth researching during these preliminary stages.
Avoiding Debt Relief Scams
It's important to choose the best solution for your financial situation, but it's also important to avoid scams. Consumers in debt are prime targets for scammers looking to make a quick buck or obtain personal information. The Federal Trade Commission repaid victims of one debt relief scheme more than $480,000 after ruling the organization in question "misled customers and charged illegal up-front fees." Unfortunately, not all stories end with such a resolution.
Knowing the red flags up front can help you avoid falling victim to a scheme.
Red Flag: You must pay an up-front fee for debt relief services.
Reality: It's illegal for debt relief companies to collect fees up front; a legitimate company will only ask for payment after it has performed an agreed-upon service.
Red Flag: Someone guarantees they can eliminate your debt or fix your credit score.
Reality: Reputable companies will simply not guarantee results, especially before taking a close look at your personal financial situation.
Red Flag: A supposed debt relief partner provides vague or unwritten terms.
Reality: Review everything in writing. A legitimate partner will be forthcoming and clear about their terms.
Researching debt relief solutions the smart way is the best way to protect yourself and get the desired results.