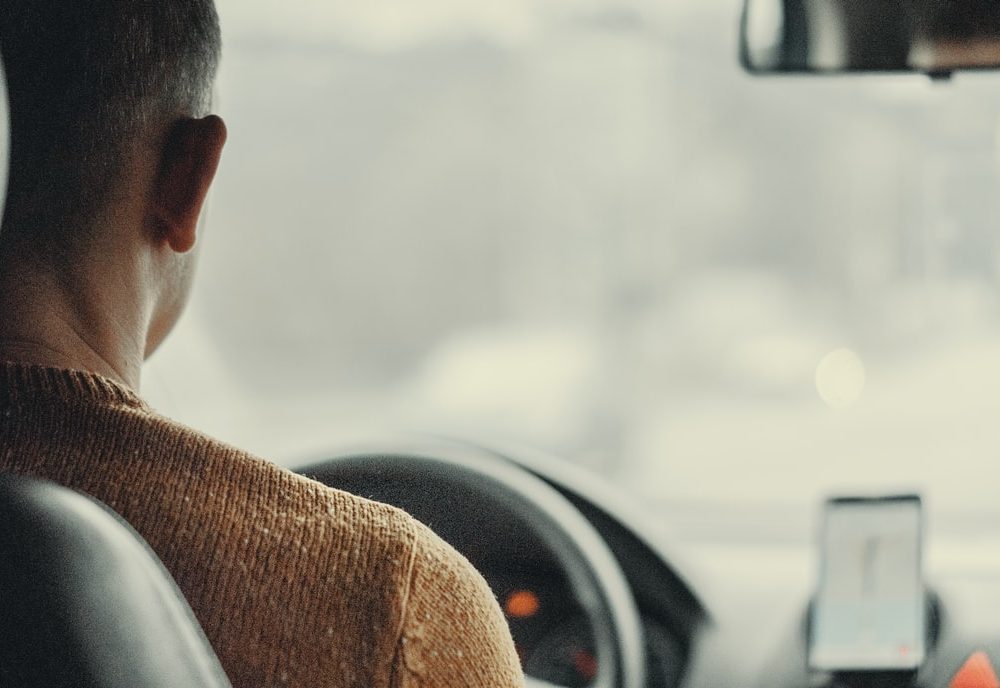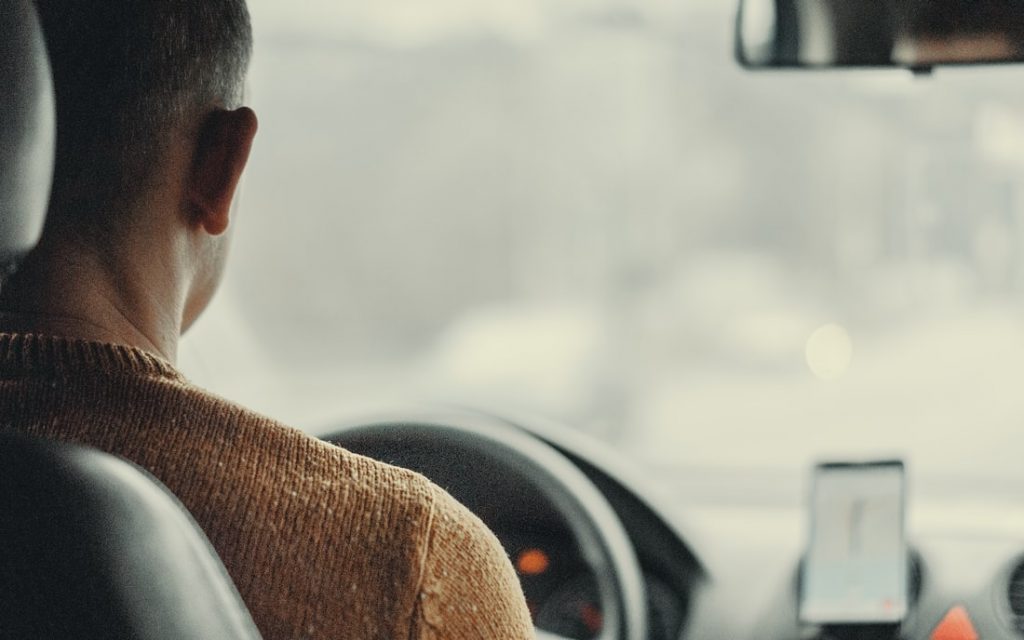 Roughly 3 million people drive for ride-sharing company Uber, and make an average of $364 a month, Market Watch reports. As an independent contractor, being an Uber driver is a great way to make some extra cash. While it's a relatively safe job, it's important to know how to protect yourself while working. 
In-app emergency button
If you experience an emergency on the job, you can simply press the emergency button on the Uber app. This automatically gives your information — including your name, car make and model, license plate, and GPS location —  to the nearest 911 dispatcher. The button's currently available in 250 select cities and counties in the US, including Los Angeles, Washington DC, Seattle, Phoenix, and San Diego. There's also a "call 911" button, which will immediately connect you with an emergency dispatcher. Your details will be sent to them and used to respond properly to your emergency. Uber's customer support team will then check up on you.
What about self-defense?
Uber's safety policy does permit some degree of self-defense for their drivers. Both drivers and riders are legally prevented from carrying firearms while using the app. However, you are able to carry non-lethal weapons like pepper spray while on the job. Uber's guidelines state that "actions that threaten the safety of drivers and riders will be investigated and, if confirmed, lead to permanent deactivation of your account."
Drive responsibly 
Responsible driving is a must to keep safe on the road. If you do get into an accident, Uber provides some liability coverage for drivers, but only if the accident occurs while the app is on and taking requests. The amount of compensation available depends on details like the app's status and if passengers were present. An Uber accident lawyer can help prove liability and increase your chances of winning a fair settlement. Otherwise, minimize risk of accidents by staying alert and keeping your eyes on the road at all times. It's illegal to text while driving in most places; keep your phone on a mount to reduce dangerous distractions. Wear your seat belt and encourage passengers to do the same — it's a legal requirement, after all, and reduces the risk of injury and death in case of a car crash.
Driving for Uber is a rewarding and enjoyable way to make money. It's important to follow these tips to keep you and your passengers safe on the road.