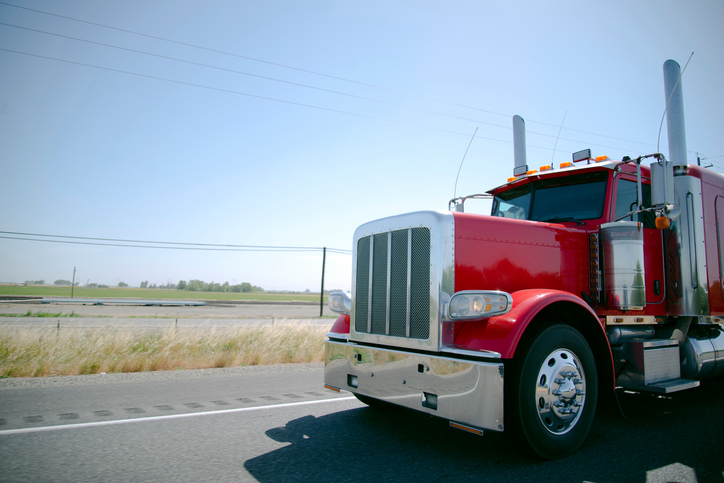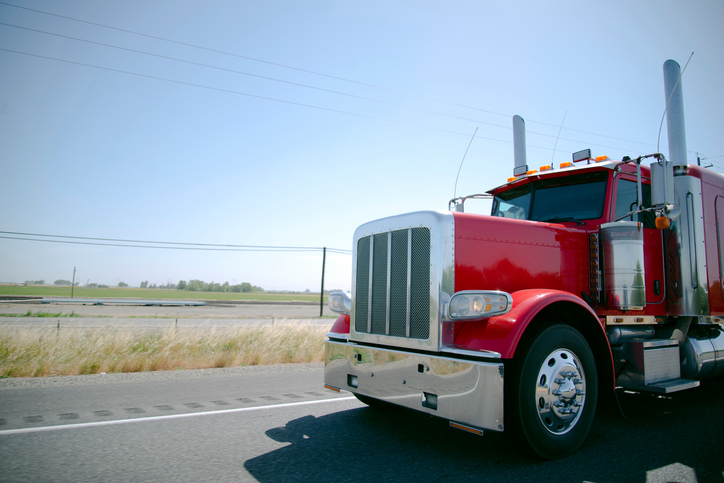 Truck driving is a crucial part of the U.S. economy, with almost 71% of freight tonnage moved in the U.S. being transported on trucks. The industry employs around 3.5 million drivers, and as noted by the American Trucking Associations, "Without trucks, America stops." If you have just graduated from high school or you have always been interested in a non-static job, truck driving could be an ideal option for a change of pace. In this post, we highlight important facts about the industry and provide information on how to break into it. 
Truck Driver Earnings
The average truck driver earns from $20,000 to $65,000 a year. According to Glassdoor, the national average salary is $43,464. Indeed.com, on the other hand, lists the average at $67,008. Clearly, salaries depend very much on the company that employs you. It is vital to apply to those you feel will enable you to reach your full potential. Companies like USA Truck pays drivers around $92,962 per year, while Walmart drivers take home around $78,002. Of course, job fulfillment is about more than money. Check out employee reviews and see what they have to say about the company culture where they work. One of the features of truck driving that most attracts applicants is the idea of freedom. You should ensure that any company you apply for has fair working hours and offers a reasonable degree of flexibility in terms of shifts, holidays, etc.
Movement Is Life
The life of a truck driver is normally incompatible with those who wish to work only on a short-haul basis. Your company may send you out on the road for around two to three weeks at a time, which is an ideal way to learn more about life in different parts of the U.S. You should also be prepared to put the required time in when you are being trained. Many companies provide lodging at a hotel while students are learning the ropes. If you prefer to carry out short-haul routes, you can always consider a career in delivery. You will have to purchase your own vehicle, the size of which will depend on your target customers. You may be required to deliver everything from construction supplies, right through to production, or magazines/newspapers.
Training for a CDL
On average, a Class A CDL program lasts for around seven weeks (this calculation is based on full-time training that takes place five days per week). Class B programs are shorter, but you might as well opt for Class A certification. The latter will enable you to drive a wide array of trucks over larger roads. A Class A driver, for instance, can drive towed vehicles which are heavier than 10,000 lbs; a Class B driver has to stick to this weight or under. Class As can also drive livestock carriers, flatbeds, tractor-trailers and more.
 Be Aware of the Cons
Some truck drivers note that the one downside of this profession is health. Long hours behind the wheel can indeed raise the risk of conditions such as obesity, high blood pressure, and diabetes. However, it is up to each truck driver to take steps to counter sedentarism and obesity – for instance, by exercising daily and by consuming a sound diet, comprising home-cooked rather than processed meals. Moreover, trucking companies must be savvy when it comes to ergonomics. Poorly designed work spaces can cause back and neck injuries, as can uncomfortable chairs.
The truck driving industry holds great promise for those after an exciting job that changes from day to day. Good salaries, the chance to travel through the U.S., and stability are a few of its most attractive features. Health risks, on the other hand, needs to be tackled both on an individual and company level, so that all drivers enjoy enough rest and ergonomic conditions in which to work at their best potential.