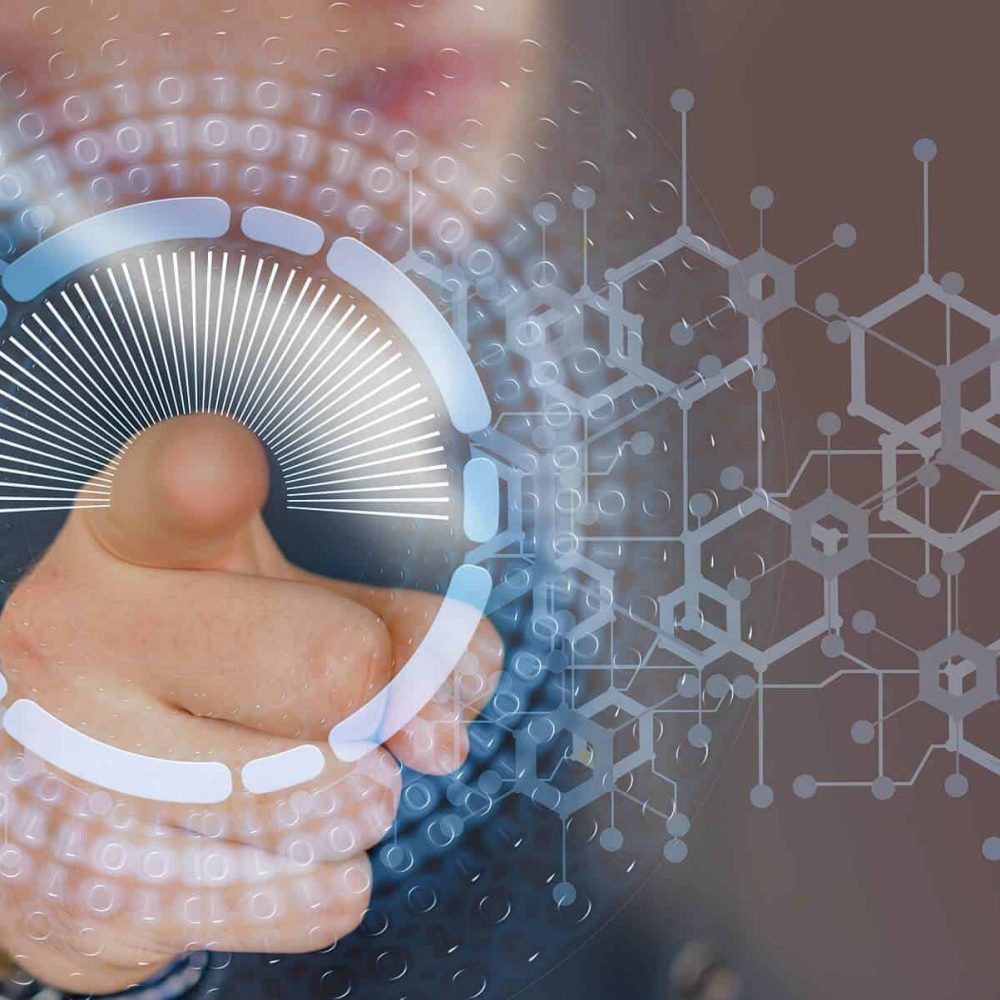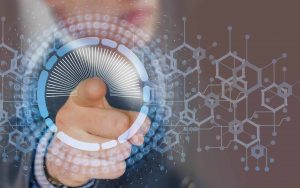 Creating a business takes hard work, long hours, and countless decisions. Don't let your work go to waste because you neglected to protect your dream. Take time to secure your business to guarantee you'll be a success. 
Here are 5 tips for protecting your small business from harm:
Information is the cornerstone of your business. From important trade secrets to a client's personal information, there is a wide variety of valuable information that must remain protected. 
Take time to carefully protect our business from harm by securing your business's private information and data.
Guard Against Hackers
Hackers are able to steal your business's information. Fortify your security by guarding against cybercrimes. 
Install firewalls and update your software regularly to prevent hackers from breaking in. Additionally, train your employees in cybersecurity protocols, such as using strong passwords, to ensure you're protected. 
Prepare for Crashes
If your computer or system becomes overwhelmed, it could result in a crash where your information is lost forever. To avoid this horrific situation, make sure your information is backed up. 
Backup your business's data on additional hard drives and the cloud. Storing your information on a variety of devices and platforms will guarantee your information never goes missing. 
Create Employee Agreements
Unfortunately, not all employees are good employees. Important business information is sometimes stolen or lost due to an employee's negligence. Define clear standards for the protection of your business's information to ensure every employee is careful and knowledgeable. 
Access to your business's most important information should be limited. Only allow a few numbers of people who are higher-up in the business to access that data. 
Create clauses in employee contracts that specifically warn against and forbid the sharing of business information. This will ensure that employees are aware of the policy and that there is a punishment protocol in place if the contract is violated. 
To protect your business from legal trouble, hire an attorney. An attorney can help you understand complicated legal language, solve difficult situations, and offer business advice. 
Search for attorneys available in your area to make a list of your top choices. Schedule consults with a few attorneys to assist you in your selection process. Questions to ask the attorneys include:
What is the expected cost and payment plan?

What is your experience helping businesses?

How can you help my business specifically?
Ensure that the attorney you select matches the skills and personality needed for your business. 
Hire an attorney to keep your business protected and out of legal trouble.
Accountants provide essential assistance for businesses related to running payroll, organizing finances, and offering advice related to business growth. Locate an accountant who will benefit your business. 
Find accountants in your area and make a list of your top choices. Pay special attention to their pricing, availability, services, and business knowledge. Choose an accountant who will truly be able to assist your business and ease your financial stress. 
Hire an accountant who will suit your business and help you thrive. With that said, if you would rather go another route, there are solutions available that can manage your accounting requirements externally, such as Payroll outsourcing companies.
Without insurance, your business is vulnerable to pricey mistakes and liabilities that could cost you your business. Protect your business and your dream by purchasing insurance.
Shop around to discover different types of insurance, policies, and rates. Consult other business professionals or insurance agents if you need help selecting the best option. Buy insurance that'll protect you, your business, and your employees from harm or financial ruin. 
Make sure you're fully covered by purchasing insurance for your business.
Protect your business's brand by managing your reputation. Provide quality service and stay positive online to ensure your brand is secure. 
With the rise of social media, it's easier than ever to get into trouble that damages your image. Take extra precautions to safely utilize social media, monitor your reviews, and associate well with your brand. 
Securing your brand will ensure that your business will grow and earn clients. 
You've worked hard to create your small business. Make sure you protect your dream, so you can stay in business for a long time.