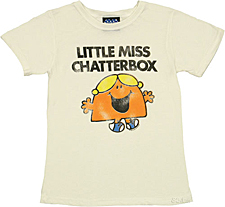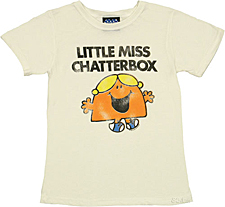 Just hand me a pink slip now… and the rest of the workforce for that matter. If you've ever gossiped about your boss – your job could be in jeopardy.
Four folks who work for the town of Hooksett, New Hampshire say they were canned for discussing the possibility of their boss and a mystery woman.
The boss felt his family life was being threatened by the rumors and took swift action against the chatterboxes.
It's an interesting question. There's nothing more conducive for idle chatter then meaningless break-room banter. Are you telling me that employer's are in the right for letting these people go for opening up their mouths? Has Pandora's box been opened or will this foursome get their gigs back?
I can understand both sides of the argument and am honestly not sure where I stand. While I think it over – why don't you tell me what you think by leaving a comment below.