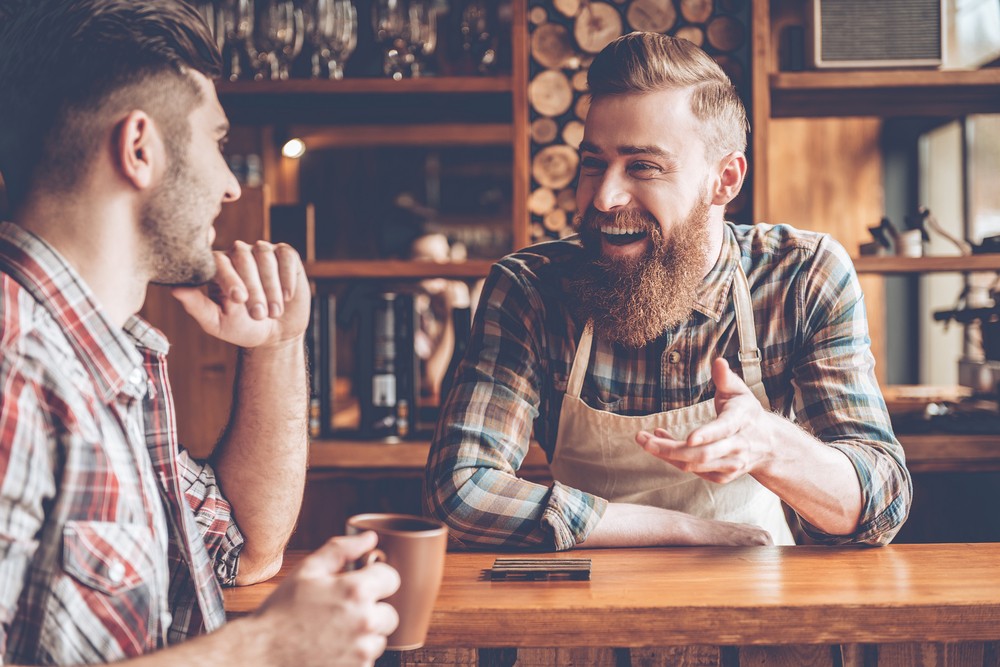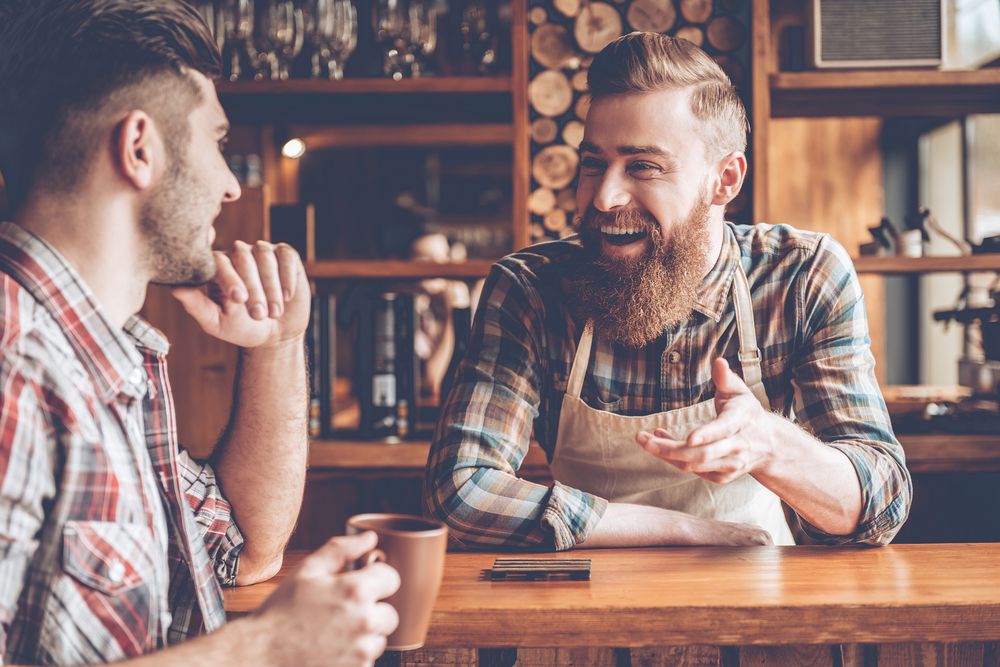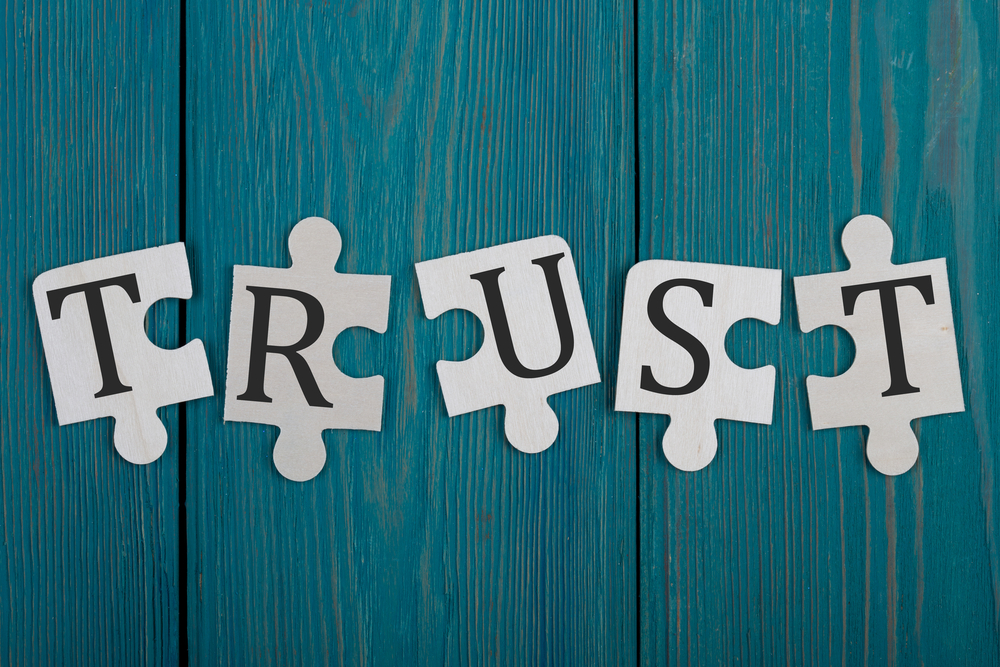 How do you build trust with your colleagues and employees at work? While there is no turnkey solution to gain trust, there are actionable things that bosses and leaders can do each and every day in an attempt to earn it.
COMMITMENT
You already know that trust can take a lifetime to earn and a second to burn it. As a supervisor, the first step to build trust with your staff is to make a daily commitment to earn it. There will always be passive and intangible ways that people will "buy in" (or not). Commit to taking control of the things you can actively do to build trust. Among them: lead by example, be authentic, have good intentions (people can usually sniff out if you don't!), and show compassion/flexibility.
Relationship building
is different for all people. Investing in taking the time to establish rapport with employees is an effort that will pay dividends in the future.
COMMUNICATE
There are a gazillion communication tools at our disposal in the 21st century. Then how is it so many companies believe an impersonal emailed memo is an effective way to deliver critical messaging? Don't fall into the corporate CEO trap; as the leader of a small team, you should make every effort to learn how each employee likes to be communicated with and meet them on that channel. Yes, it takes time. And yes, it's not always practical. However, the trust factor can increase exponentially when avoiding mass market messaging. Your credibility and believably will benefit from taking the time to look people in the eyes and give them a chance to react.
Be approachable
and available on a regular basis. And be a good listener!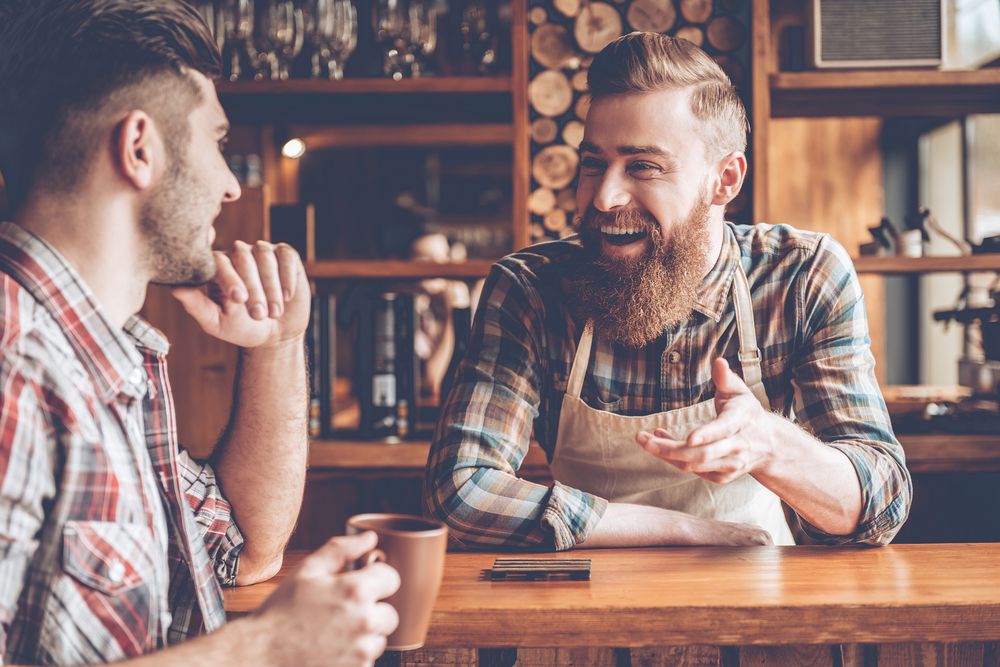 COME THROUGH REGULARLY
Gosh, it sounds simple: Do what you say you are going to do. Whether it's the promise of a simple email you will forward or research you have stated you will conduct, be sure to follow-through on tasks, of all sizes, with all people, on a regular basis.
CONFLICT
As a boss it is your job, your duty, to defend your staff when interdepartmental conflicts arise. Team members who believe you consistently have their back are more likely to trust you. Use arduous times, setbacks and conflict as opportunities to strengthen bonds with your team. Everyone appreciates being defended. Disagreements between departments can present golden opportunities to "come out swinging" together.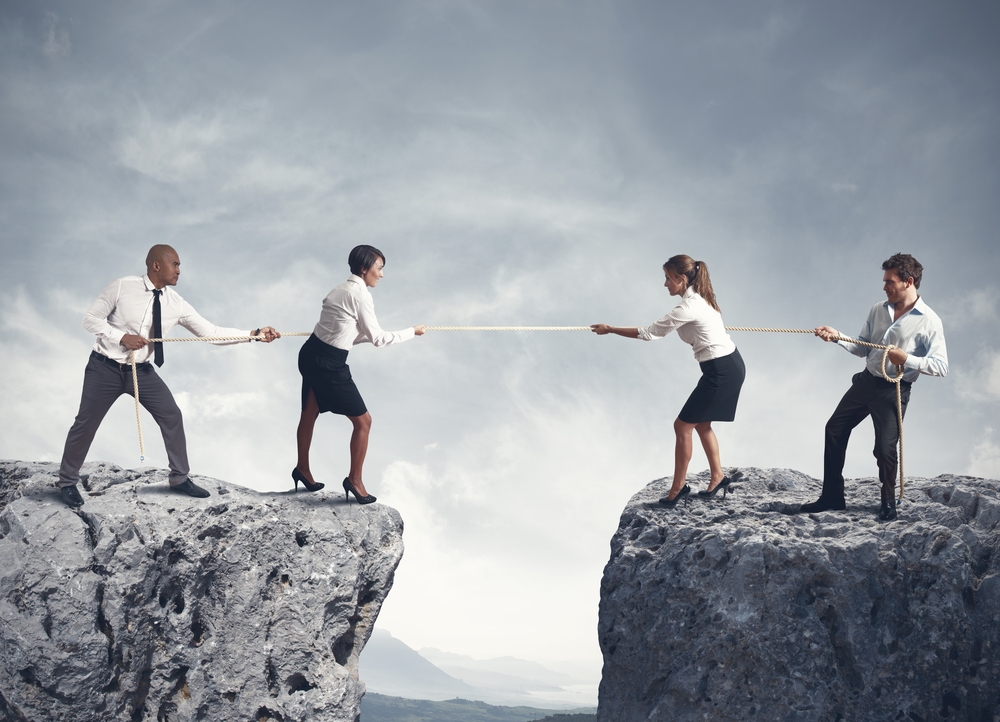 CONSISTENCY
Everyone has bad days. However,  how do you build trust among staff? By being steady and stable — even if at times you have to fake it. An unchanging persona instills confidence and lets people know what to expect. Thus making you more predictable and approachable. As a supervisor, make a conscious effort to treat everyone the same. Favoritism, or the illusion of playing favorites, can undermine the best of intentions.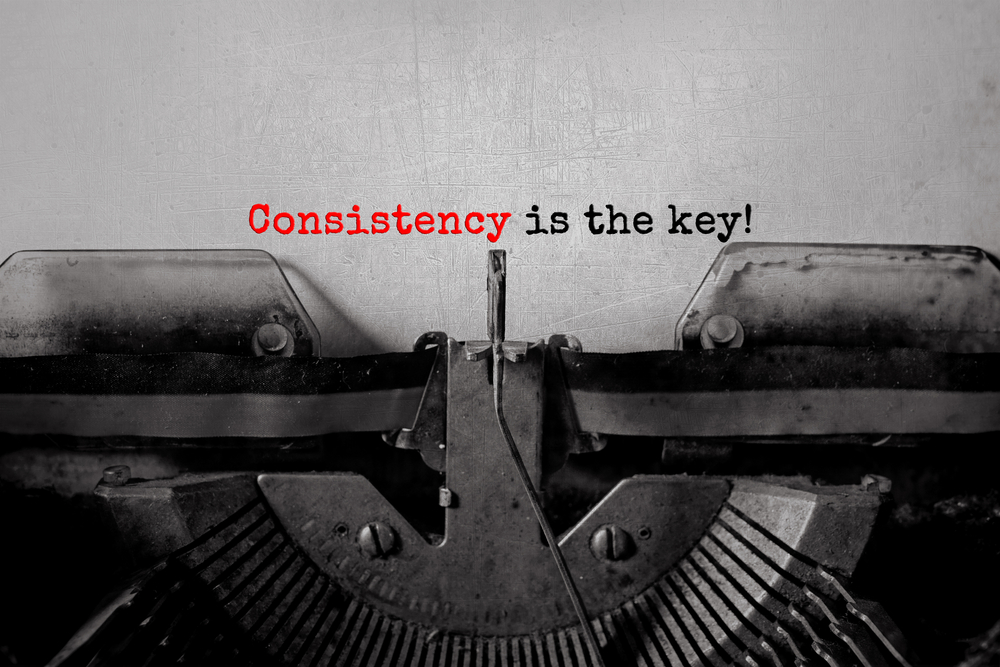 CREDIT TIME
With so many goals to hit and projects to manage, it is easy to get swept up in a wave of to-do lists. Be sure you are taking time out of your daily schedule to credit your staff for a job well done. A small pat on the back can go a long way.
COACH
When you take advantage of "teaching moments," you are sending a message that you care about the employees' growth, not just within the current organization, but during their overall career. That's big! By
helping your staff improve and grow
, and taking time out to impart your knowledge, you will show you care and build trust.
So how do you build trust when you are the boss? You invest the time. Today's multi-generational workforce brings an inherent distrust across certain segments. That means even the kindest, most trustworthy soul will have to put in some work to gain the trust of a diverse staff. Trust me?