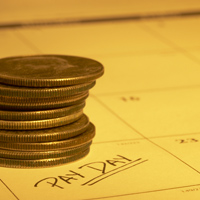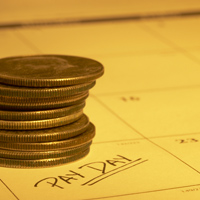 Why do lists like "The Hottest Salaries" get "dugg" so frequently? I can understand lists that give you a fighting chance, a la, up and coming cities, etc. But this recent Business 2.0 list does not deserve the front page of Digg.
First off. the info is culled from '05 and '06. That means, by the time you say "hey, lemme give that a try" – the career choice is already flooded and likely on the decline dollar-wise.
Secondly, what the heck is HOT about these?
HR coordinator = $40,200
(anyone can plan the company picnic)
Restaurant general manager = $49,800
(crazy hours, mad stress, little payoff)
Assistant store manager = $39,100
(this will never be HOT to anyone with a degree)
The list is filled will holes. Yet, all the career blogs are all over it. Why does the career genre on the Web herd people around like sheep? Why do we follow? I don;t always succeed but I will always try to give you a fresh take – so please subscribe.
I can be wrong about this but if I had to pick hot careers for the future, I'm going with:
Optometry
(you're staring at a computer screen reading this, right?)
Security
(malls, schools, apartment complexes and large office buildings are not safe enough)
Career Counselor
(responsibility rises as salaries stay the same. we all are desperate for answers.)
Verge of extinction?
Travel Agents
(who needs to pay so much more for human contact?)
Radio Sound Engineers
(anyone can pitch a voice and make a sweeper)
Librarian
(I don't buy the hype – they're not needed. shhhhh!)
Ok, this was part rant and 100% off the cuff. I just get irritated seeing these slapped together lists sweep the Web. Now it's your turn. This is like predicting the weather – no one expects you to be that accurate. What careers do you think are on the way up? And what careers do you think are on the way down?