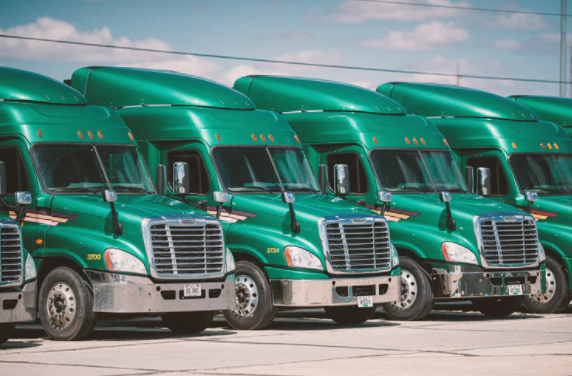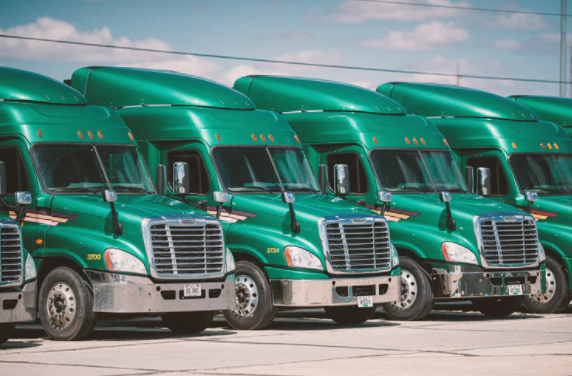 Commercial truckers are highly sought after given the shortage of 63,000 truck drivers. What is more, the situation is expected to worsen in the coming years. Truckers play a vital role in the economy hauling and moving goods to communities on time. If you're planning to build a career as a professional driver, here are things that you should consider so that you are successful in your endeavor.
Role of a Trucker
Truck drivers typically haul goods such as food, supplies, automobiles, and other products around the country. They are critical players in the supply chain. To become a commercial driver, you can attend programs at community college, enroll at private driving schools, or transportation companies.  As a trucker, you will operate and maneuver very big and bulky motor vehicles including 16 or 18 wheelers, trailers, tractors, and tankers.
You are also expected to know how to inspect your vehicle for safety and secure your load properly. Safety is very important because serious accidents and injuries can occur. Trucking accidents can become very complicated because of the weight and size of these motor vehicles. Hence, in case of an accident, hiring a truck accident lawyer is advised.
Becoming a Commercial Driver
To legally drive, you must be at least 21 years of age although you can already obtain a learner's permit as early as 18.  Before getting your commercial driving license (CDL), you must already have a current driver's license. In most states, long-haul drivers must hold at least a high school diploma. Once you meet all the requirements, you can begin your professional training as a commercial driver by enrolling at driving truck schools or community colleges. The costs of driving courses vary, but you can also avail of financial grants from community colleges or if you're lucky, land a company-sponsored program.
Training programs may last up to 12 months depending on the courses you take. After earning your CDL with different classifications depending on the size and weight of the vehicle, you might also need an endorsement code to determine what you can legally transport including specialty vehicles like school buses or tankers. If you are newly-licensed, companies will also require participation in an in-house training program to familiarize yourself with the vehicle and equipment.
Becoming a professional driver is not that difficult. But, you must be reliable and keep an impeccable driving record so that you can land your desired routes, shifts, and salary. In addition, gaining a specialty experience can also improve your pay or help if you decide to work for yourself.