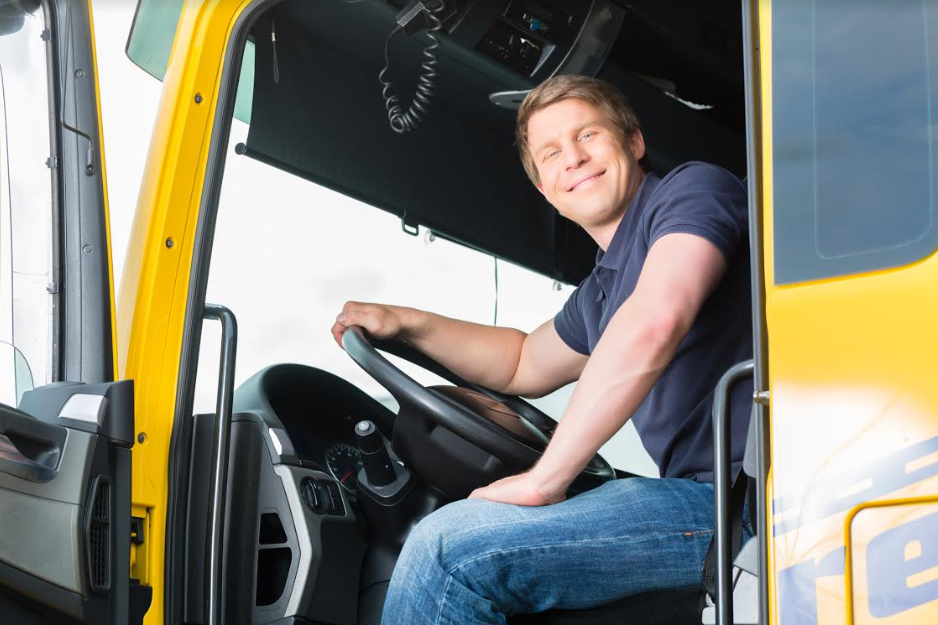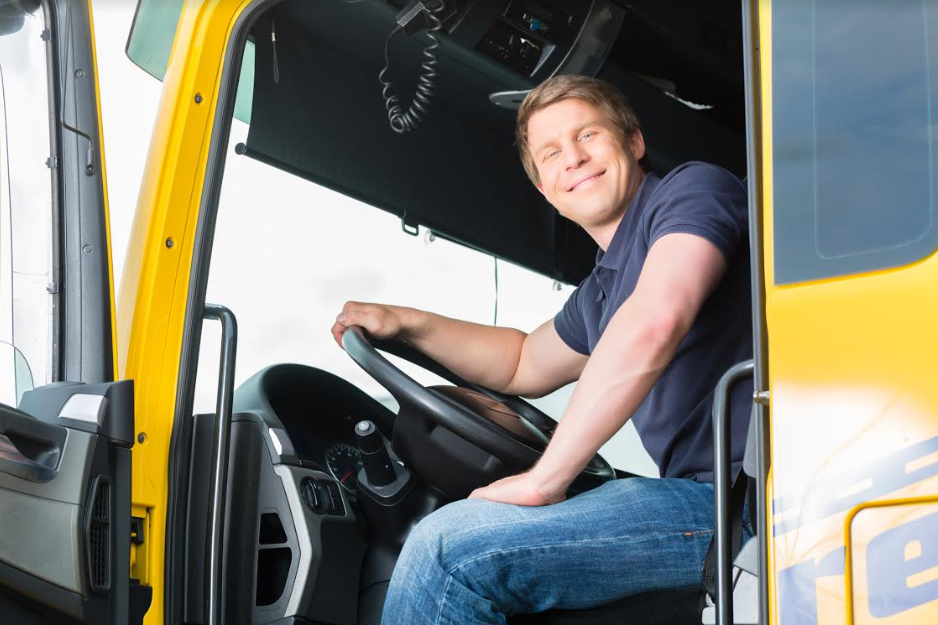 There are a lot of reasons why people choose not to drive a truck as a career, and there are just as many reasons why truckers decide to quit after a promising start. One of the reasons is that the allure of the road wears off after time.
The first couple of times you travel across the country to make deliveries is invigorating, but if you don't want that feeling to wear off, and consequently end up seeking a different career, you have to do things to make your trips more enjoyable.
Safety Comes First
Before you do anything else, you have to pay attention to your safety on the road. That's especially the case if you're driving a large truck. A whopping 80 percent of trucks involved in fatal accidents are large trucks.
No matter what kind of truck you drive, if you find yourself in an accident, you could find yourself out of a job. Not necessarily because your employer will let you go, but because you could become injured and unable to work, or you simply may not be willing to climb back in the truck after experiencing an accident.
Make sure your trucking career lasts as long as you want it to by:
Always being aware of your blind spots.
Reducing your speed in work zones, speed curves, and inclement weather.
Being mindful of how you load the truck.
Pulling over if the weather becomes dangerous.
Being safe means taking care of yourself too! Make sure you get sleep so you don't drive tired, and eat well so you aren't hungry while driving.
Do Something Fun After You Make Your Delivery
As a truck driver, you get to drive all across the United States. You get to see some amazing things out the window of your truck, but most truckers don't actually do anything after they make their delivery.
Sometimes, you just want to go home, but if you can, plan a little extra time in your trip back home so you can do something fun at your destination. It doesn't have to be anything huge! Spending a few hours at a local museum or taking a quick walk in a national park can make your trip more enjoyable.
Join a Trucker Community
It's important to have a support system, no matter what life challenges you're facing. As a trucker, there's no one that quite knows what it's like to spend your life on the road like other truckers.
Finding a group in person can be difficult because truckers are always on the road! Going online can make it a lot easier. There are official and professional groups you can join, in addition to more informal groups that can be found on social media.
The radio can be a lifeline to other truckers too! Don't be afraid to ask questions over the radio and make connections that way.
Collect Postcards
It's easy to forget where you've been, especially if you're a trucker and you're driving through different states all the time. Keep a record of where you've been by collecting postcards from every delivery destination.
Postcards can be collected in a notebook or sent back home to family and friends, but it isn't the only thing you can collect. There are many fun things you can collect on your travels! Some truckers like to collect scale tickets, as well as magnets, stamps, and more. You can even collect something a little different at every stop you make.
Keep a Journal
There are many benefits of keeping a journal. It can occupy your time when you're bored and it can support your mental health, but it can also provide you with a record of your life experiences that will be fun to look back on years down the road.
Keeping a journal doesn't have to be a chore! A cheap notebook will do. Keeping entries short is a great way to encourage yourself to keep writing, even if you don't think you have a lot to say. You can add sketches, if you're more of an artist, or keep lists if it's a better fit for your writing style.
Don't let your truck driving career go stale when you were full of so much excitement at the beginning! You can ensure your time spent in the truck continues to be something you look forward to for many years to come with the tips on this list.