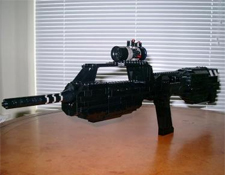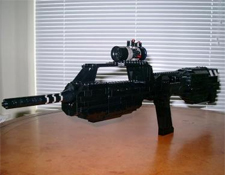 This morning, a gunman, who might have been fired a week ago, returned to his office – with a rifle.
He opened fire on three people inside the Troy, Michigan office building, killing one person and injuring several others.
I really can't think of anything scarier then sitting at your desk, killing time, and looking up and seeing a disgruntled ex-worker appear.
My sympathies go out to the victims and their families.
What I found even more shocking is that the term "going postal" has only been around since the late 80's. Between 1986 and 1997, more than 40 people were killed in over 20 incidents of workplace rage.
Thinking back on some of the nuts I've had the pleasure of working with, it's amazing that number is so low.
Remember: the greatest revenge is success. Don't come back and kill me. Just make a lot of money, buy my company, become my boss – and anchor me at my desk – then you'll really have the last laugh.