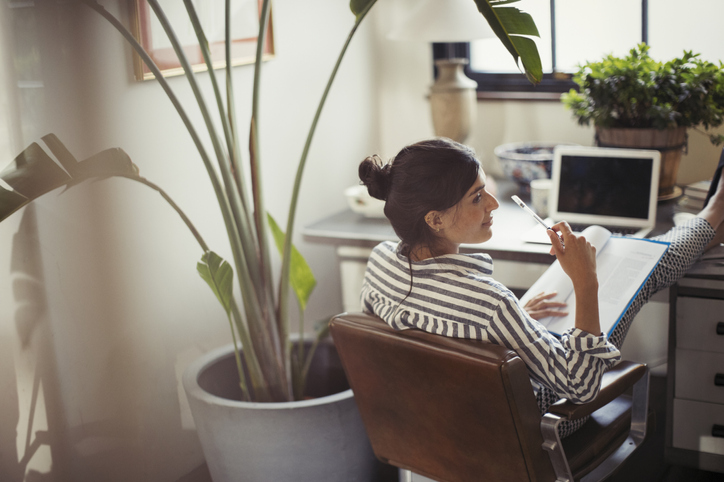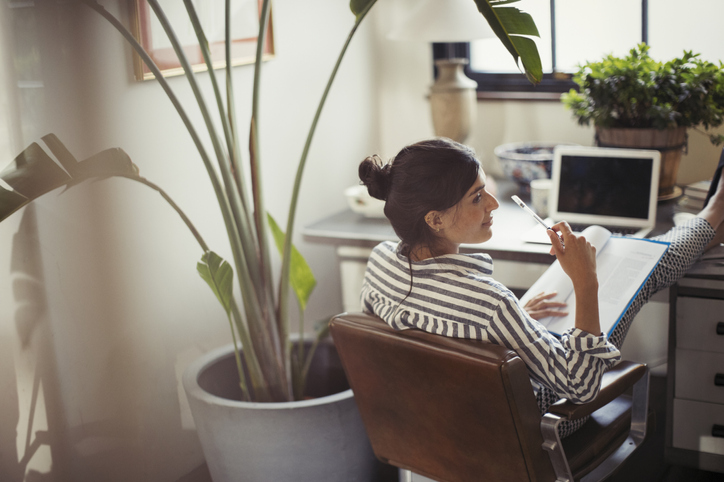 More employees are enjoying flexible work environments now than ever, with one survey revealing that at least 43% of American workers are working remotely at least part-time. Whether a flex working schedule means that employees can enter at 10:00 instead of 8:00, or means that a job position can be filled completely remotely, there are many perks involved and they're all benefiting both employees and their employers, especially since it's so easy to create flexible work schedules with new software and apps. While great for the workforce, these benefits are beginning to have ripple effects that will be felt for generations to come.
Allowing People to Work Later into Life
Because flex working schedules allow people to work when they're most productive and do away with meaningless hours of commute and pointless busy work, they're actually able to work later into life. The digital nomads of today are crafting healthy work-like balances that will allow them to avoid early burnout and create a career trajectory that feels like something they're truly passionate about. This creates a strong workforce that is skilled in very niche-specific tasks and isn't burning out trying to work the 9 to 5 grind. These workers will see greater overall job satisfaction and feel more engaged in what they do, encouraging them to work later into life and continue to contribute to the global economy. It's important to note here that remote working jobs also give more autonomy to people, which is desirable as an older worker who needs to manage a schedule filled with more obligations than a young professional might.
Benefits of Modern-Day Flex Working
It's about more than simply avoiding burnout. Because there is such a large portion of the population, domestic and internationally, that is turning towards flex working or even going totally remote, there have been many studies conducted surrounding the benefits of this alternative working pattern. Mental Health America even relays the fact that remote working would reduce commute-related stress that "significantly" contributes to overall stress in life. According to their survey, 75% of respondents said that remote working could help them reduce distractions during the work day, 74% thought that it would reduce interruptions from colleagues, and a whopping 65% felt that working out of the office would help them improve their quality of life and work by keeping them out of office politics. Simply put, modern-day workers and their behavior patterns seem to benefit more from remote working. Long-gone are the days where it was believed that open office floorplans and group meetings were the way to get things done.
A Fair, Flexible Future
More than anything, what remote working and flex jobs present to the workforce is the fair opportunity and access to the right kinds of jobs regardless of where you're located or how old you might be. Remote working, while beneficial for employees and their work-life balance, is beginning to have ripple effects for employers as well, and the ones who invest in this type of flexibility will see it pay off in the years to come.