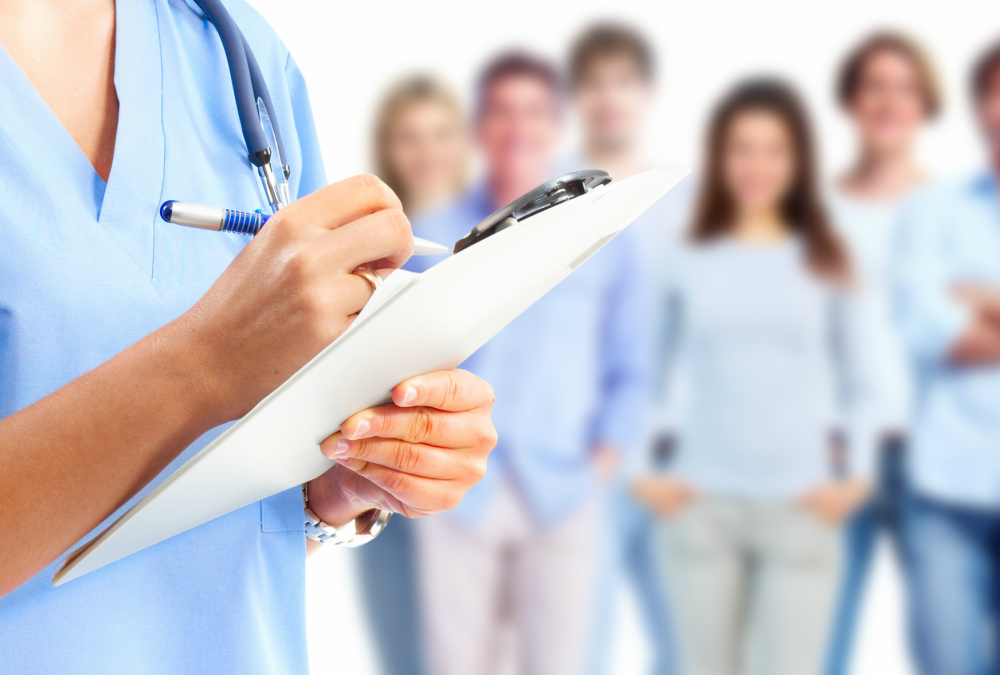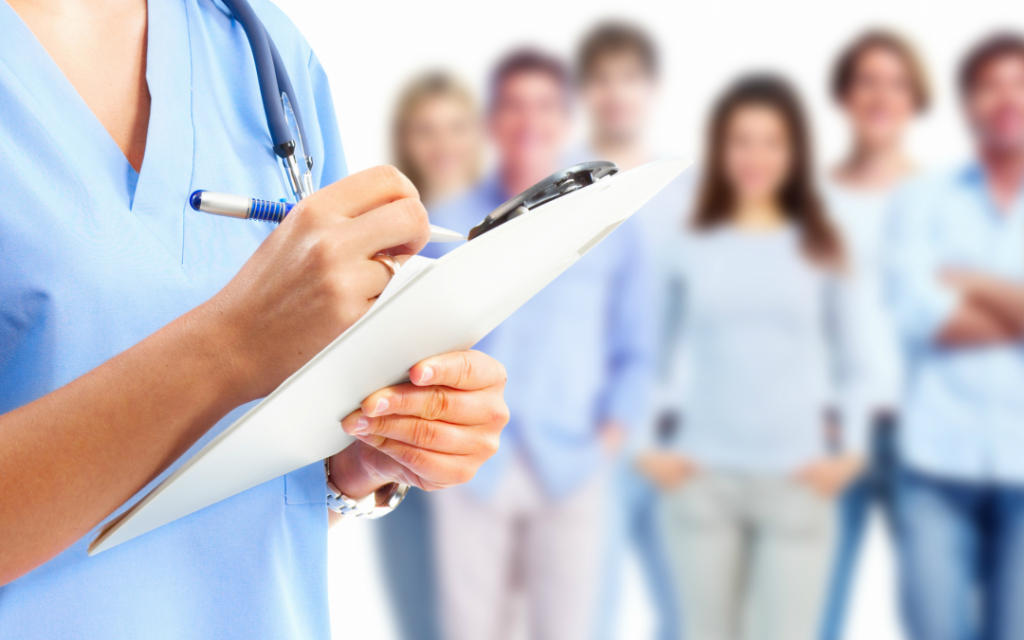 Employees make a company's growth and prosperity possible. Great workers are powerful, but they're also human. As much as a person might want to perform their best every day, sometimes life interferes in the form of sickness, chronic stress or an unforeseen emergency.
Disclaimer: This post is sponsored by PSECU, a Pennsylvania-based credit union.
Though health struggles may be a part of life, employers can help their employees manage and prevent them. Many companies provide workers with basic benefits like health insurance. But to truly promote employee health, some companies are turning to more comprehensive employee wellness programs.
Though wellness programs that cover all aspects of health — physical, mental, emotional and even financial — might seem expensive, they quickly pay off for both employers and employees. Here are six reasons investing in employee health is worth it.
Wellness Programs Reduce Healthcare Spending
The most obvious reason companies invest in employee health is to reduce healthcare spending. Wellness programs act like preventative care for participants — they help employees manage existing conditions and prevent worsening ones in order to avoid higher spending and worse health that results down the line.
Employee wellness programs involving health coaching have been shown to help reduce the acuity of certain health risks and conditions, resulting in better health for employees and decreased healthcare spending for the employer.
For employees managing existing conditions, acuity can make a huge financial difference in direct medical costs to employers: $25,046 per person compared to $6,302, for example. Wellness programs can also decrease direct medical costs for employees with only risk factors, though to a lesser degree.
By investing in employee health before serious problems arise, companies help protect employees and save money on healthcare in the long run.
Healthy Employees Miss Work Less Often
Employee wellness programs also pay off by reducing absenteeism. Common risk factors and conditions like physical inactivity and diabetes are associated with absenteeism costs greater than $2 billion each, according to a study by the CDC.
By reducing risk factors and helping employees manage physical and mental health conditions, wellness programs decrease absenteeism costs and ensure that employees make it to work as often as possible.
Investing in employee health, then, saves companies money by keeping employees at work, which results in uninterrupted team coordination and productivity.
Wellness Programs Boost Worker Productivity
Employee wellness programs do more than save companies money. They also help businesses earn more by increasing worker productivity. Many business leaders know this secret. One survey found that 62 percent of business leaders saw productivity impacted by employee health.
Healthy employees work better. In addition to being at work more often, healthy employees are more present and engaged at their jobs. Physical activity, for example, benefits workers by boosting memory and cognition, making it easier for knowledge workers to perform well.
It makes sense that a physically and mentally healthy employee would be able to produce more than an unhealthy employee. Companies that realize this reap the benefits.
Investments in Wellness Boost Company Morale
Employee wellness programs contribute to a positive company culture. By promoting health, responsibility and happiness, they encourage these traits in the workplace and establish a shared set of values for employees to uphold while in the office.
Increased morale can benefit companies by further boosting productivity and increasing team cohesion.
Wellness Programs Attract New Talent
Another way employee wellness programs benefit businesses is by attracting new talent. Today, around 50 percent of U.S. employers with over 50 employees offer wellness initiatives. Increasingly, talented job applicants seek employers that offer these and other innovative benefits.
Young workers are especially attracted to companies with health programs. However, a wellness initiative could give companies a recruiting edge over competitors regardless of an applicant's age.
As more employees adopt health programs as the new norm, employers will have to keep up with the trend to be successful.
Health Programs Improve the Well-Being of the Population
Employee health programs help individuals make lasting behavior changes that benefit their well-being. A widespread adoption of these programs by employers could significantly improve the health of the general population, which means less income spent on avoidable medical problems and more spent on the other products and services businesses provide.
A healthy population leads to healthy workers, healthy customers and healthy businesses, so it's in every company's best interests to invest in wellness initiatives.
Healthy Employees Make Growth Possible
Employees make up the driving force behind any successful business. In order for them to thrive and help their companies grow, they need the time, resources and encouragement to live healthy lives.
Wellness programs help employees achieve all aspects of a healthy life. They provide savings, increased productivity, morale and new talent in return. The impact employee health programs can have on businesses and the community at large makes these initiatives worth the investment.