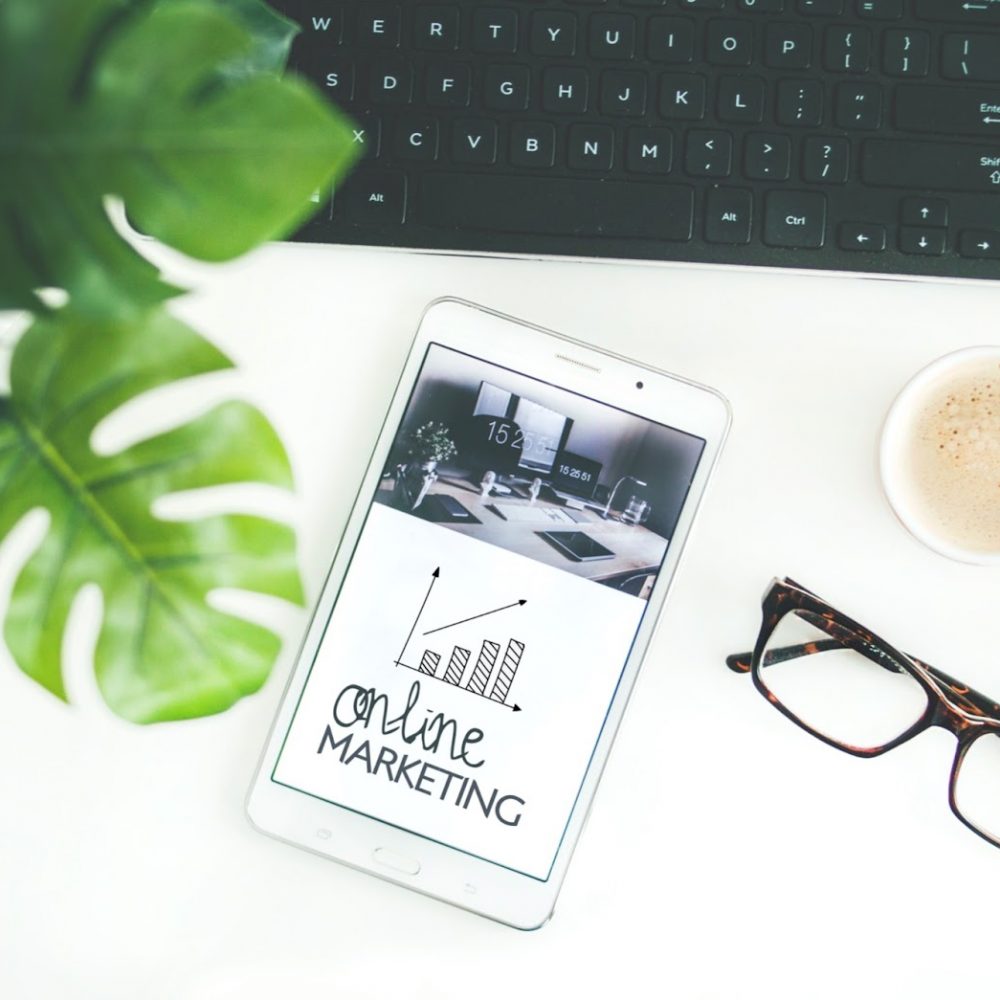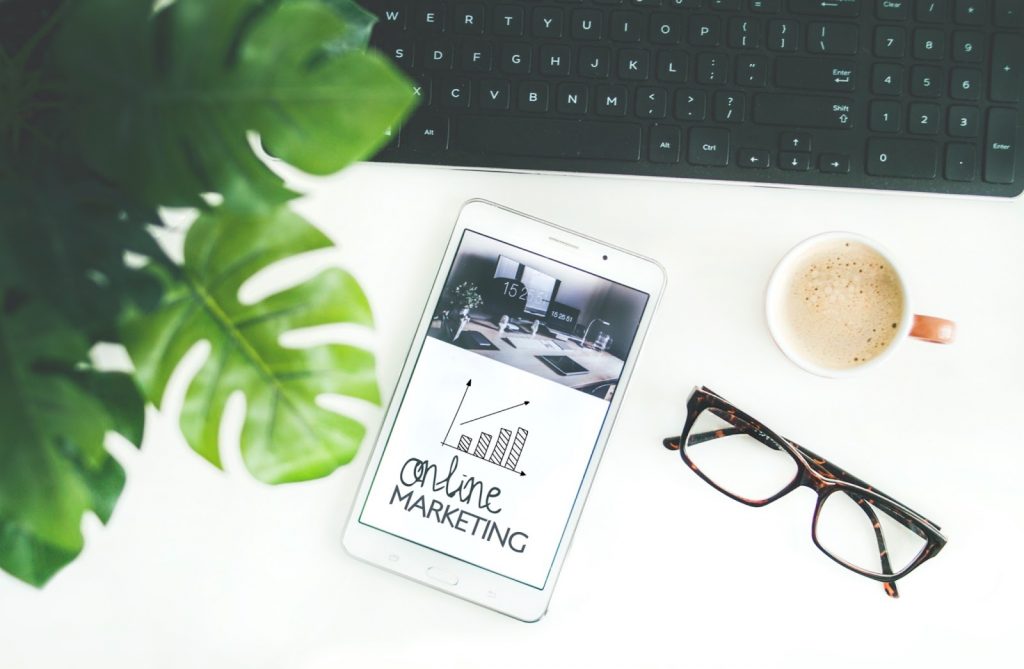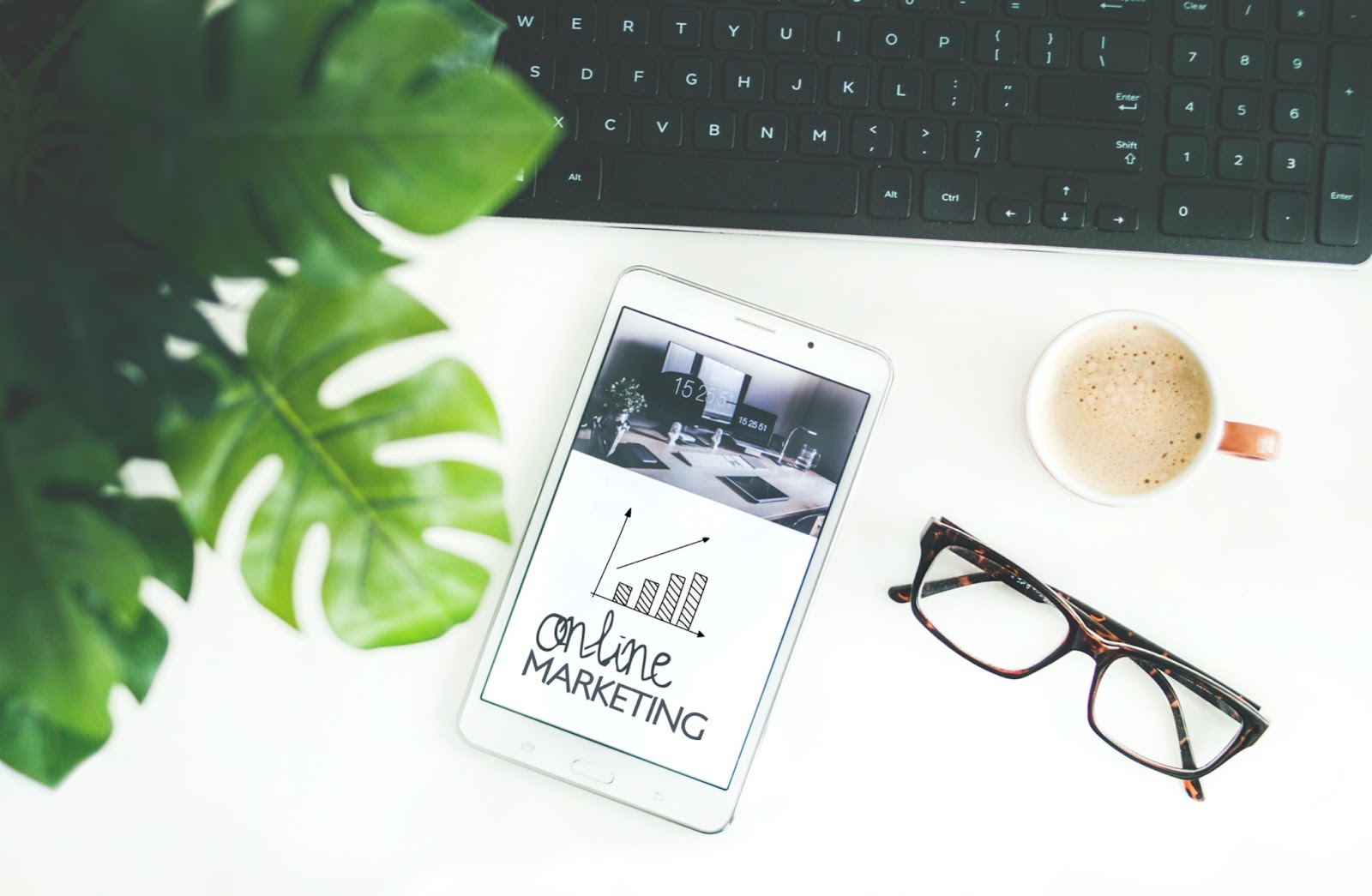 Given the rising cost of goods, coupled with the ever-increasing cost of living, having a stable career is a must. While the COVID-19 pandemic has severely affected the country's employment rates, things are finally starting to take a positive turn. The latest report from the Bureau of Labor and Statistics shows that while the unemployment rate has remained the same, job growth is also widespread, with nonfarm payroll employment increasing by 428,000 as of April this year.
One industry that has remained steady in terms of demand is marketing, with a job outlook of around 14% for marketing professionals. Marketing professionals can also land an entry-level position with little work experience. Thus, if you are looking for a new career path or if you are a fresh graduate, pursuing a career in marketing may be a good option for you, as long as you have the right set of skills. Here are some marketing-related jobs that you might want to look into.
Marketing Coordinator
If you're into coordinating projects and have a keen eye for quantitative data, and if you're more than willing to handle a lot of challenging tasks, a career as a marketing coordinator might be a good fit for you. As a marketing coordinator, you will be primarily involved in developing and managing marketing campaigns, generating marketing reports, as well as analyzing marketing data.
You may also be tasked with coordinating with suppliers and other marketing staff. As well, you may also have to act as a bridge between the marketing staff and the agency's senior marketing officers. What's good about this career is that given the diversity of tasks that you need to handle, you will gain a true understanding of what a marketing agency really does.
Communications Specialist
If you have the skills to foster networks and connections, you can try being a communications specialist. Just like a marketing coordinator, a communications specialist also handles tasks that are related to branding. However, instead of focusing on the marketing campaigns of a client, your main focus would be on your own organization's brand.
In other words, communications specialists work to strengthen an agency's public image. This entails writing press releases that are sent to stakeholders and the media. You may also have to coordinate public appearances of your agency's executives and other senior officers. As such, even as an entry-level job, being a communications specialist allows you to directly coordinate with a firm's higher-ups, too.
Social Media Coordinator
Social media has become a staple in our lives, and if you're someone who knows how to use and navigate social media platforms with ease, then you can try being a social media coordinator. This career entails working with content creators and influencers, overseeing social media campaign schedules, as well as analyzing social media trends.
As a social media coordinator, you also have to be keen in understanding your client's marketing needs and packaging them so that they catch the target market's attention. You also have to be savvy when it comes to using the analytics features of the social media platforms that you use. Finally, you have to be precise when it comes to determining what social media campaigns will and will not work based on current trends.
SEO Specialist
The abbreviation SEO, which stands for search engine optimization, gets thrown around a lot as of late. If you're someone who understands what SEO is and how it works, you can try being an SEO specialist. Nowadays, there are millions of content online, and given that the internet is such a competitive environment, it is up to SEO specialists to make sure that a company remains visible to online users.
SEO specialists are primarily responsible for generating traffic into a website by improving its ranking on search engines like Google. This entails using tried and tested on-page tactics such as keywords tagging and internal linking. You may also have to analyze a competitor's online presence, as well as develop strategies to improve your client's user engagement. Since a significant bulk of marketing campaigns are done online, SEO specialists play an integral part of a marketing team.
These are just some of the careers that you can look into when you are considering marketing as a suitable field for you. As long as you are eager to work with other people and if you have the right skills, these jobs are worth exploring.