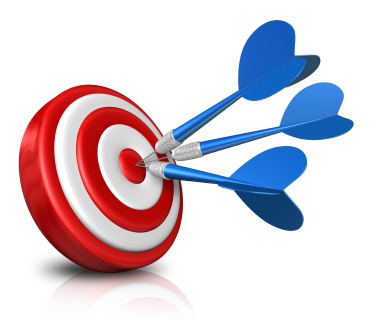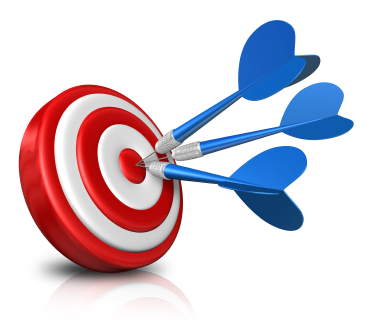 Despite a slow job market, marketing graduates are still in demand. All successful businesses invest in marketing. Marketing graduates are fortunate because they can choose from any industry. While degrees from prestigious universities, experience and internships will all help marketing graduates land a job, employers are looking for something more. Employers are looking for graduates who look good on paper, but who also have developed and can market their own personal brand. Companies want marketers who can take action and get results for their company. Once a marketing graduate has solid proof of their results, usually in the form of case studies and testimonials, the opportunities are limitless.
Summary of a Marketing Professional
The Bureau of Labor Statistics (BLS) cites the entry-level education for entry-level marketing positions is a bachelor's degree. In 2010, the median pay for advertising, promotions and marketing managers was $108,260 per year, or $52.05 per hour. Unlike other industries, marketing professionals could land an entry-level position with little related work experience; one to five years of related experience was standard in 2010. The BLS also projects that from 2010-2020, the job outlook for marketing professionals is 14 percent. Marketing is a highly competitive industry, so many  marketing professionals go on to further their education to land senior positions. Graduate degrees in marketing focus on the theoretical aspects of marketing. Many marketing professionals also continue their education to strengthen their data analyzing skills. Courses like statistics and economics are common.
Research Studies of Marketing Professionals
The American Marketing Association (AMA) cites a 2010 study 2010 Trends in Marketing: Salaries, Strategies and Beyond that they and Aquent conducted. The  American Marketing Association reports that "salaries are rising, but so are expectations." The study found that 16 percent, of over five thousand participants, had their salary increase. A salary increase is optimistic since many marketers experienced salary freezes a year earlier. Many marketers perceived this as a quick recovery compared to other industries. Another highlight of the study is that while salaries increased, marketing professionals felt that they were expected to do more with fewer resources. Many marketers found these expectations to be unreasonable.
Skills of a Marketing Professional
Marketers need to know interpersonal skills and how to cooperate on a team. Marketers need to be creative. However, creativity isn't limited to concepts and campaigns; marketers need to be creative with their resources because, as the Aquent and American Marketing Association study suggests, resources and budget sizes are not always ideal. Marketers need to have extraordinary communication skills to reach their colleagues and their target audience. Marketing graduates are equipped with solid skills that will take them far professionally.
Unlike other careers, marketing professionals can easily have careers that span decades. While a career in marketing is highly demanding, many professionals find it equally exhilarating. There is also a new trend or new technology that marketing professionals have to learn. Because of the rapidly changing field, there is a lot of room for experimentation and creativity; many marketing professionals find the creative outlet extremely fulfilling. While marketing is in many ways a numbers game and a results-driven industry, at its core, marketing is based on the study of people. Successful marketers know how to find their audience and target their message to them. Marketing professionals have to tap into the minds and the hearts of their audience. The best marketing addresses basic human drives, fears, desires and needs.