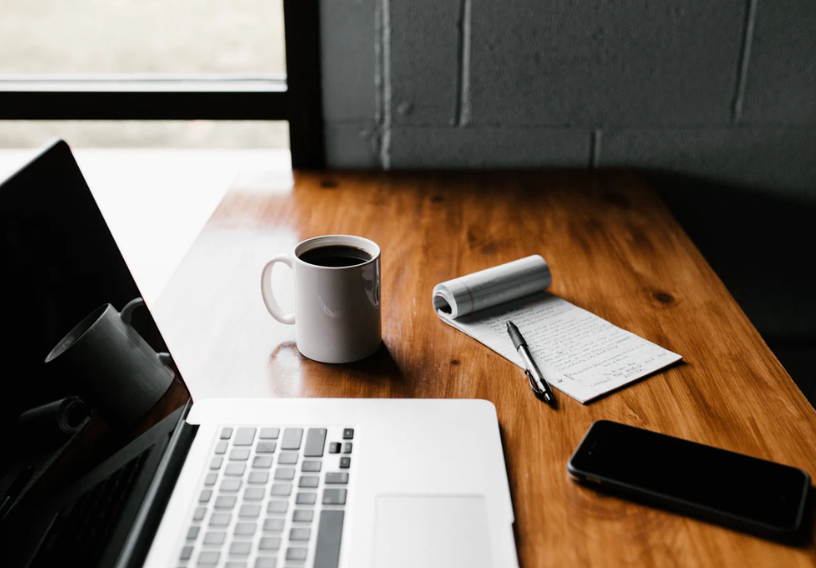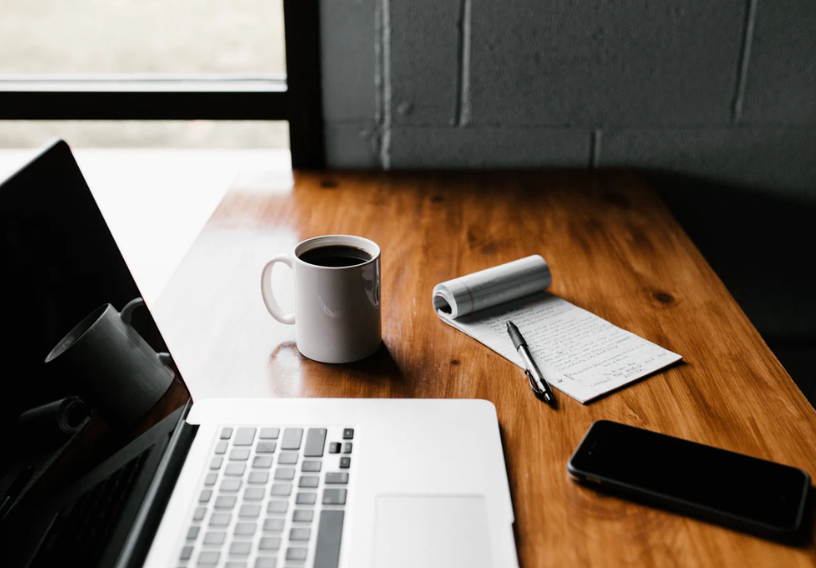 35% of small business owners are aged between 50 and 59: they've reached a time in life that they're ready to use the experience and skills they've built up in a long career to move towards starting their own business. Although many people choose to leave their jobs before concentrating on a new business venture, there's a strong argument for building up your business before you leave your existing career. This will allow you to transition into your new life more naturally with the confidence that you have everything in place to support you. So what should you have in place before you hand in your notice?
Thorough Research And A Solid Business Plan
The best way to establish the foundations for a profitable business is to research it thoroughly; it's essential that you know your product or service inside out and that you know the market you're targeting. While you're still in employment, take the time to learn everything there is to know about your product or service, research any competitors, and find out what the most profitable marketing and sales channels will be. Know the audience you're pitching to, and understand how you're going to reach that market.
Once you have your research behind you, you'll need to create a business plan. This is what you will present to potential investors and other stakeholders. It should begin with an overview of your business, a description of the company, and an executive summary. It should also lay out your objectives, vision and mission statement, and information about the market you're targeting, as well as your business strategy and marketing plan. Remember to also include operational and financial plans: this is the blueprint for your business.
A Clear Business Structure 
Before you leave your job, you'll need to make sure that you have the structure for your business in place, particularly the legal structure. You'll need to decide whether your business will be a corporation, a limited liability company, a partnership or a sole proprietorship. If you will be employing staff, you'll need to ensure that you have workers compensation insurance in place. Bear in mind that the legal requirements for this vary from state to state: in Mississippi, for example, you'll need coverage if you have five regular employees, while in Georgia, you'll need it for only three.
Make sure you have obtained any licenses or permits you will need to trade, and that you understand your business' position regarding taxes and liability. Your business plan and initial research will have highlighted everything you need to have covered before you begin trading. Talk to other business owners in your niche to make sure you have everything covered and can anticipate any pitfalls before they happen.
A Funding Plan
Once you have the structure in place, you'll need to consider funding for your company. Nurturing your personal finances while you're setting up your business will put you in a much stronger position, which is a good argument for staying in your job until you have everything set up. If your personal finances are sound, you can then look into funding your business through your personal savings, applying for a grant, or seeking out investors. Make sure you have the capital to get started before you consider leaving your job.
Your business will be much more likely to succeed if you stay in your current career while you get things off the ground. Doing this will also allow you to stay in employment for longer if things don't go to plan immediately, and it will ensure that your personal finances are in order before you make the leap to full-time business owner.