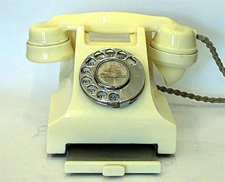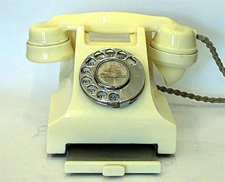 One of our most popular blog posts to date was on Caller ID spoofing. When it was working, it allowed people to make a phone call and "fake" the Caller ID to any number they liked. If you're still looking for this gag – and are willing to pay for it – check out SpoofCard.
Of course, we don't condone or encourage any of this nonsense, but hey, it's your career and you ARE an adult, right?
Two new tools, which could be useful in the workplace, have surfaced on the Net.
Oh Don't Forget is a gem when it comes to getting you out of meetings, unwanted business lunches, etc. This tool allows you to send a text message to yourself. You pick a time, day and message and voila – your phone will be "ringing" when you want it too.
I suggest staggering several in a row for that "family emergency."
Phone My Phone has been picked up by many popular tech blogs but they are "withholding" the link. Lame. They shouldn't take themselves so seriously.
This "tool" can be used for evil. But it also has some practical uses. In short, you enter your phone number and select the number of times you want it called. If you misplace your phone – it's awesome. If your boss pisses you off – it's mean (but kinda awesome. )
Keep karma on your side and use this for good not evil!