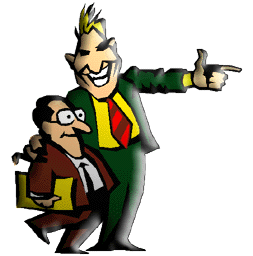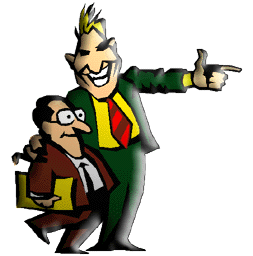 DotcomArchive.org is a Web site that collects "dot com tales" in order to allow society to learn from past mistakes and successes. Now that Web site is being folded into even a more valuable research tool – The Business Plan Archive.
The site is a partnership with the Library of Congress, the Center for History and New Media, and the University of Maryland Libraries.
What's cool is that you can access thousands of business records – many which you probably thought were not for public consumption. If you are thinking of starting your own business, or work for an evolving company, this is an absolutely amazing resource.
You can also put your stamp on history by contributing your own materials and experiences for "permanent preservation."
Ask yourself, what should the citizen of 2100 know about this important episode in the history of business?
The Business Plan Archive has future plans to get all Web 2.0 on us. There will eventually be a component that will allow like-minded entrepreneurs to network and learn from one another.
Registration is free and highly encouraged! Will about 77,000 registered users – that number is sure to climb – so be an early adopter!
Please take a moment to subscribe to this blog to stay on top of everything work related.