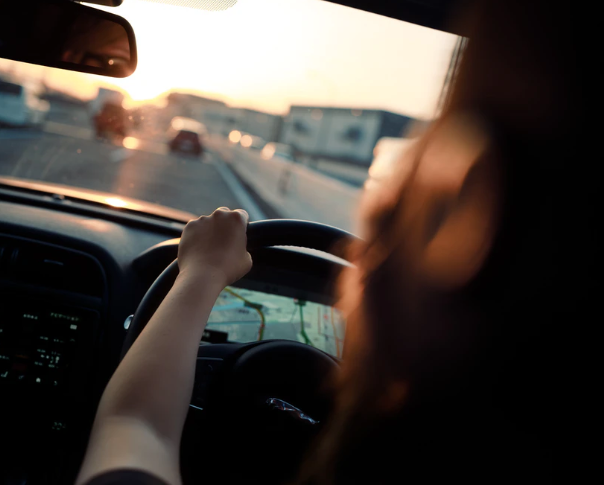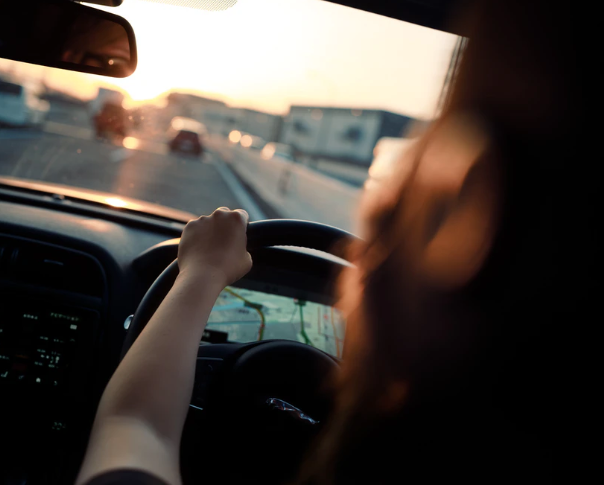 Around 115 million vehicles hit the road every day in the U.S, and the vast majority of these do so for work-related reasons. You don't necessarily have to be a truck driver to rack up a few miles every day. Whether you work in sales, customer service, or even the media, seeing clients regularly (who may not work across the road) may be necessary for your team to achieve its goals. If you have just accepted such a job and you will have to be driving, take note of the following differences in driving laws.
Different Laws On Distracted Driving
The National Safety Council reports that mobile phone use while driving causes 1.6 million crashes every year. One in every four car accidents is caused by texting and driving, yet the laws with respect to distracted driving differ in many ways from state to state. For instance, California, Nevada and Oregon prohibit the use of hand-held phones while driving, and in California and Oregon, interacting with your phone in any manner while driving is prohibited if you are aged under 18. Arizona laws are a lot laxer, yet they do prevent novice drivers and school bus vehicle operators from using phones while driving. States are becoming increasingly stricter on this matter, owing to the major impact on accident and mortality rates.
Different Insurance Needs
If you have a private vehicle you occasionally use to see clients, talk to your bosses about the possibility of them covering your insurance. This is because insurance laws differ statewide. For instance, Kentucky drivers file claims themselves with their insurance company for medical bills and financial losses, since this is considered a 'no fault' state. No fault insurance has its perks – for instance, it protects you from  being sued if you cause an accident if you don't meet a certain threshold, and it speeds up claims. Other 'no fault' states include Florida, Kansas, Kentucky, Massachusetts, New York, New Jersey and Pennsylvania – to name just a few.
Speed Limits
This difference can be one of the hardest to adjust to as you drive between states. In Oregon and California, for instance, highway speed limits range from 65 to 70mph, while in Nevada, it can be legal to drive at 80mph. Fines for speeding also vary greatly. In Oregon, fines start at $80, but in California, they start at $237. Because inconsistency of speed limits can be confusing, you should take advantage of cruise control or speed limit functions if your car has them. These are actually designed for use on roadways without frequent stops so they are perfect for driving on highways. If you are buying a new or second-hand car, you might want to inquire about traffic jam assist as well. This will reduce the gap to the car in front when you are in a traffic jam, and will stop immediately if the vehicle in front comes to a grinding halt.
If you have accepted a new job that involves driving long distances, ensure your car is ready. Opt for safety features like cruise control, emergency brake assist, and traffic jam assist if possible. Also, check that your insurance is wide enough to cover personal and property damage. Finally, read up on distracted driving laws in the states you plan on driving through.