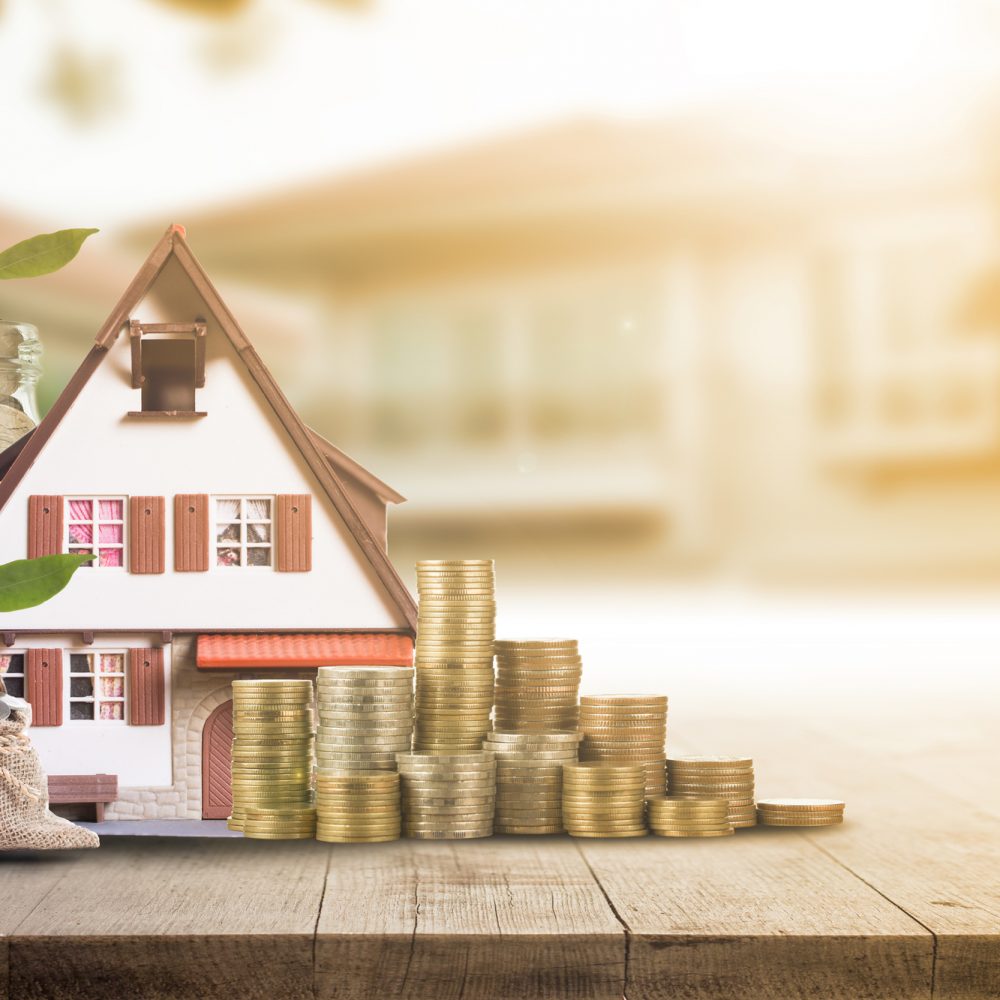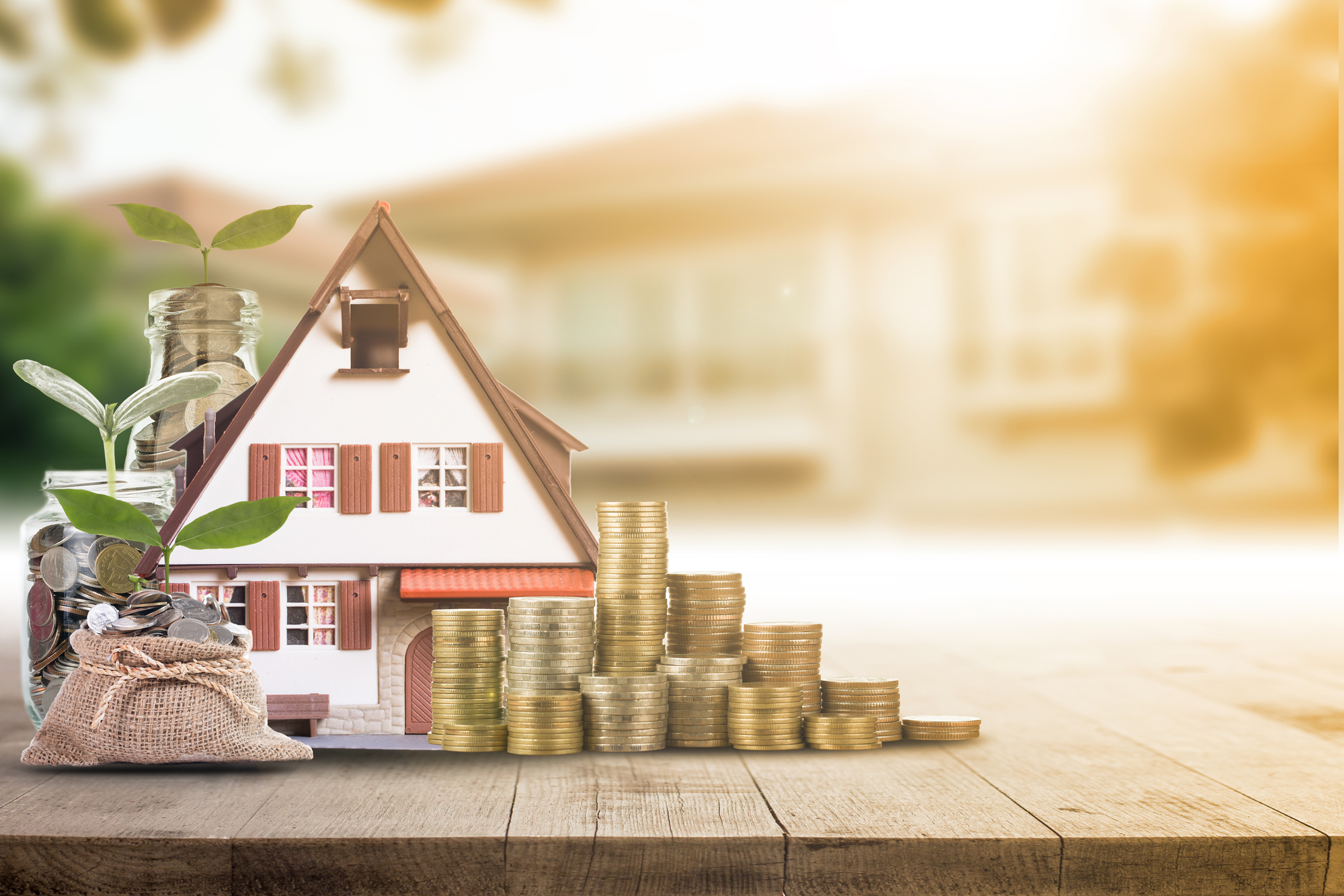 If you want to retire comfortably, you are likely thinking of ideas to invest in your future today. Whether it's keeping your savings in a high-yield account, opening a Roth IRA, or trying your hand at the stock market, there are many opportunities at your fingertips to grow your wealth and secure your future. 
If you are looking for a tangible asset that can diversify your investment portfolio and bring in a steady stream of passive income even after you retire, you may want to consider exploring property investment. Let's discuss a few simple ideas that will empower you to invest in real estate and build wealth for your retirement. 
How Do I Begin My Property Investment Journey?
The best part about investing in real estate is that it isn't just for the ultra-rich, and you don't need to spend hours researching the stock market to understand the basics. 
An Investment Property is a house, apartment, or condo that you purchase to create an additional stream of income and gain an appreciating asset. Usually, savvy investors will rent these homes out and pay the mortgage with the rent collected, but you can also "flip" a home in disrepair and make a profit by selling for a higher price. Let's explore a few simple tips to get you started on your property investment journey.
Assess Your Finances + Partner With An Experienced Lender
The first thing you'll need to do is assess your finances. You'll need to save up a percentage of the home's total cost as a downpayment, along with allocating extra funds for any repairs needed. You can get a loan through a local bank, or partner with an experienced alternative lender that can tailor a rental loan program to your specifications. 
Don't Underestimate The Commitment Involved
Prepare yourself for the commitment involved with the investment. The moment you rent out your home to tenants, you become a landlord and are stuck with all the responsibilities associated, such as dealing with home repairs and fielding complaints from tenants. If you aren't ready for these responsibilities and still want to invest, consider hiring a property manager to deal with your tenants for you.
Purchase In A Rural Or Emerging Neighborhood
You don't have to purchase property in a booming metropolis to get a good return on your investment. If you choose a rural or up-and-coming area, you will likely be able to buy property for a cheaper price and maximize profits down the line when you choose to sell. If you partner with a buyer's agent, he or she will be able to steer you toward properties in an emerging area that will appreciate faster. 
Don't Over-Flip your Fixer-Upper
Property investment gurus warn against "over-rehabbing" your flip property to get it tenant-ready or prepared to sell. Investment properties don't need to look like a Restoration Hardware catalog in terms of beauty and modernity to be serviceable for move-in day. Stick to your budget when re-doing your investment and go with middle-of-the-road quality fixtures to save money.
Do Your Market Research
By all means, connect with a real estate professional, broker, or wealth manager to gain insights about the market and learn where you should invest. However, it's equally important to do your own research on the market you're buying in. Study average rent prices, rent increases and decreases in your area, interest rates, and more to stay informed and make the best choice for yourself. Even studying the rates of unemployment, crime, and the different school zones in your area can help.
The art of property investment can help you build wealth for your family, prepare for a secure financial future, and even assist you in early retirement. If you're interested in purchasing a tangible asset that will appreciate over time, consider contacting a property investment lender today.